Bio

graphie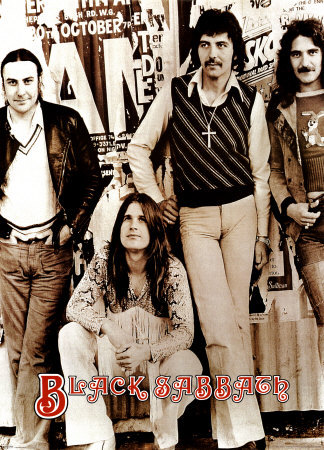 Hard Rock - Angleterre
Groupe originaire de Birmingham, formé sous le nom de "The Polka Turk Blues Company" puis "The Earth" et enfin "Black Sabbath" en 1969 autour de William Ward, alias Bill Ward (batterie), Anthony Iommi, alias Tony Iommi (guitare), John Osbourne, alias Ozzy Osbourne (chant) et Terence Butler, alias Geezer Butler (basse). Black Sabbath est le précurseur des groupes "cultes", il doit beauoup à la personnalité de son chanteur Ozzy Osbourne. Il a été à ses débuts un emblème du satanisme. Black Sabbath est rapidement signé par le label Philips Records. En 1970, il sort son premier 45 tours Evil Woman (Don't Play Your Games with Me). Il signe dans la foulée son premier album éponyme qui connaît le succès des deux côtés de l'Atlantique. Suit Paranoïd (1970) qui s'écoule à plus de quatre millions d'exemplaires aux Etats-Unis. En 1971, Black Sabbath revient avec Master of Reality. Suivent Black Sabbath, Vol. 4 (1972) et Sabbath Bloody Sabbath (1973). En 1975, Black Sabbath livre l'album Sabotage qui connaît un succès plus modéré que ses prédécesseurs. Après la sortie de Technical Ecstasy (1976), Ozzy Osbourne décide de quitter le groupe. Il est brièvement remplacé par Dave Walker (Savoy Brown) mais revient finalement en 1978 pour enregistrer Never Say Die!. En 1979, Ozzy Osbourne quitte à nouveau Black Sabbath. Il est remplacé par Ronnie James Dio (Rainbow). En 1980, Black Sabbath sort Heaven and Hell avec lequel il retrouve le succès. Bill Ward est alors remplacé par Vinnie Appice (batterie). Suit Mob Rules (1981). En 1983, Black Sabbath revient avec le Live Evil. Pendant le mixage de ce disque, Ronnie James Dio et Vinnie Appice quittent le groupe. Ils sont remplacés par Ian Gillan (Deep Purple) et Bill Ward. Black Sabbath sort alors l'album Born Again (1983). En 1984, Ian Gillan cède sa place à Dave Donato. En 1985, Geezer Butler quitte le groupe. Tony Iommi s'entoure alors de Glenn Hughes (chant), Dave Spitz (basse), Eric Singer (batterie) et Geoff Nichols (claviers) pour signer un nouvel opus baptisé Seventh Star. Suivent The Eternal Idol (1987), Headless Cross (1989) et TYR (1990). En 1992, Tony Iommi rappelle Geezer Butler (basse), Ronnie James Dio (chant) et Vinnie Appice (batterie) pour sortir l'album Dehumanizer. Suivent Cross Purposes (1994) et Forbidden (1995). En 1997, le line up original de Black Sabbath se retrouve pour enregistrer le live Reunion (1998). Parallèlement à une tournée mondiale de reformation, le groupe remporte le Grammy de la meilleure performance metal. En 1999, Black Sabbath rentre en studio pour enregistrer un nouvel album avec le producteur Rick Rubin mais rien ne sort. La carrière du groupe reste alors en suspend. Le coffret Black Box: The Complete Original Black Sabbath 1970-1978 paraît en 2004. Suit la compilation The Dio Years (2007) accompagnée d'une nouvelle tournée aux Etats-Unis.
35 ans plus tard et exception faite du batteur Bill Ward, c'est le line up originel qui compose sur le nouvel album "13" : Ozzy Osbourne, Tony Iommi et Geezer Butler. Le groupe est rejoint par Brad Wilk (Audioslave, Rage Against The Machine) pour enregistrer les parties de batterie. Le 28 janvier 2017, l'ancien claviériste du groupe, Geoff Nicholls décède d'un cancer du poumon à l'age de 68 ans.
Line

Up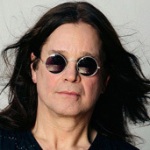 OZZY OSBOURNE
Chant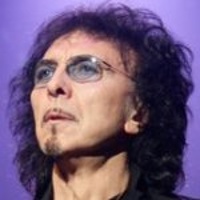 TONY IOMMI
Guitare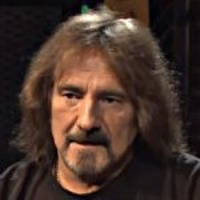 GEEZER BUTLER
Basse
Ex

Membres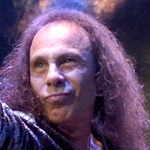 RONNIE JAMES DIO
Chant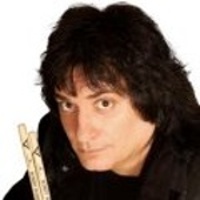 BOBBY RONDINELLI
Batterie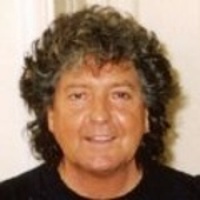 BOB DAISLEY
Basse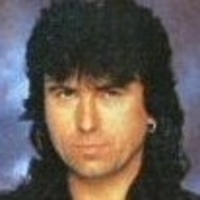 COZY POWELL
Batterie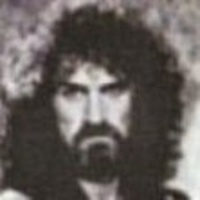 GEOFF NICHOLLS
Claviers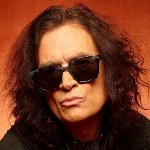 GLENN HUGHES
Chant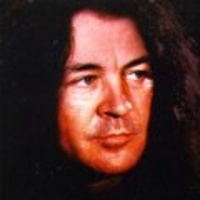 IAN GILLAN
Chant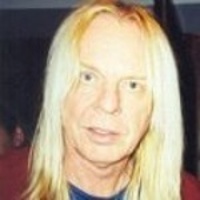 RICK WAKEMAN
Claviers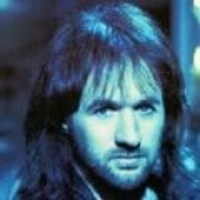 TONY MARTIN
Chant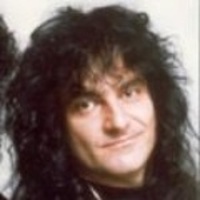 VINNIE APPICE
Batterie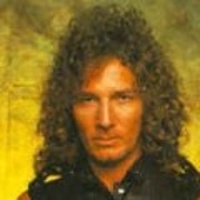 DAVE DONATO
Chant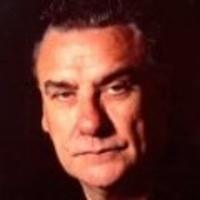 BILL WARD
Batterie
Disco

graphie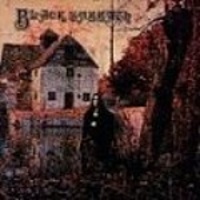 BLACK SABBATH
1970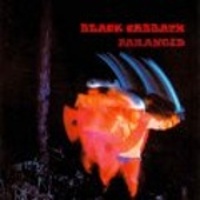 PARANOID
1970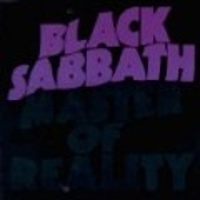 MASTER OF REALITY
1971
VOLUME 4
1972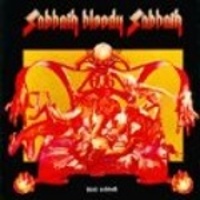 SABBATH BLOODY SABBATH
1973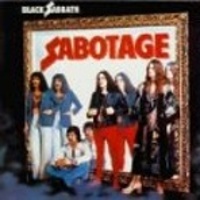 SABOTAGE
1975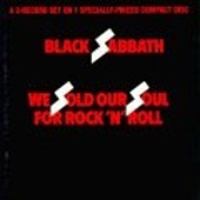 WE SOLD OUR SOUL FOR ROCK 'N' ROLL
1975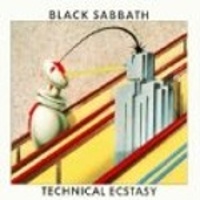 TECHNICAL ECSTASY
1976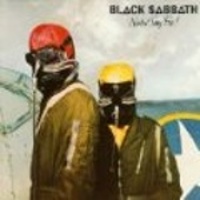 NEVER SAY DIE !
1978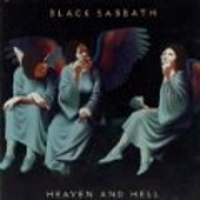 HEAVEN & HELL
1980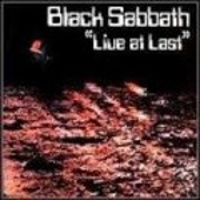 LIVE AT LAST
1980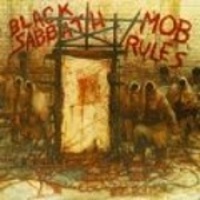 MOB RULES
1981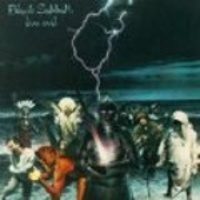 LIVE EVIL
1982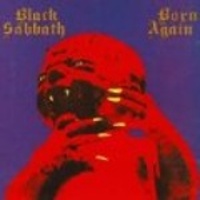 BORN AGAIN
1983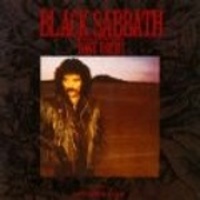 SEVENTH STAR
1986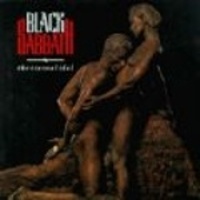 THE ETERNAL IDOL
1987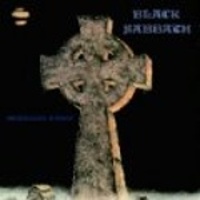 HEADLESS CROSS
1989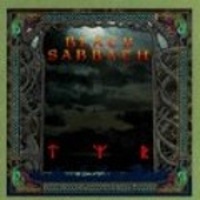 TYR
1990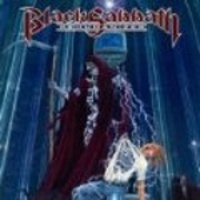 DEHUMANIZER
1992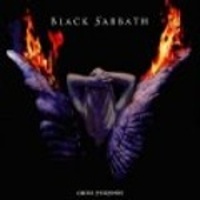 CROSS PURPOSES
1994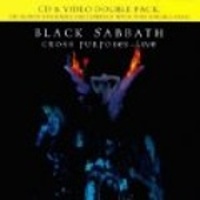 CROSS PURPOSES LIVE
1994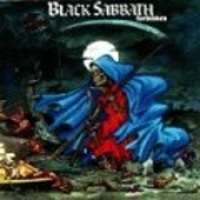 FORBIDDEN
1995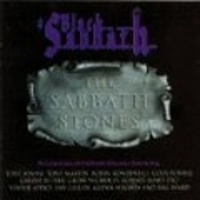 THE SABBATH STONES
1996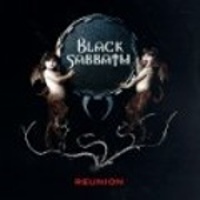 REUNION
1998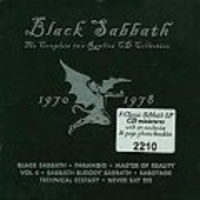 THE COMPLETE 70's REPLICA CD COLLECTION
2005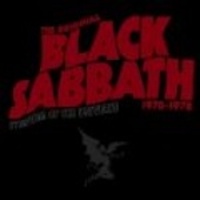 SYMPTOM OF THE UNIVERSE : THE ORIGINAL BLACK SABBATH (1970-1978)
2002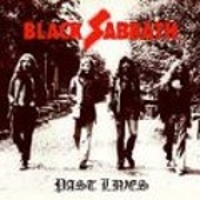 PAST LIVES
2002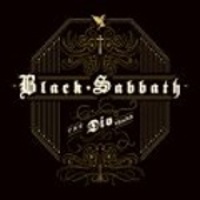 THE DIO YEARS
03/04/2007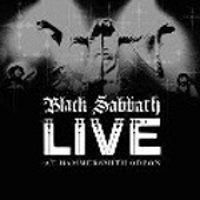 LIVE AT HAMMERSMITH ODEON
01/05/2007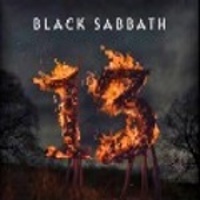 13
11/06/2013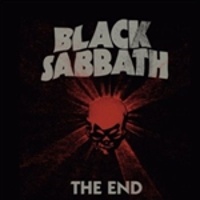 The End
20/01/2016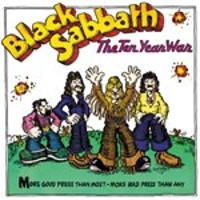 The Ten Year War
29/09/2017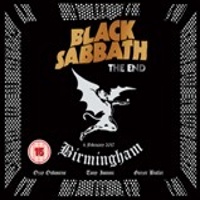 The end (Live in Birmingham)
17/11/2017