Bio

graphie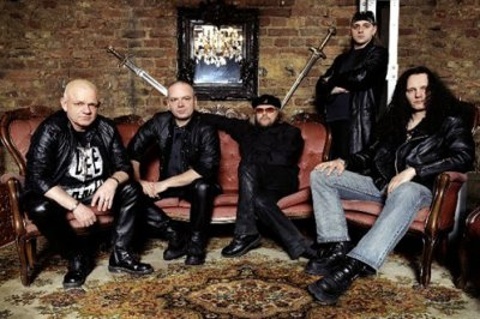 Heavy Métal - Allemagne
Formé par Udo Dirkschneider après son départ du groupe Accept en 87. Les fans du groupe suivent dès le premier album le projet solo d'UDO. De nombreux changements dans le line up donneront des albums plus ou moins réussis mais toujours dans l'esprit "heavy métal des familles". En 2013,pour des raisons de santé, Stefan Kaufmann cède sa place à Andrey Smirnov. Puis en 2015, Sven, le fils d'Udo Dirkschneider, qui a joué de la batterie sur quelques dates avec Saxon, est engagé comme batteur dans le groupe de son père. Il fait sa première apparition live le 6 mars en Allemagne dans le cadre de la tournée en support de l'album 'Decadent'. En 2016, Udo tourne sous la bannière DIRKSCHNEIDER, en interprétant des chansons d'Accept de son époque. Devant le succés rencontré, la formation va continuer et sort un album live enregistré en Allemagne puis un album/DVD enregistré en République Tchèque.
Line

Up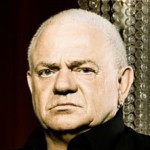 UDO DIRKSCHNEIDER
Chant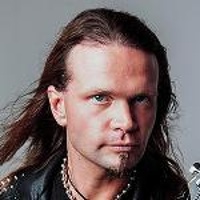 ANDREY SMIRNOV
Guitare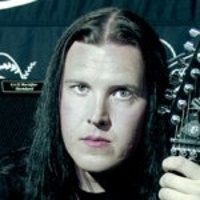 KASPERI HEIKKINEN
Guitare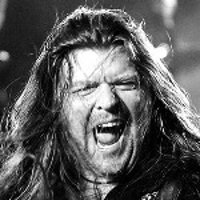 FITTY WIENHOLD
Basse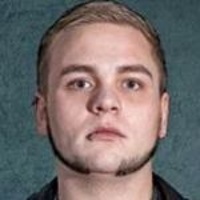 Sven Dirkschneider
Batterie
Ex

Membres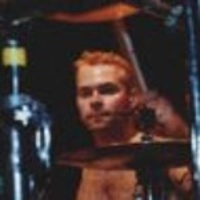 LORENZO MILANI
Batterie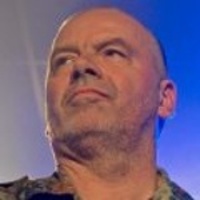 STEFAN KAUFMANN
Guitare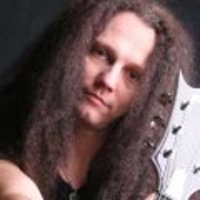 IGOR GIANOLA
Guitare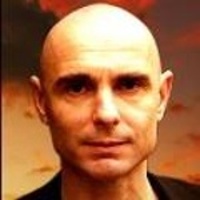 THOMAS FRANKE
Batterie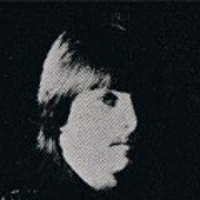 FRANK RITTEL
Basse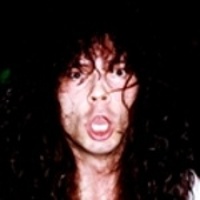 PETER SZIGETI
Guitare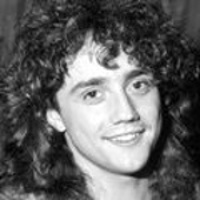 MATHIAS DIETH
Guitare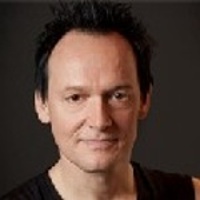 STEFAN SCHWARZMANN
Batterie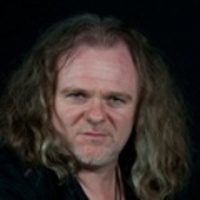 THOMAS 'BODO' SMUSZYNSKI
Basse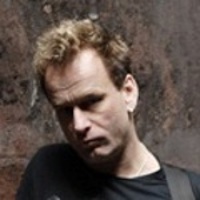 ANDY SUSEMIHL
Guitare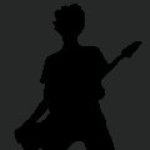 JÜRGEN GRAF
Guitare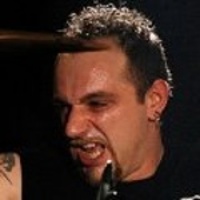 FRANCESCO JOVINO
Batterie
Disco

graphie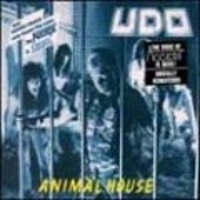 ANIMAL HOUSE
1988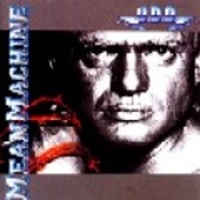 MEAN MACHINE
1989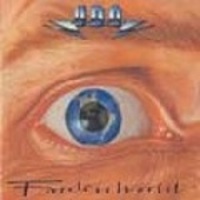 FACELESS WORLD
1990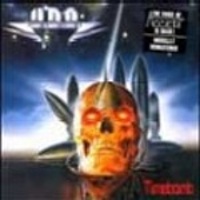 TIMEBOMB
1991
SOLID
1997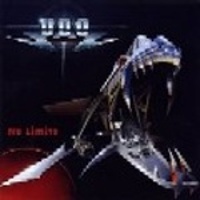 NO LIMITS
1998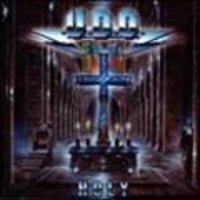 HOLY
1999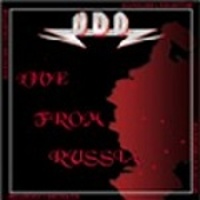 LIVE FROM RUSSIA
2001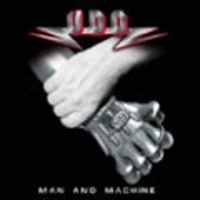 MAN AND MACHINE
2002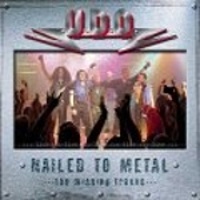 NAILED TO METAL
2003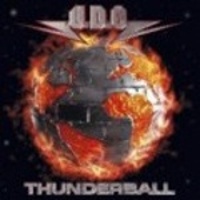 THUNDERBALL
2004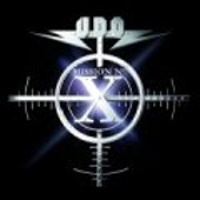 MISSION N°X
03/10/2005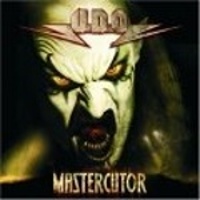 MASTERCUTOR
18/05/2007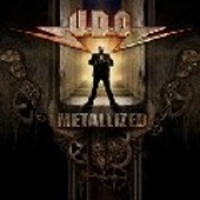 METALLIZED-20 YEARS OF METAL
07/12/2007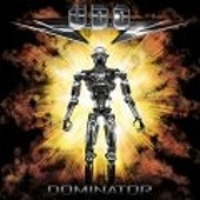 Dominator
21/08/2009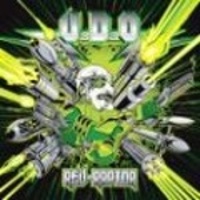 Rev-Raptor
20/05/2011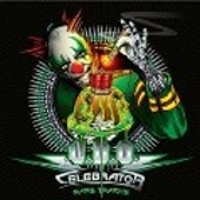 Celebrator
04/05/2012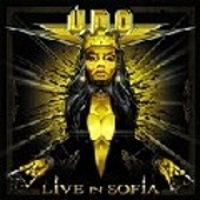 Live In Sofia
28/09/2012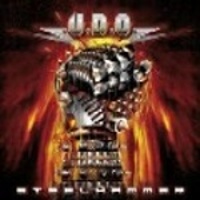 Steelhammer
24/05/2013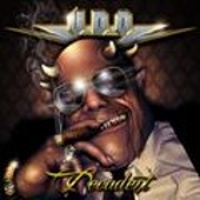 Decadent
23/01/2015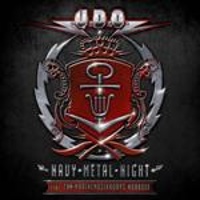 Navy Metal Nigh
31/07/2015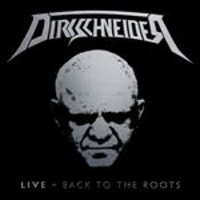 Live - Back to the Roots
28/10/2016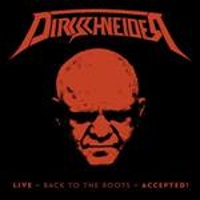 Live-Back To The Roots-Accepted!
04/08/2017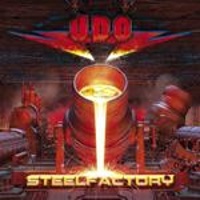 Steelfactory
31/08/2018