Bio

graphie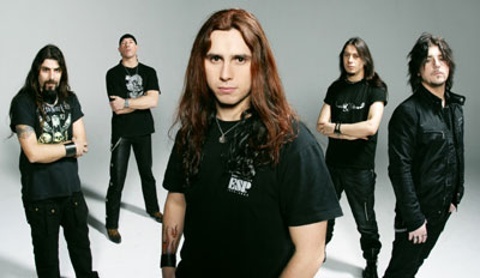 Heavy Métal/Power - Grèce
Autre projet du guitariste Gus G. avec Mystic Prophecy, Nightrage et Dream Evil qu'il vient recemment de quitter pour se consacrer ŕ Firewind qu'il a créé en 1998. Le claviériste Bob Katsionis a rejoint le groupe en 2004. Gus se décida alors de se consacrer sur un seul projet et, apres un nouveau changement dans le line up, nous voyons la sortie de l'album "allegiance". Fin 2012, le chanteur Apollo Papathanasio est remplacé par Kelly Sundown Carpenter (Adagio, Beyond Twilight, Darkology). Fin 2015 c'est Henning Basse (Metalium, Sons Of Seasons) qui devient officiellement le nouveau chanteur du groupe.
Line

Up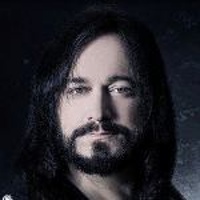 Henning Basse
Chant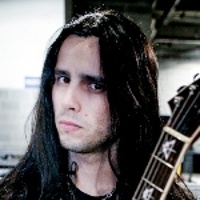 GUS G.
Guitare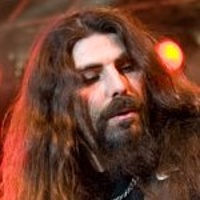 PETROS CHRISTO
Basse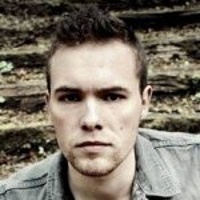 JOHAN NUNEZ
Batterie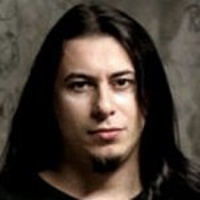 BOB KATSIONIS
Claviers
Ex

Membres
MARK CROSS
Batterie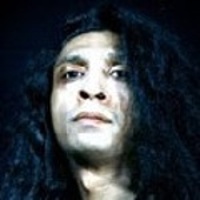 CHITY SOMAPALA
Chant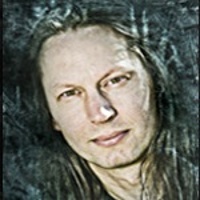 MICHAEL EHRE
Batterie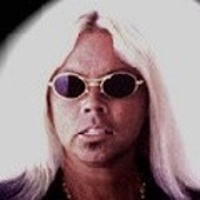 STEPHEN FREDRICK
Chant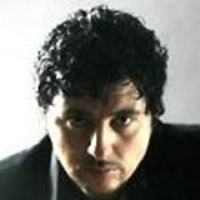 APOLLO PAPATHANASIO
Chant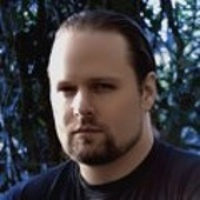 KELLY SUNDOWN CARPENTER
Chant
Disco

graphie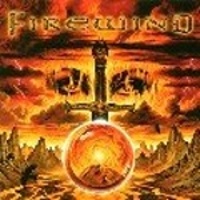 BETWEEN HEAVEN AND HELL
2002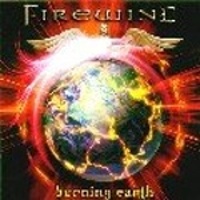 BURNING EARTH
2003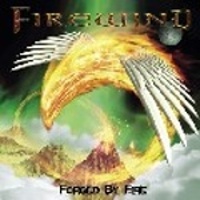 FORGED BY FIRE
2004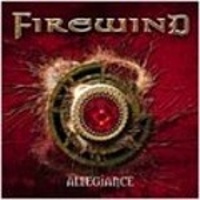 ALLEGIANCE
24/07/2006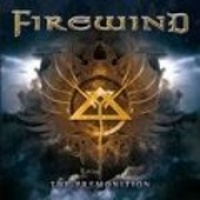 the premonition
24/03/2008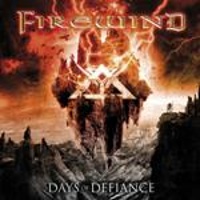 Days of Défiance"
26/10/2010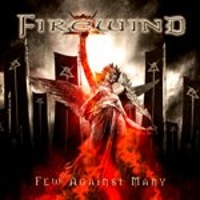 Few Against Many
21/05/2012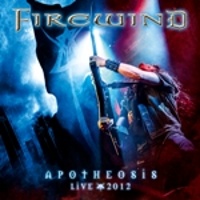 Apotheosis-Live 2012
24/06/2013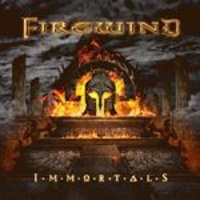 Immortals
20/01/2017