Bio

graphie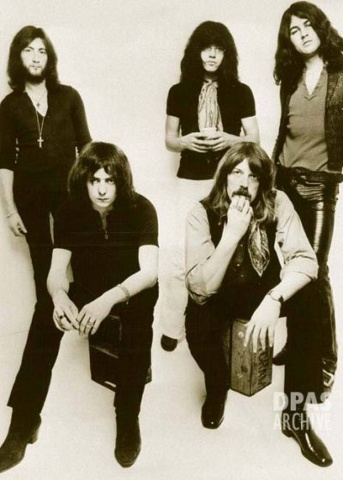 Hard Rock - Angleterre
Après avoir débuté en 68 sous le nom de Roundabout, le groupe devint Deep Purple avec Jon Lord, Ritchie Blackmore, Ian Paice, Rod Evans et Nick Simper. Après 2 mois de répétition dans une maison de campagne, le premier single "Hush" (reprise de Billy Joe Royal) se classe 5ème aux USA. Après une tournée Américaine et 2 autres singles classés dont la reprise d'Ike et Tina Turner "River deep, Mountain high", Deep Purple vend en quelques mois 4 millions de disques. En septembre 69, Ian Gillan remplace Evans et Glover à la place de Simper. Le 24 septembre 69 le groupe, associé à un orchestre symphonique, donne un concert au Royal Albert Hall de Londres. Cette idée de Lord est un échec mais les solos de Blackmore, la voix de Gillan et l'orgue de Lord ont suscité l'intérêt des médias. "In rock" en 70 devient leur meilleur album studio. En 71, Deep Purple créé sa maison de disques Purple Records et publie "Gemini suite" composé par Lord et accompagné par le London Symphony Orchestra. En 72 le groupe enregistre "Machine Head" avec les célèbres "Higway star", "smoke on the water". "Made in Japan" relate la tournée Japonaise d'août 72.
Gillan quitte le groupe en 73 suivi de Glover qui produit Nazareth. Ils seront remplacés par Coverdale et Glenn Hughes (ex Trapeze). Puis c'est au tour de Blackmore qui entreprend une carrière solo. Tommy Bolin le remplace jusqu'au concert d'adieu à Londres le 06 avril 75. Glover rejoue avec Blackmore. Lord et Paice retrouvent Coverdale chez Whitesnake.
11 plus tard "Perfect strangers" rassemble la formation de Smoke on the water. Blackmore et Glover lachent Rainbow, Lord s'en va de chez Whitesnake et Paice quitte Gary Moore. La réussite de l'album et de la tournée de reformation remet en selle le groupe. En 89, Gillan part fonder Garth Rockett and the Moonshiners. Il est remplacé par par Joe Lynn Turner qui sera chassé en 92. En 98, 30ème anniversaire du groupe et lancement promotionnel de "Abandon" et tournée mondiale avec Steve Morse à la place de Blackmore.
C'est sans Jon Lord, fondateur du groupe, que Deep Purple continue son chemin.
Line

Up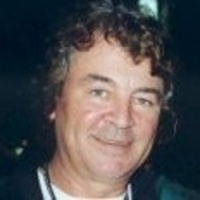 IAN GILLAN
Chant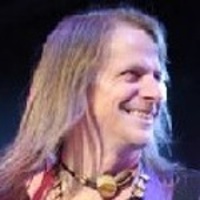 STEVE MORSE
Guitare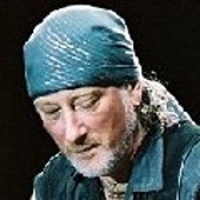 ROGER GLOVER
Basse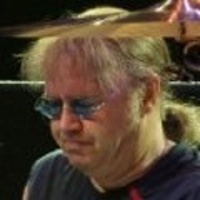 IAN PAICE
Batterie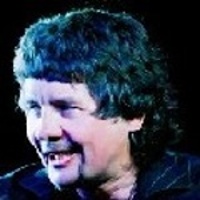 DON AIREY
Claviers
Ex

Membres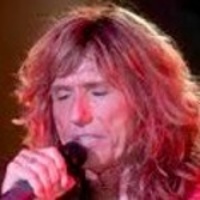 DAVID COVERDALE
Chant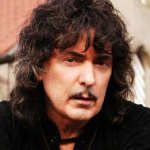 RITCHIE BLACKMORE
Guitare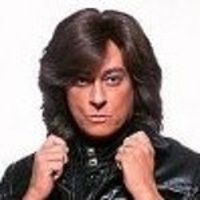 JOE LYNN TURNER
Chant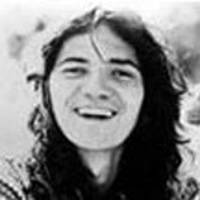 TOMMY BOLIN
Guitare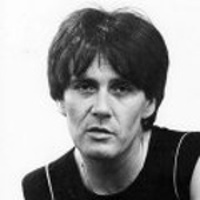 ROD EVANS
Chant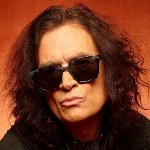 GLENN HUGHES
Basse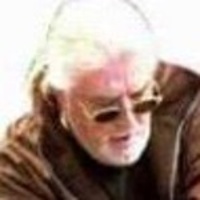 JON LORD
Claviers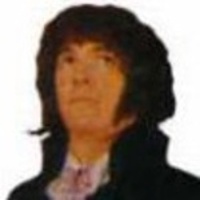 NICK SIMPER
Basse
Disco

graphie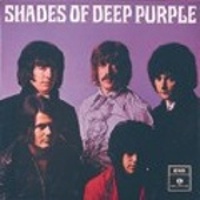 SHADES OF DEEP PURPLE
1968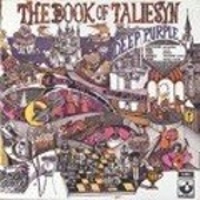 THE BOOK OF TALIESYN
1969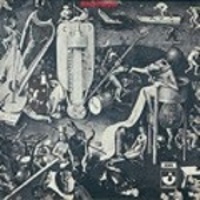 DEEP PURPLE
1970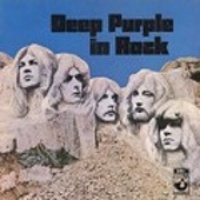 DEEP PURPLE IN ROCK
1970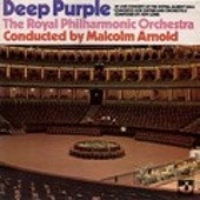 CONCERTO FOR GROUP AND ORCHESTRA
1970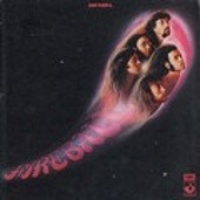 FIREBALL
1971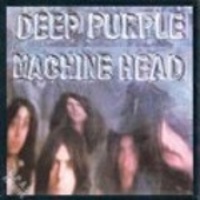 MACHINE HEAD
1972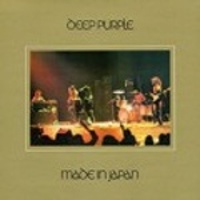 MADE IN JAPAN
1972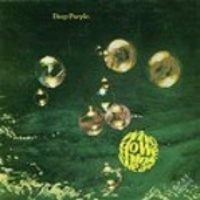 WHO DO WE THINK WE ARE
1973
BURN
1974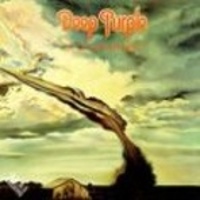 STORMBRINGER
1974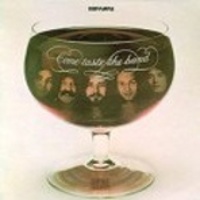 COME TASTE THE BAND
1975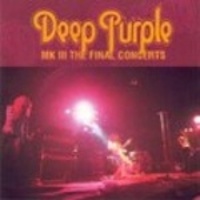 MK3 THE FINAL CONCERTS
1975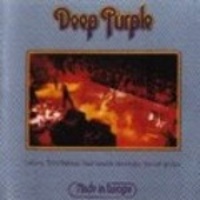 MADE IN EUROPE
1976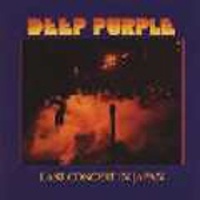 LAST CONCERT IN JAPAN
1978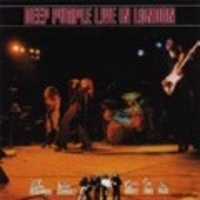 LIVE IN LONDON
1982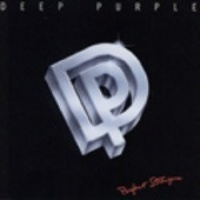 PERFECT STRANGERS
1985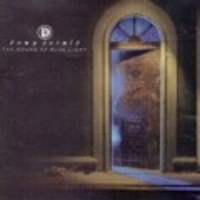 THE HOUSE OF BLUE LIGHT
1987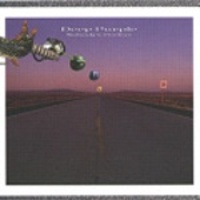 NOBODY'S PERFECT
1988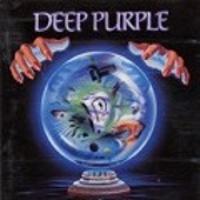 SLAVES & MASTERS
1990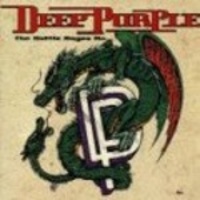 THE BATTLE RAGES ON...
1993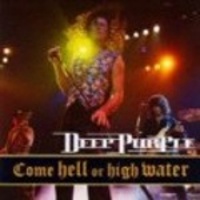 COME HELL OR HIGH WATER
1994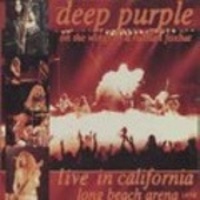 ON THE WINGS OF A RUSSIAN FOXBAT
1995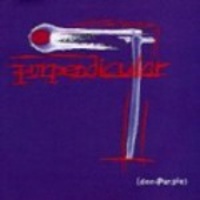 PURPENDICULAR
1996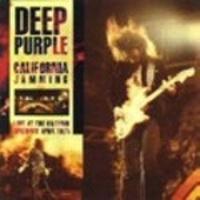 CALIFORNIA JAMMING
1996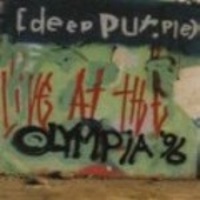 LIVE AT THE OLYMPIA '96
1997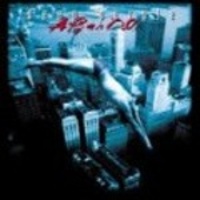 ABANDON
1998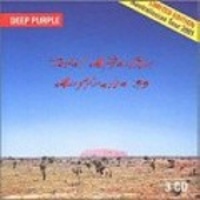 TOTAL ABANDON AUSTRALIA 99
1999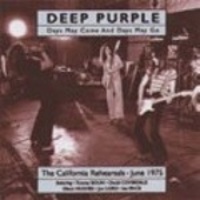 DAYS MAY COME AND DAYS MAY GO
2000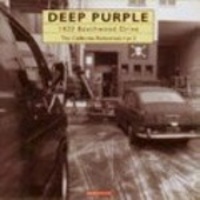 1420 BEACHWOOD DRIVE
2000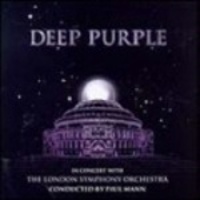 LIVE AT THE ROYAL ALBERT HALL
2000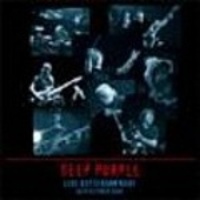 LIVE AT THE ROTTERDAM AHOY
2000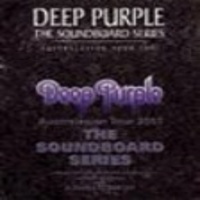 THE SOUNDBOARD SERIE
2001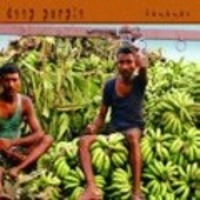 BANANAS
2003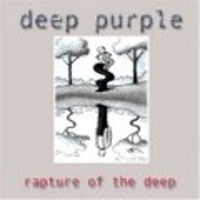 RAPTURE OF THE DEEP
2005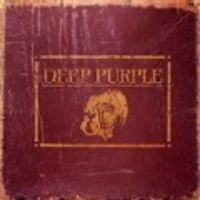 Live in Europe 1993
2006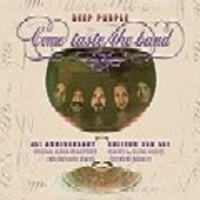 Come Taste The Band 35th Anniversary"
25/10/2010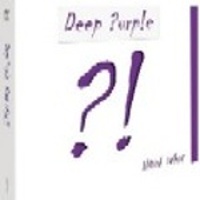 Now What ?!
29/04/2013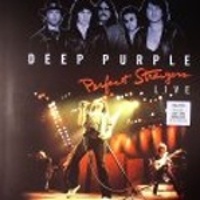 Perfect Strangers Live
14/10/2013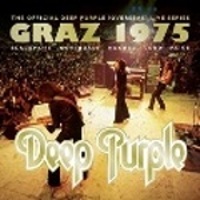 Graz 1975
23/09/2014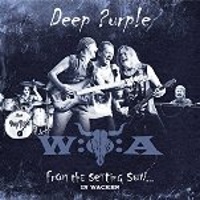 From The Setting Sun... (In Wacken)
28/08/2015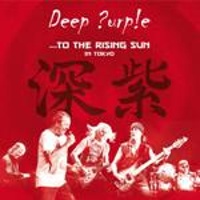 …To The Rising Sun (In Tokyo)
28/08/2015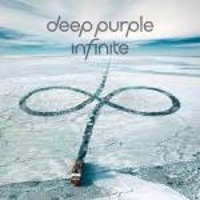 Infinite
07/04/2017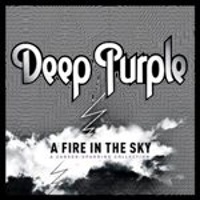 A Fire In The Sky
08/09/2017