Bio

graphie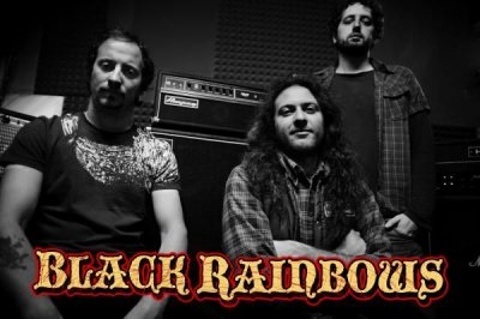 Hard Rock/Stoner - Italie
Formé en 2005 par Gabriele Fiori (guitare, chant). Il est rejoint en 2007 par Daniele Conti (batterie) et Marco De Masi (basse). Rapidement, Black Rainbows compose assez de matériel audio pour enregistrer un album et signe avec le label Longfellow Deeds Records (Rite, Honcho, Thunder Express...). Le premier album "Twilight in the desert" sort en août 2007. Depuis, le groupe fait beaucoup de tournées et notamment aux cotés de Airbourne, Nebula, Karma to Burn, Saviours, Fatso Jetson, Witchcraft, Dead Meadow, Black Mountain, Los Natas, White Hills, Vic DuMonte. Le trio est passé fin 2011 à Anvers puis le 27 janvier 2012 à Liège. Une tournée de printemps est organisée avec Farflung.
Line

Up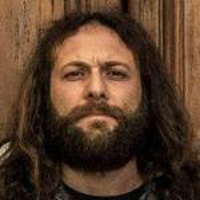 GABRIELE FIORI
Chant,Guitare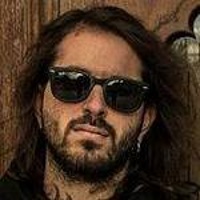 Giuseppe Guglielmino
Basse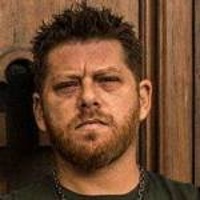 Filippo Ragazzoni
Batterie
Ex

Membres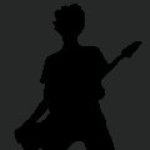 Luca Giancotti
Basse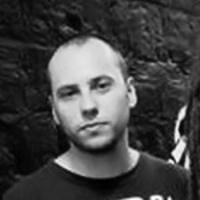 Tommaso Moretti
Batterie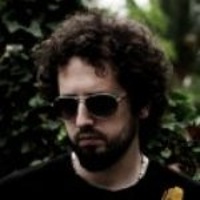 MARCO DE MASI
Basse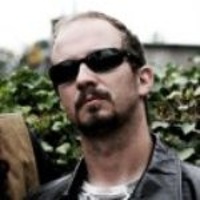 DANIELE CONTI
Batterie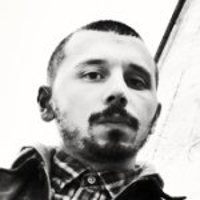 Dario Iocca
Basse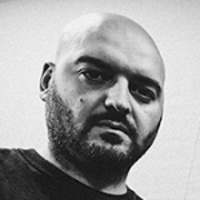 Alberto Croce
Batterie
Disco

graphie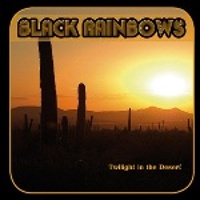 Twilight in the desert
2007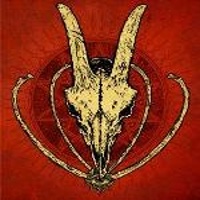 Carmina Diablo
2010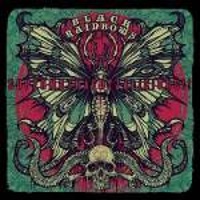 Supermothafuzzalicious!!
05/12/2011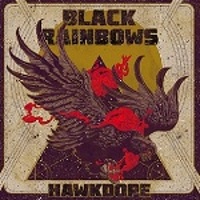 Hawkdope
14/03/2015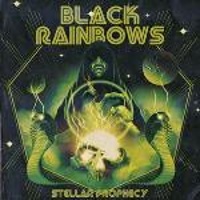 Stellar Prophecy
15/04/2016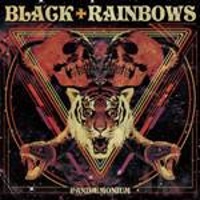 Pandaemonium
06/04/2018