Bio

graphie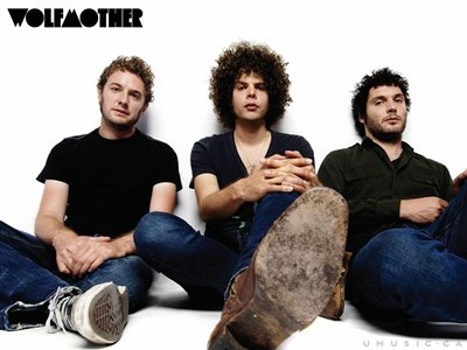 Hard Rock - Australie
Groupe originaire de Erskineville, Sydney, Australie.
En 2004, Wolfmother commence à apparaître dans de grands festivals comme Homebake ou Big Day Out et leur premier EP eponyme sort en septembre 2004 sous label Modular Recordings. Puis le groupe travaille sur leur album avec le producteur Dave Sardy (de Red Hot Chili Peppers, Marilyn Manson ou encore Oasis). L'album sort directement en 3ème position dans les charts australiens. Mais en août 2008 le bassiste/claviériste Chris Ross et le batteur Myles Heskett quittent Wolfmother. Le premier pour divergences musicales avec Andrew Stockdale (guitariste/chanteur) et le second préfère abandonner pour éviter à s'occuper d'un nouveau lineup. Andrew Stockdale est actuellement à la recherche de musiciens pour continuer à faire vivre Wolfmother. Puis le guitariste ayant trouvé Ian Peres à la basse et au clavier, Aidan Nemeth à la guitare et Dave Acosta/Atkins à la batterie.
Wolfmother sortira un deuxieme album en fin d'année 2009 nommé Cosmic Egg dont une un extrait nommé "Back Round" sera utilisé pour la bande-son du jeu Guitar Hero 5.
Le groupe automobile Peugeot utilise leur chanson Joker and the Thief pour le spot publicitaire de la nouvelle 308 SW.
Line

Up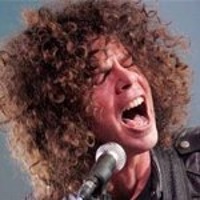 ANDREW STOCKDALE
Chant,Guitare,Basse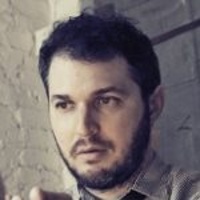 Joey Waronker
Batterie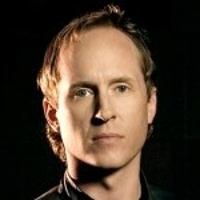 Josh Freese
Batterie
Ex

Membres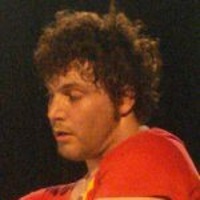 CHRIS ROSS
Basse,Claviers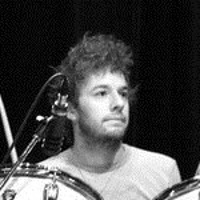 MYLES HESKETT
Batterie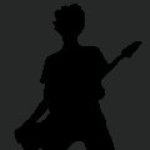 ADRIAN NEMETH
Guitare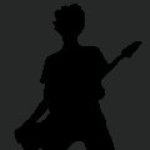 DAVE ATKINS
Batterie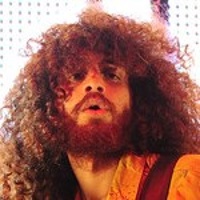 IAN PERES
Basse,Claviers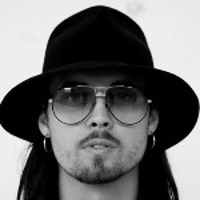 VIN STEELE
Batterie
Disco

graphie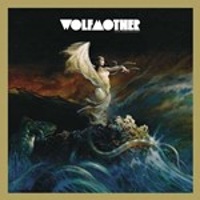 Wolfmother
2006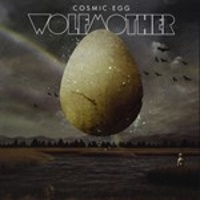 Cosmic Egg
27/10/2009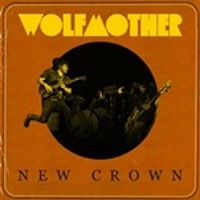 New Crown
23/03/2014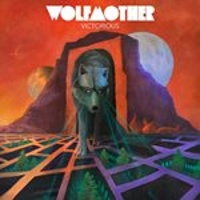 Victorious
19/02/2016