Bio

graphie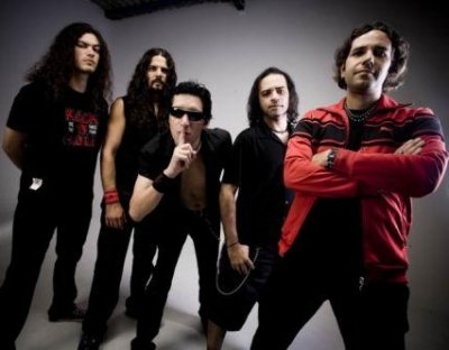 Heavy Métal/Power - Brésil
Formé au Brésil en 1985 par les frères Pit et Yves Passarell. Alors adolescents, ils ont rejoint le guitariste Philip Axe, le batteur Cassio Audi et le chanteur Andre Matos pour enregistrer la première démo, "The Killera Sword". Deux ans plus tard sort leur premier album, "Soldiers Of Sunrise" très bien accueilli par les médias. En 1989, leur second album, "Theatre Of Fate" comporte une version "métal" de la "Sonata to Moonlight" de Beethoven sous le titre "Moonlight". La ballade "Living Will be The Night" connaît aussi un bon succès à la radio. L'album est à la première place des charts au Japon. Nouveau changement de batteur avec l'arrivée de Renato Graccia et départ d'Andre Matos dont qui préfère travailler avec ses deux autres groupes : Angra et Shaaman. Pit Passarell va assurer le chant sur les albums suivants. En 1994, le groupe ouvre pour Metallica au Stadium Antarctica Park. Puis en 95 Viper participe au Monsters festival of Rock avec Kiss et Black Sabbath au Stadium of the Pacaembu. En 1995, sort l'album "Coma Rage" chez Roadrunner Records. L'album est enregistré à Los Angeles et produit par Bill Metoyer (Slayer, Testament). Pour la première fois, Viper arrive en première place à la radio et sur MTV avec le vidéoclip de "Coma Rage". Le vidéoclip de la reprise de The Clash, "I Fought The Law" connaît aussi un succès semblable. En 96 Viper sort un album entièrement en portugais mais le label faisant faillite il ne sera pas mis en vente au niveau national. Une compilation "Everybody Everybody - The Best of Viper" sort en 99 pour les 15 ans du groupe.
Le guitariste Yves Passarell quitte le groupe pour rejoindre "Initial Capital". En 2004, Viper ouvre au festival Rock the Planet, à São Paulo, avec Shaaman, Kotipelto et Edguy. Le 9 avril 2005, Viper fête son 20e anniversaire avec la sortie du DVD "Living Will be The Night - 20 Years of Viper", avec des documents spéciaux et des informations sur l'histoire du groupe.
Sur l'album "All my life", Pit laisse le micro a Ricardo Bocci. On retrouve en invités André Matos sur le titre "Love is All" et Yves Passarell en solo sur "Violet".
Line

Up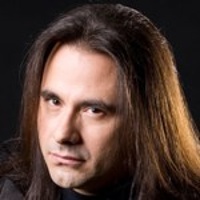 ANDRE MATOS
Chant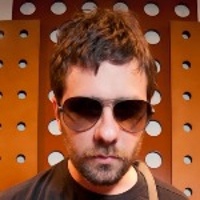 HUGO MARIUTTI
Guitare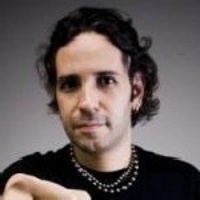 FELIPE MACHADO
Guitare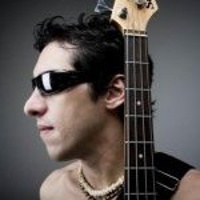 PIT PASSARELL
Basse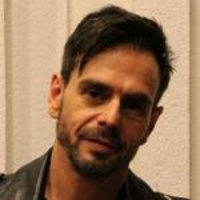 GUILHERME MARTIN
Batterie
Ex

Membres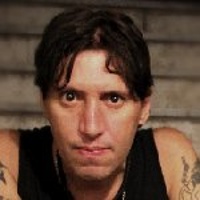 YVES PASSARELL
Guitare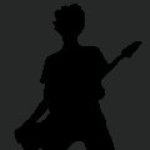 CASSIO AUDI
Batterie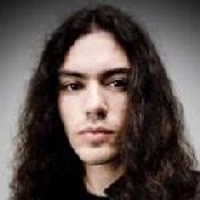 RICARDO BOCCI
Chant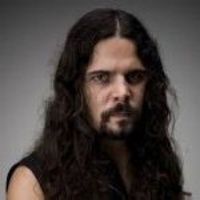 RENATO GRACCIA
Batterie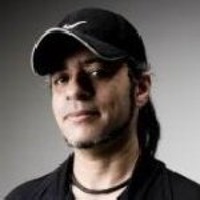 VAL SANTOS
Guitare
Disco

graphie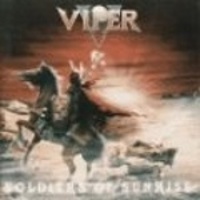 Soldiers Of Sunrise
1987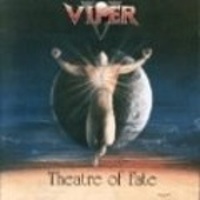 Theatre Of Fate
1989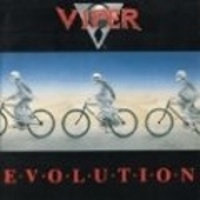 Evolution
1992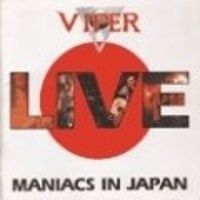 Maniacs In Japan
1993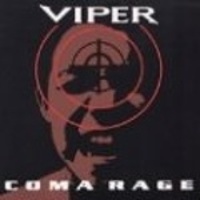 Coma Rage
1995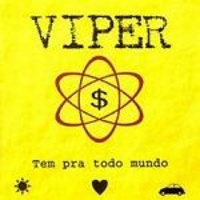 Tem Pra Todo Mundo
1997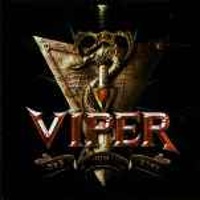 All my Life
05/06/2007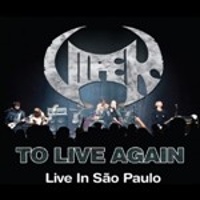 To Live Again–Live in São Paulo
08/04/2015