Bio

graphie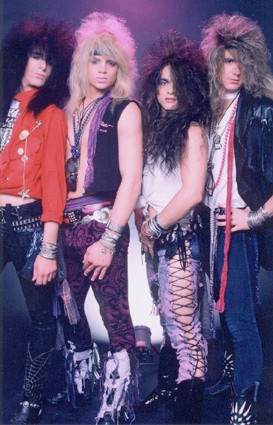 Hard Rock/Glam - USA
Formé en 1985 à Phoenix, en Arizona par le guitariste Jorge Desaint (né George Manos) et le bassiste Todd Chase (né Todd Chaisson). Ils sont rejoints par le batteur Michael Lean (né Michael Raimondo) et un passage rapide du chanteur Terry Fox, remplacé par Jim Gillette. Le groupe enregistre en 86, un EP 4 titres "Yourself Knock Out". Peu après, Jim part formé le groupe Nitro. Il est alors remplacé par Stevie Rachelle (né Steve Hanseter). Après de nombreuses tournées, Tuff finit par signer en 90 chez Atlantic Records et sort son premier album What Comes Around Goes Around en mai 1991 sur lequel figure leur hit "I Hate Kissing You Goodbye". Par la suite, le groupe rencontre de nombreux problèmes avec les maisons de disques et connait de multiples changements dans ses membres.
Line

Up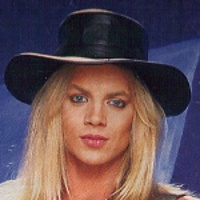 STEVIE RACHELLE
Chant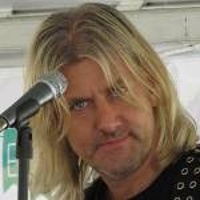 Billy Morris
Guitare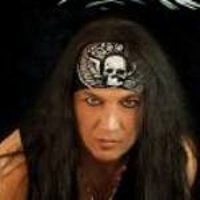 Boris 'BC' Chudzinski
Guitare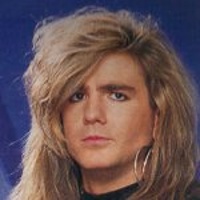 TODD 'CHASE' CHAISSON
Basse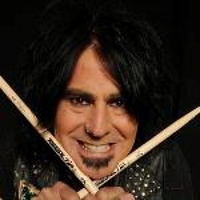 TOD T. BURR
Batterie
Ex

Membres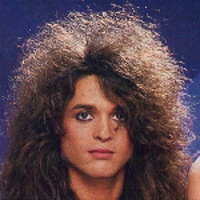 JORGE DESAINT
Guitare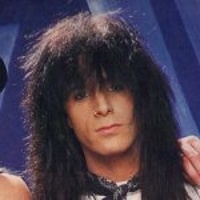 MICHAEL 'LEAN' RAIMONDO
Batterie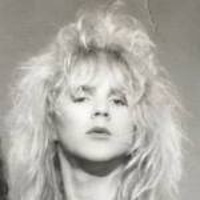 TERRY FOX
Chant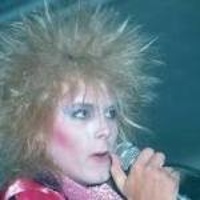 JIM GILLETTE
Chant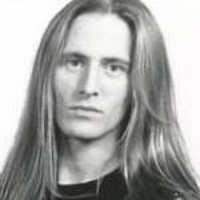 BRIAN SAUNDERS
Basse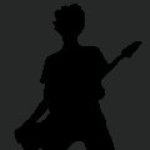 JACK AURORA
Guitare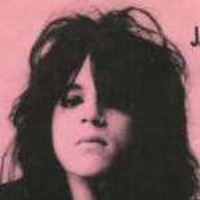 Jamie Fonte
Basse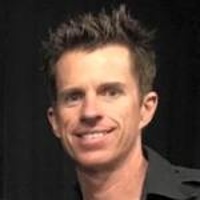 Jimi Lord Winalis
Batterie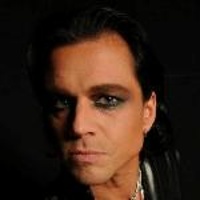 Staffan Osterlind
Guitare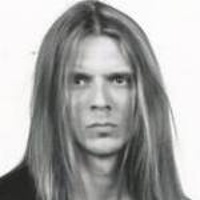 Darrell Roberts
Guitare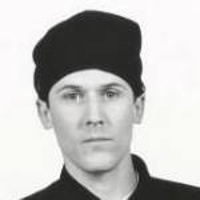 Tony Eckholm
Batterie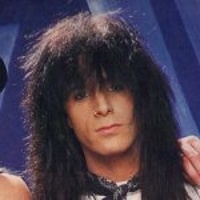 Michael Thomas
Guitare
Disco

graphie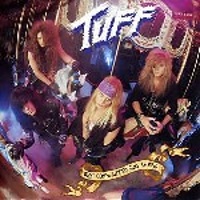 What Comes Around Goes Around
1991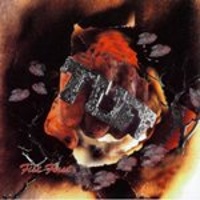 Fist First
1994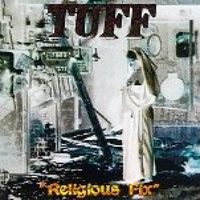 Religious Fix
1995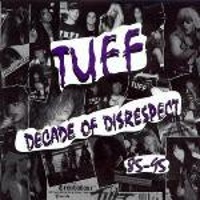 Decade of Disrespect
1996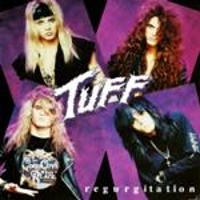 Regurgitation
2000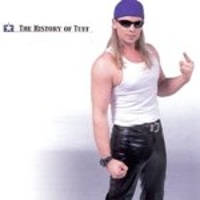 The History of Tuff
2001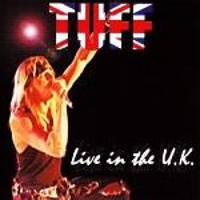 Live In The U.K.
2003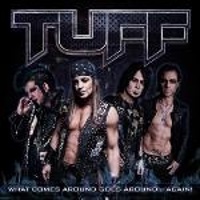 What Comes Around Goes Around... Again!
31/01/2012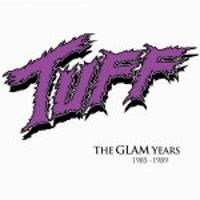 The Glam Years 1985-1989
2015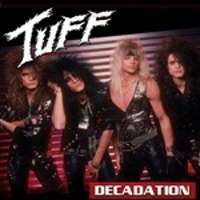 Decadation
12/04/2015
What Comes Around

Goes Around