Bio

graphie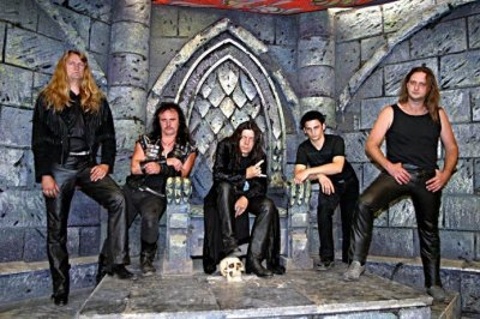 Heavy Métal/Power - Allemagne
Stormhammer s'est formé en 93 sous un nom différent. En 2000 sort leur premier album "Fireball" chez Century Media. La même année, ils font une tournée Européenne avec Lefay, Angel Dust et Steel Prophet et figure en 1ère place des nouveautés du magazine Metal Heart.
Le second album "Cold Desrt Moon" est réalisé en 2001 et Stormhammer est l'invité de Blind Guardian dans sa tournée en Italie, Vienne et Budapest ainsi qu'au Open Air à Coburg en Allemagne.
La tournée promotionnelle de l'album "Lord of Darkness" se fait en 2005 avec Grave Digger et Astral Doors. Changement de membres sur l'album "Signs of Revolution" (complètement produit par le groupe) : Zotter au chant (Neverland, Dreamscape), Morgan (ex Benedictum) derrière les claviers et un nouveau guitariste Semih Felke.
Line

Up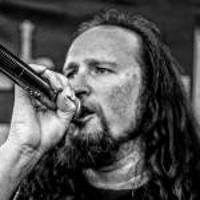 JÜRGEN DACHL
Chant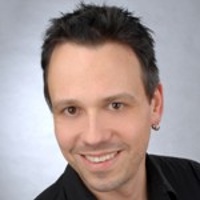 BERND INTVEEN
Guitare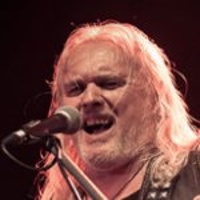 MANFRED EWENDER
Guitare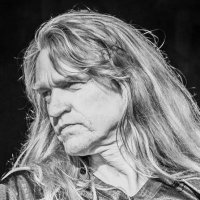 HORST TESSMAN
Basse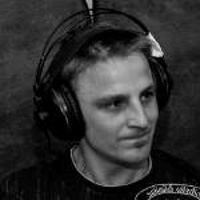 CHRIS WIDMANN
Batterie
Ex

Membres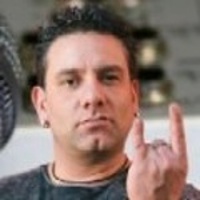 MIKE ZOTTER
Chant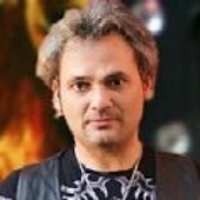 SEMIH FELKE
Guitare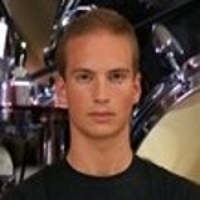 RUBEN STRENZKE
Batterie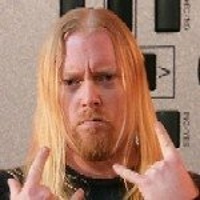 CHRIS MORGAN
Claviers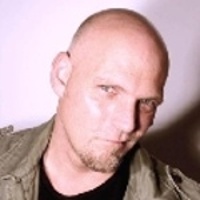 MICHAEL SCHINKEL
Chant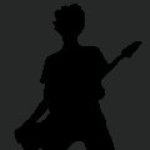 ALEX HEIGL
Guitare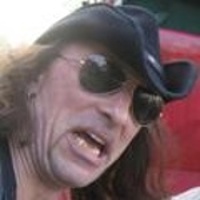 DJANGO SCHUSTER
Batterie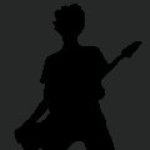 MARKUS HEINDL
Claviers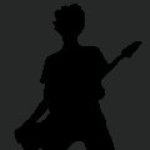 TOMMY LION
Chant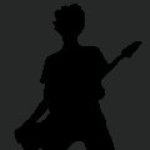 JOHANNES LANG
Batterie
Disco

graphie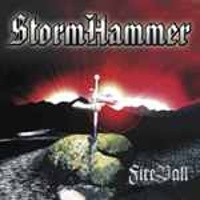 FIREBALL
2000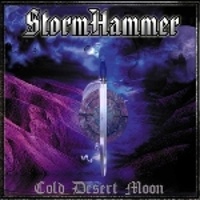 COLD DESERT MOON
2001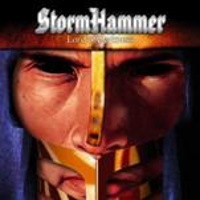 LORD OF DARKNESS
2004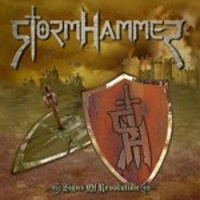 SIGNS OF REVOLUTION
22/05/2009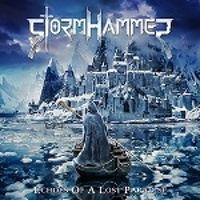 Echoes of a Lost Paradise
12/06/2015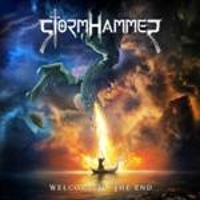 Welcome To The End
24/03/2017