BIO

GRAPHIE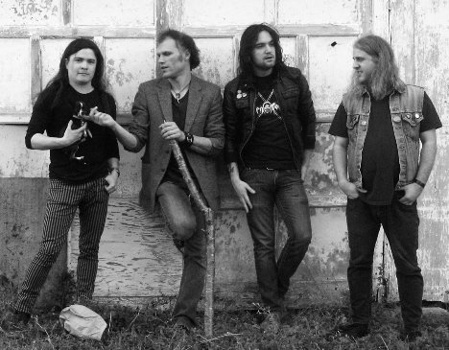 Heavy Métal - USA
Formé au début des années 90 en Pennsylvanie par Mike Scalzi, Justin Phelps et Greg Haa sous le nom de The Lord Weird Slough Feg tiré d'une BD sur les mythes et légendes Celtes. Le groupe enregistre 5 démos entre 90 et 95 puis sort son premier album autoproduit en 96. Aprés sa sortie, Justin quitte le groupe. Il est remplacé par Scott Beach sur le second album 'Twilight of the Idols' sorti en 98. Puis le trio devient quatuor avec l'arrivée d'un second guitariste, John Cobbett. Aprés la sortie de l'album 'Down among the Deadmen', Adrian Maestas remplace Scott Beach pour enregistrer l'album 'Traveller'. Par la suite, le groupe décide de réduire son nom en Slough Feg. L'album 'Atavism' sort en 2005 sous leur nouveau nom. En 2006, Greg membre fondateur et John Cobbett quittent le groupe. Ils sont remplacés par Antoine Diavola et Angelo Tringali.
MEMBRES

ACTUELS
Mike Scalzi

Chant,Guitare

Angelo Tringali

Guitare

Adrian Maestas

Basse

Harry Cantwell

Batterie
ANCIENS

MEMBRES
Greg Haa

Batterie

Justin Phelps

Basse

Scott Beach

Basse

John Cobbett

Guitare

Jon Torres

Basse

Jim Mack

Basse

Antoine Reuben-Diavola

Batterie
DISCOGRAPHIE
The Lord Weird Slough Feg

1996

Twilight of the Idols

1999

Down Among the Deadmen

2000

Traveller

2003

Atavism

2005

Hardworlder

2007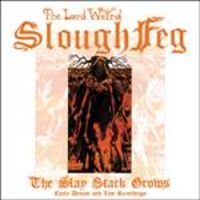 The Slay Stack Grows
2009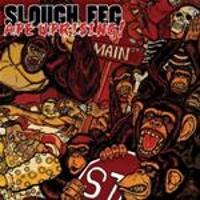 Ape Uprising!
2009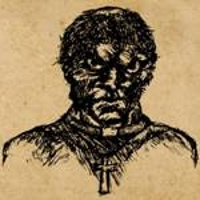 The Animal Spirits
2010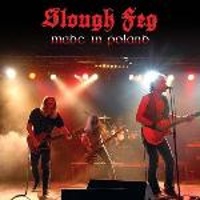 Made in Poland
2011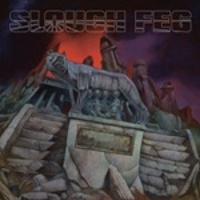 Digital Resistance
18/02/2014