Bio

graphie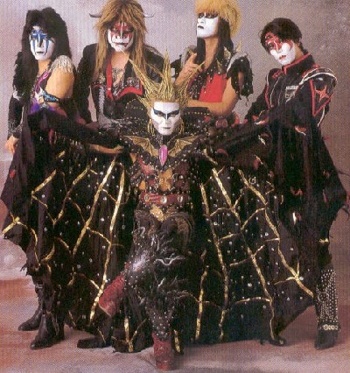 Heavy Métal - Japon
Formé au début des années 80, le groupe Seikima-II (se traduit littéralement par "Fin du siècle") est absolument légendaire au Japon ! Mené par le chanteur H.E. Demon Kakka, Seikama s'est construit autour d'une véritable mythologie où les 5 membres du groupe sont des démons venus des enfers pour propager leur doctrine...
Conformément à la prophétie et après avoir terminé la conquête du monde, le groupe s'est séparé à la fin du siècle le 31 Décembre 1999. Pour commémorer le 10e anniversaire de l'achèvement de sa première mission, Seikima-II sort un nouvel album à l'automne 2009, Akuma Nativity~Songs of the Sword. En 2010, pour leur 25e anniversaire, Seikima-II s'est relevé à nouveau avec la sortie de leur dernier album AKUMA NATIVITY "Songs of the Sword", et leur première tournée mondiale. A l'instar de X-Japan, le groupe s'est aussi inspiré du théâtre de tradition kabuki et des groupes occidentaux "glam" de leur époque.
Line

Up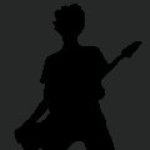 DAKKA 'Demon' KOGURE
Chant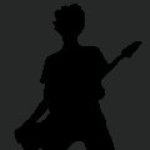 DAIKAN 'Jail' O'HASHI
Guitare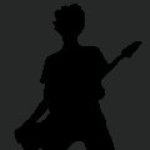 SANBOU 'Sgt. Luke' TAKAMURA
Guitare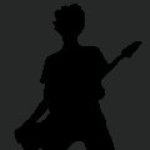 OSHOU 'Xenon' ISHIKAWA
Basse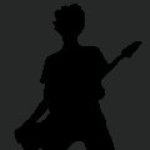 DENKA 'Raiden' YUZAWA
Batterie
Ex

Membres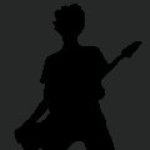 CHOUKAN 'Ace' SHIMIZU
Guitare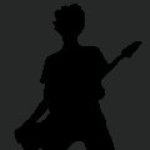 DAMIAN HAMADA
Guitare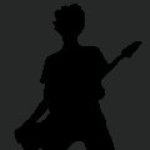 OYABUN 'Xenon' HOSHIJIMA
Basse
Disco

graphie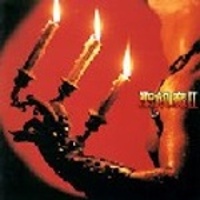 Akuma Ga Kitarite Heavy Metal
1985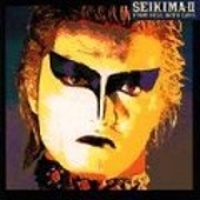 From Hell With Love
1986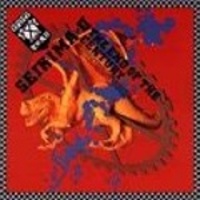 The End Of The Century
1986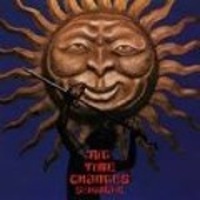 Big Time Changes
1987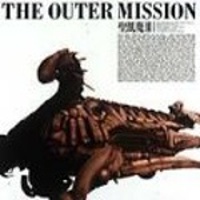 The Outer Mission
1988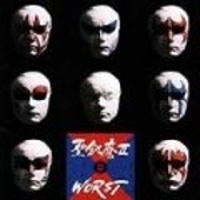 Worst
1989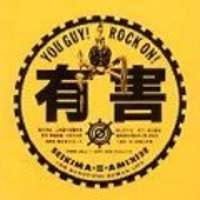 Yuugai
1990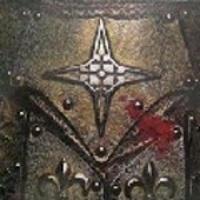 Ai To Gyakusatsu No Hibi
1991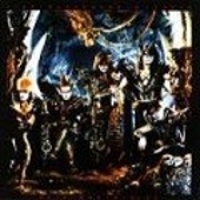 Live! Black Mass In London
1992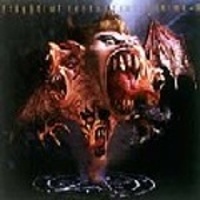 Kyoufu no Resutoran
1992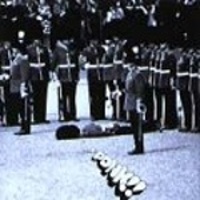 Ponk!!
1994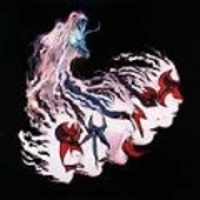 Mephistopheles No Shouzou
1996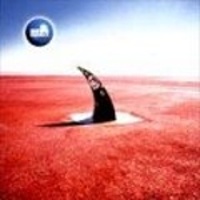 News
1997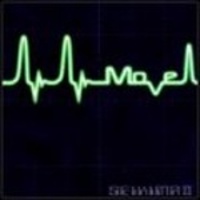 Move
1998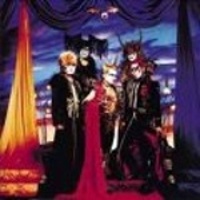 1999 Black List
1999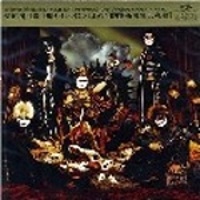 1999 Blood List
1999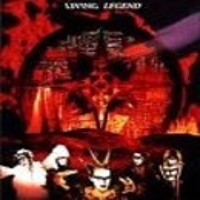 Living Legend
1999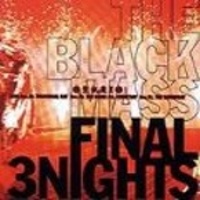 The Black Mass: Final 3 Nights
2000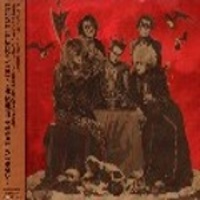 Devil Bless You !
2000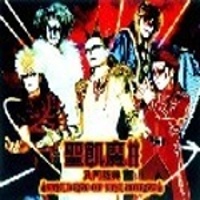 The best of the Worst
2003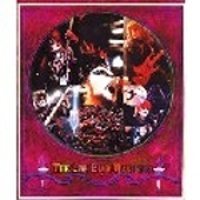 The Live Black Mass B.D.3
2005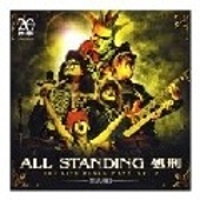 All Standing The Live Black Mass D.C.7
2006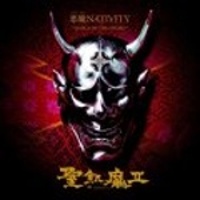 Akuma Nativity-Songs of the Sword
2009
Relativity
2010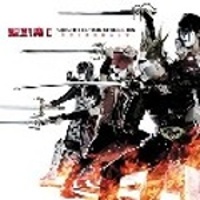 A Quarter Century of Rebellion
2010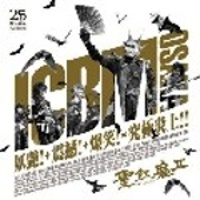 ICBM Osaka
2011