Bio

graphie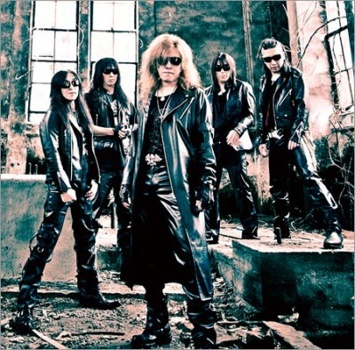 Heavy Métal - Japon
Formé en 1981 à Sapporo par Akihito Kinoshita. Après la sortie de trois albums par un label indépendant, Saber Tiger semble déjà sur le point de splitter. Mais Kinoshita réussit à signer sur le label Tokuma Japan Communications. En 97, le groupe sort l'album "Project One" avec le chanteur Ron Keel (ex-Steeler et Keel) avant de retrouver Takenori Shimoyama sur leurs précédents albums. En 2001, le groupe sort l'album "Saber Tiger" sur leur nouveau label, VAP. "Paragraph 3" et "The History of the New World" sont des compilations de chansons ré-enregistrés avec le nouveau line up et un son plus lourd. En 2002, pour des raisons de divergences musicales, Shimoyama quitte le groupe pour former Double Dealer avec Norifumi Shima. Il signe avec NTS/Limb Music puis réalise une tournée européenne avec Symphony X. Après le départ de Shimoyama Saber Tiger continue d'écrire et enregistre l'album Indignation en 2005 avec le chanteur Katsuto Suzuki. En 2010 le groupe retrouve son chanteur ainsi que d'anciens membres comme le guitariste Tanaka. Ce nouveau line up composé d'anciens sort l'album Decisive.
Line

Up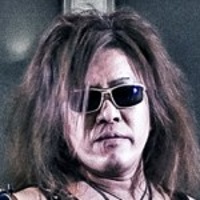 TAKENORI SHIMOYAMA
Chant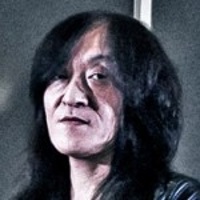 AKIHITO KINOSHITA
Guitare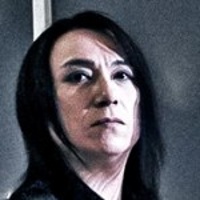 YASUHARU TANAKA
Guitare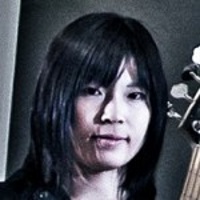 TAKANOBU KIMOTO
Basse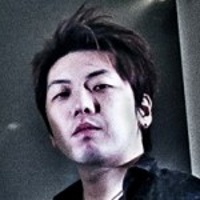 YASUHIRO MIZUNO
Batterie
Ex

Membres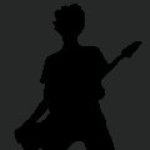 Yoko Kubota
Chant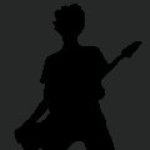 Akihiro Iiyama
Batterie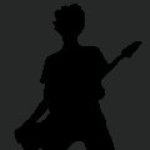 Akihiro Yamazumi
Basse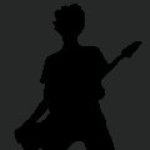 Yoshio Isoda
Batterie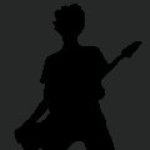 Tomohiro Sanpei
Basse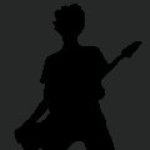 Satoru Takeuchi
Basse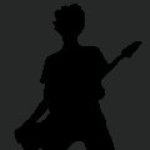 Yumida Hideaki
Batterie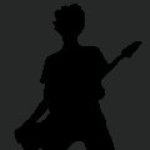 Suzuki Katsuto
Chant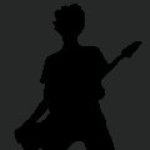 Takanobu Kimoto
Basse
Disco

graphie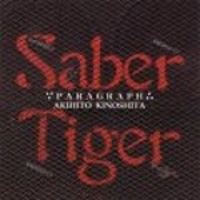 Paragraph
1991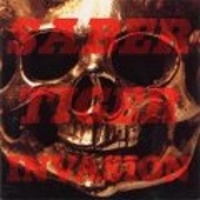 Invasion
1992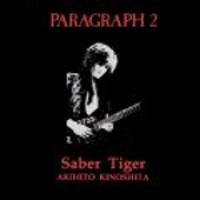 Paragraph 2
1994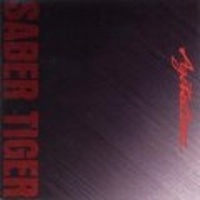 Agitation
1994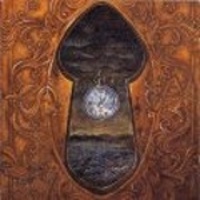 Timystery
1995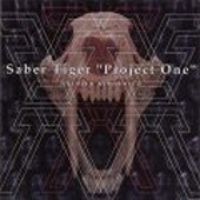 Project One
1997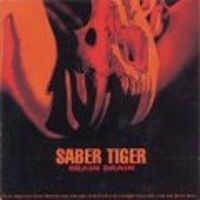 Brain Drain
1998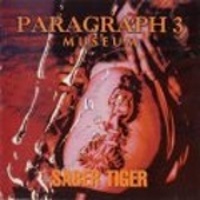 Paragraph 3 - Museum
1998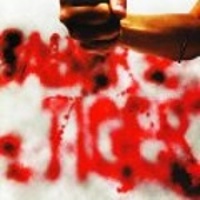 Saber Tiger
2000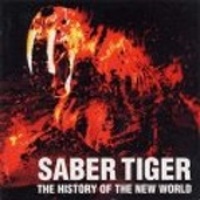 The History of the New World
2001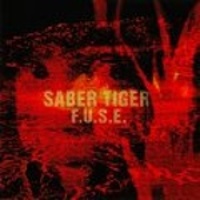 F.U.S.E.
2002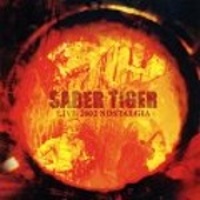 Live 2002 Nostalgia
2002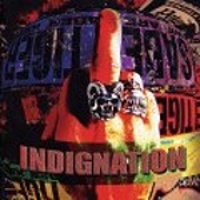 Indignation
2005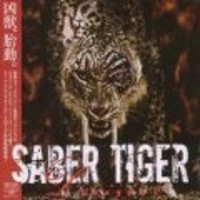 Decisive
03/08/2011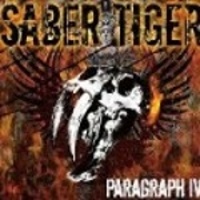 Paragraph IV
28/12/2011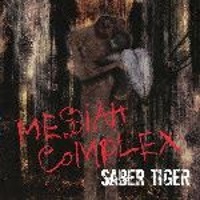 Messiah Complex
10/10/2012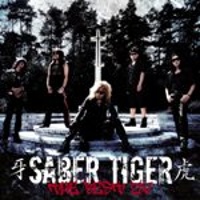 The Best Of
02/10/2015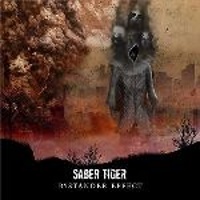 Bystander Effect
23/11/2015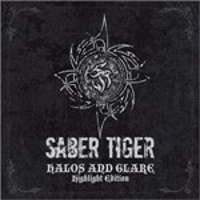 Live:Halos And Glare
25/04/2018