Bio

graphie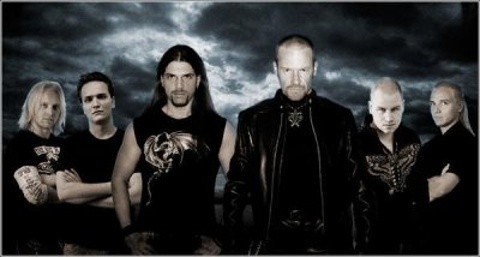 Heavy Métal/Power - Danemark
Formé fin 2001 à l'initiative du guitariste Michael Kammeyer (ex-Damion), PYRAMAZE est un groupe original qui a la particularité de réunir des membres du Danemark et des Etats-Unis, seuls Jonah le claviériste et Lance le chanteur sont américains. Sorti au printemps 2004, « Melancholy Beast », leur premier album, présentait un groupe carré, puissant et mélodique. Des aptitudes que les prestations live de Pyramaze, aux Etats-Unis, en Allemagne, au Danemark et même en France (au Raismes Fest et à la Locomotive avec Primal Fear), allaient confirmer. Musicalement influencé par Iced Earth, Kamelot, Iron Maiden et Queensrÿche, après des débuts aussi prometteurs, le quintette a travaillé de longs mois sur ses nouvelles compositions.
Produit, comme son prédécesseur, par Jacob Hansen (Withering Surface, Manticora, Invocator, Illdisposed, Ancient), « Legend Of The Bone Carver », le nouvel album, marque l'arrivée de Toke Skjonneman au poste de second guitariste.
En 2008, Urban Breed (ex Tad Morose) remplace Matt Barlow. Puis en 2011, le fondateur, auteur-compositeur et guitariste Michael Kammeyer et le bassiste Niels Kvist quittent le groupe. Malgré tout, Pyramaze annonce que leur producteur Jacob les rejoint en tant que guitariste suivi en 2015 par leur nouveau chanteur Terje Haroy.
Line

Up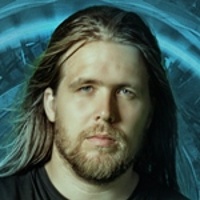 TERJE HARØY
Chant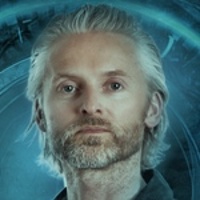 JACOB HANSEN
Guitare,Basse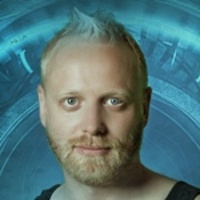 TOKE SKJØNNEMAND
Guitare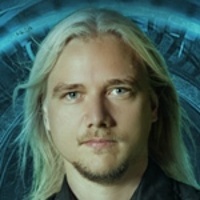 MORTEN GADE SØRENSEN
Batterie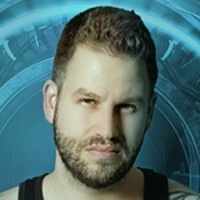 JONAH WEINGARTEN
Claviers
Ex

Membres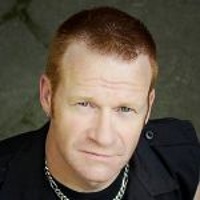 MATT BARLOW
Chant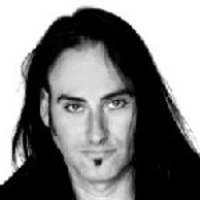 LANCE KING
Chant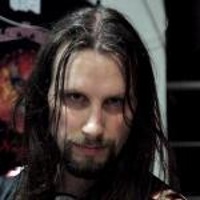 URBAN BREED
Chant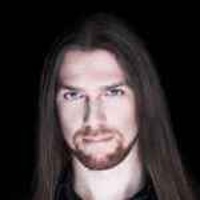 MICHAEL KAMMEYER
Guitare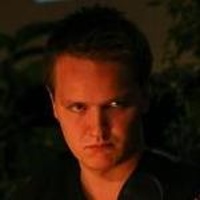 NIELS KVIST
Basse
Disco

graphie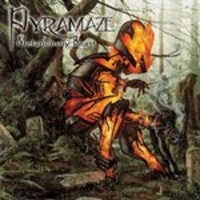 MELANCHOLY BEAST
2004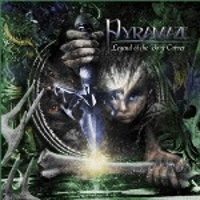 LEGEND OF THE BONE CARVER
2006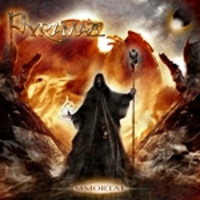 IMMORTAL
30/05/2008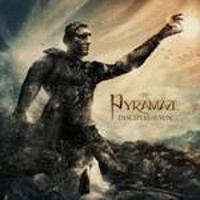 Disciples of the Sun
22/05/2015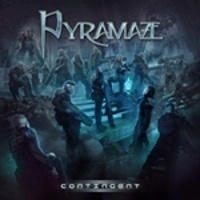 Contingent
28/04/2017