Bio

graphie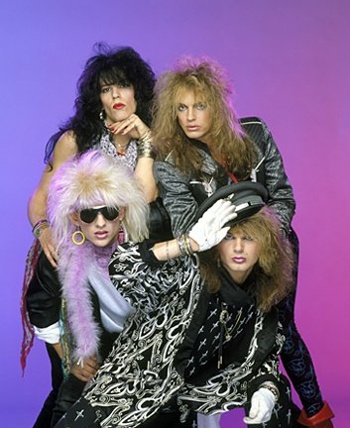 Hard Rock/Glam - USA
Fondé en 1983 à Harrisburg (USA) par Bret Michaels, Bobby Dall et Rickky Rockett. Le premier album sorti en 87 sous le label Enigma se vend à plus de deux millions d'exemplaires. En 91, le guitariste C.C Deville est remplacé par Ritchie Kotzen. Mais la popularité du groupe diminuant, il reviendra en 99.
Line

Up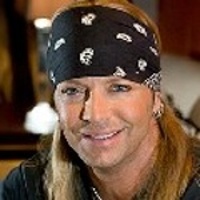 BRET MICHAELS
Chant,Guitare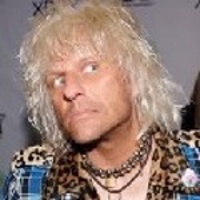 C.C. DEVILLE
Guitare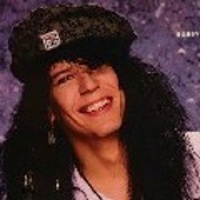 BOBBY DALL
Basse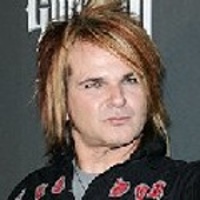 RIKKI ROCKETT
Batterie
Ex

Membres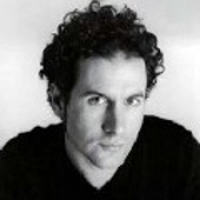 BLUES SARACENO
Guitare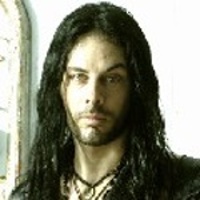 RICHIE KOTZEN
Guitare
Disco

graphie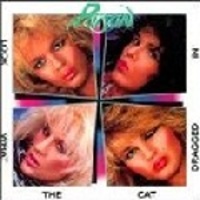 LOOK WHAT THE CAT DRAGGED IN
1986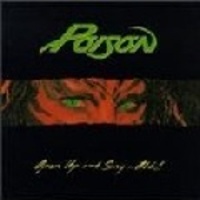 OPEN UP AND SAY...AHH!
1988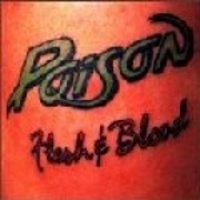 FLESH & BLOOD
1990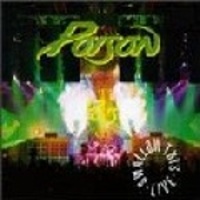 SWALLOW THIS LIVE
1996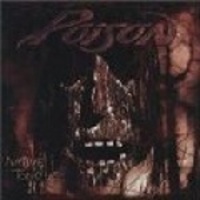 NATIVE TONGUE
1991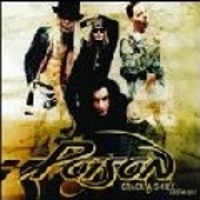 CRACK A SMILE
2000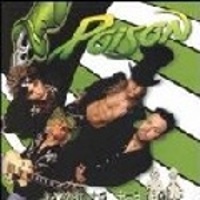 POWER TO THE PEOPLE
2000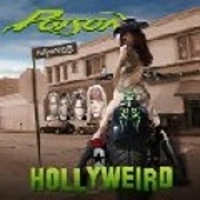 HOLLYWEIRD
2002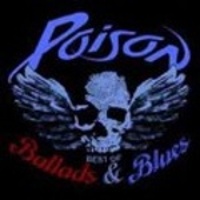 BALLADS & BLUES
2003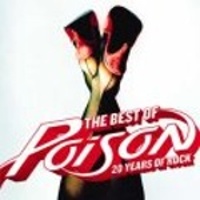 THE BEST OF...20 YEAS OF ROCK
04/04/2006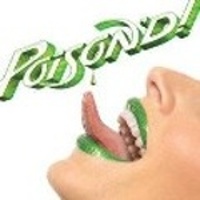 POISON'D
2007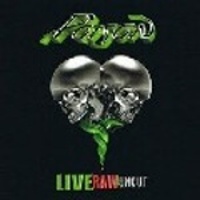 Live, Raw & Uncut
2008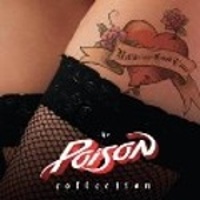 The Poison Collection
2010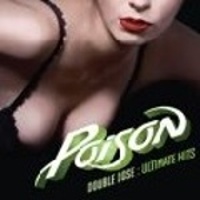 Double Dose Of Poison: Ultimate Hits
03/05/2011