Bio

graphie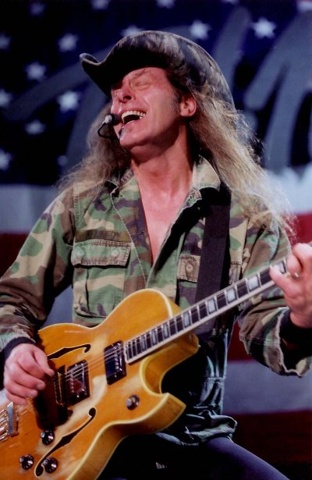 Hard Rock - USA
Né le 13 décembre 1948 à Détroit (Michigan), Ted commenca à jouer de la guitare dès l'age de 9 ans et dans des petits groupes (Royal High Boys, The Lourds) dès l'age de 12 ans. Il forma les Amboys Dukes en 66 puis Ted Nugent and The Amboy Dukes en 71. Sa carrière solo débuta en 76. Véritable "bête de scène", Ted change sans cesse de musiciens. Il forma même le groupe Damn Yankees en 90 avec Tommy Shaw (Styx) et Jack Blades (Night Ranger). Le premier album devint double-platine. Le groupe eut plusieurs succès mais en 1996, Ted décida de revenir à sa carrière solo. En 2006 avec Scott Ian, Evan Seinfield, Sebastian Bach et Jason Bonham, il créa le groupe Fist qui devint Damnocracy.
Line

Up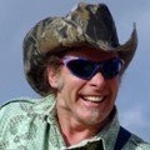 Ted Nugent
Chant, Guitare
Disco

graphie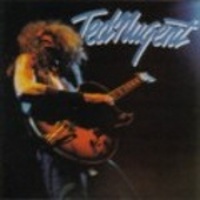 TED NUGENT
1975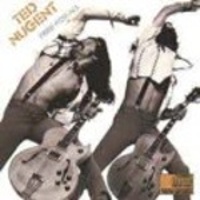 FREE-FOR-ALL
1976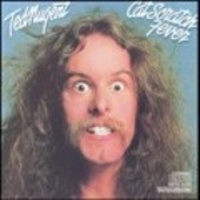 CAT SCRATCH FEVER
1977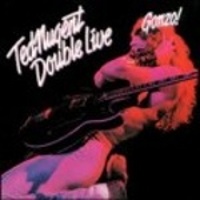 GONZO DOUBLE LIVE
1978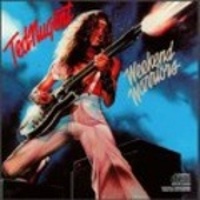 WEEKEND WARRIORS
1978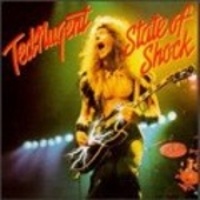 STATE OF SHOCK
1979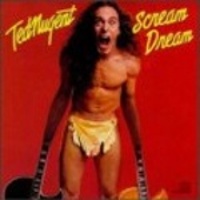 SCREAM DREAM
1980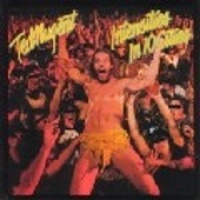 Intensities In 10 Cities
1982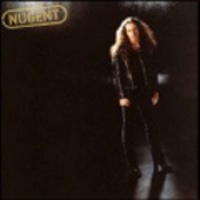 NUGENT
1982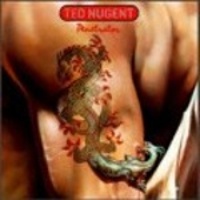 PENETRATOR
1984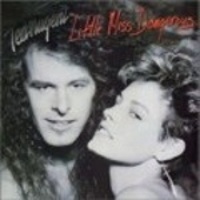 LITTLE MISS DANGEROUS
1986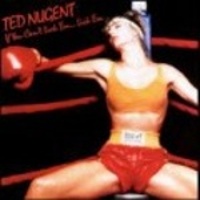 IF YOU CAN'T LICK 'EM... LICL 'EM
1988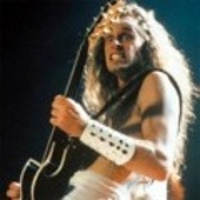 OUT OF CONTROL
1993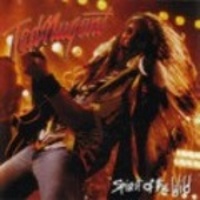 SPIRIT OF THE WILD
1995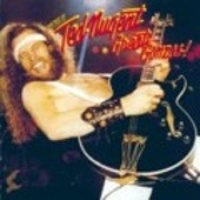 GREAT GONZOS !
1999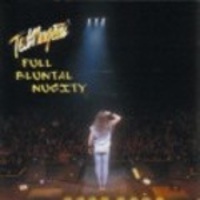 FULL BLUNTAL NUGITY
2001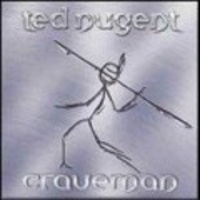 CRAVEMAN
2002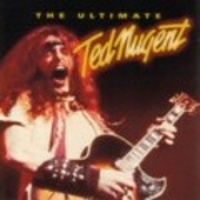 THE ULTIMATE TED NUGENT
2002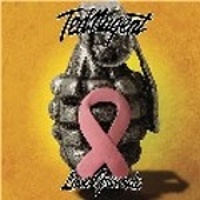 LOVE GRENADE
04/09/2007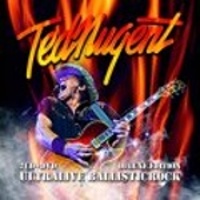 Ultralive Ballisticrock
22/10/2013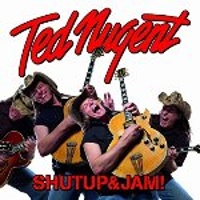 Shutup&Jam!
07/07/2014