Bio

graphie
Heavy Métal - USA
Formé à Los Angeles en 81 par James Hetfield et Lars Ulrich (d'origine Danoise). Après plusieurs changements de personnel, le groupe se stabilise avec Kirk Hammett et Cliff Burton. Avec leur rock dur et leurs paroles reflétant les maux des adolescents (drogue, mort...), Metallica devient le symbole d'une génération. En 87, Cliff Burton périt dans un accident de bus, il sera remplacé par Jason Newsted. Avec la sortie de "Load" et "Reload", de "S & M" avec l'orchestre symphonique de San Francisco et "St Anger", le groupe a perdu ses fans les plus durs. Les poursuites judiciaires contre Napster, le départ de Jason Newsted (remplacé par Trujillo) et les cures de désintoxication d'Hetfield n'ont pas réussi à ternir leur image de marque.
5 ans après le décrié "St Anger" sort "Death Magnetic", opus s'articulant autour de la mort et des sentiments qu'elle peut susciter.
Line

Up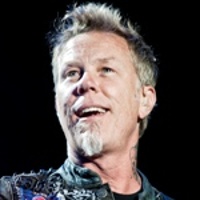 JAMES HETFIELD
Chant,Guitare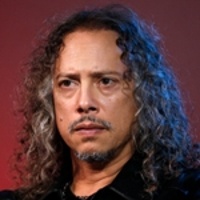 KIRK HAMMETT
Guitare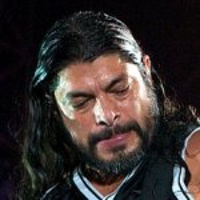 ROBERT TRUJILLO
Basse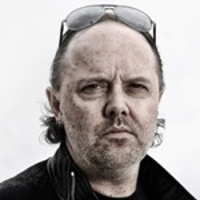 LARS ULRICH
Batterie
Ex

Membres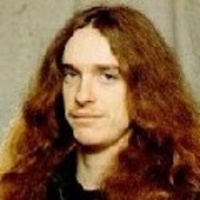 CLIFF BURTON
Basse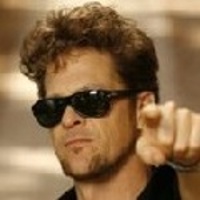 JASON NEWSTED
Basse
Disco

graphie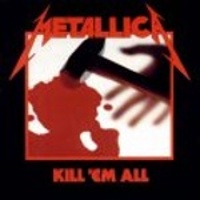 KILL'EM ALL
1983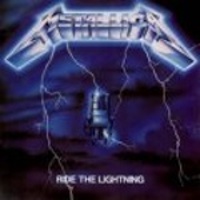 RIDE THE LIGHTNING
1984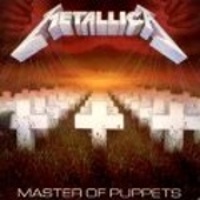 MASTER OF PUPPETS
1986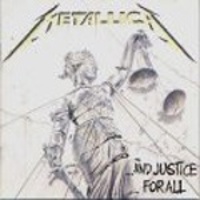 AND JUSTICE FOR ALL
1988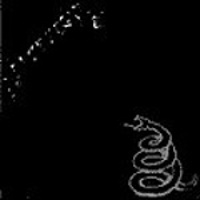 BLACK ALBUM
1991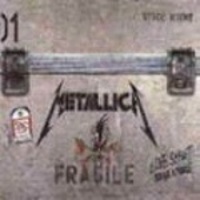 LIVE SHIT : BINGE & PURGE
1993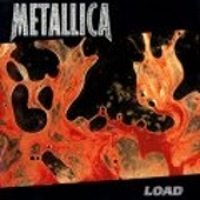 LOAD
1996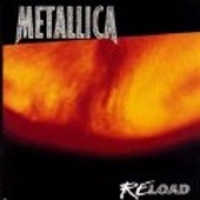 RELOAD
1997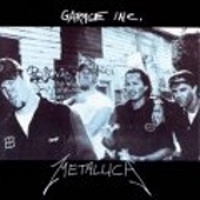 GARAGE INC.
1998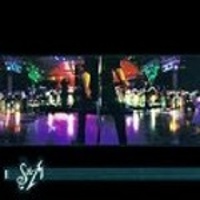 S & M
1999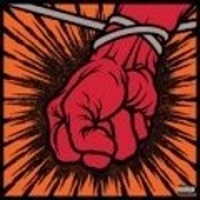 ST ANGER
2003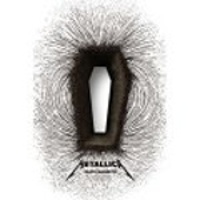 DEATH MAGNETIC
09/2008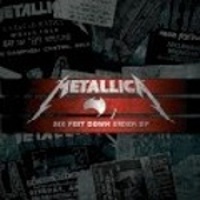 Six Feet Down Under
2010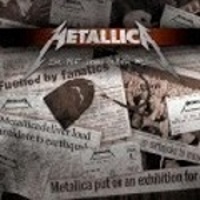 Six Feet Down Under Part II
2010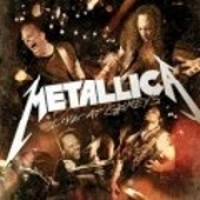 Live At Grimey's
2010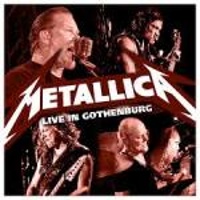 Live in Gothenburg
07/2011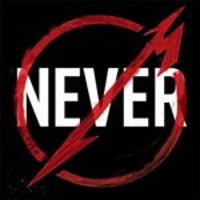 Through the Never
23/09/2013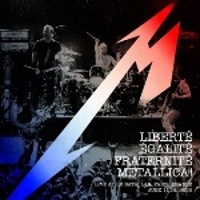 Liberté, Egalité, Fraternité, Metallica!
16/04/2016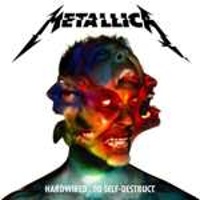 Hardwired... to Self-Destruct
18/11/2016