Bio

graphie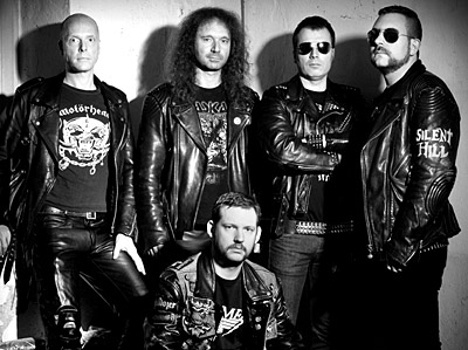 Heavy Metal - Allemagne
Fondé en 1998 par Blumi. Peu de temps après, le groupe est complété par le batteur Witchhammer ('Tormentor' de Desaster), le chanteur El Rojo et le bassiste KronoS. Le groupe commence par écrire quelques compositions et sort la même année une démo 3 titres suivie un an plus tard, du single 'Seven Inches for the Second Attack'. En 2000, le batteur quitte le groupe par manque de temps. Il est remplacé par Havoc et un second guitariste T. P. renforce le line-up. Metal Inquisitor enregistre le premier album 'The Apparition' en 2002 via Iron Glory Records. L'album est suivi d'une tournée, 'The Apparition-Tour 2002/2003' puis en 2004, des apparitions sur le Rock Hard et le festival Keep It True. Au printemps 2005, le groupe signe avec Hellion Records. En novembre 2005 sort le deuxième album 'Doomsday for the Heretic'. À la fin de l'été 2006, KronoS quitte le groupe pour des raisons privées. Il est remplacé par le néerlandais G, avec lequel il a travaillé sur le troisième album. Au début de l'année 2008, KronoS rejoint Metal Inquisitor mais doit être remplacé en 2010 par Cliff Bubenheim pour des raisons de santé. Le 29 novembre 2010, sort le troisième album 'Unconditional Absolution' avec encore KronoS à la basse.
Line

Up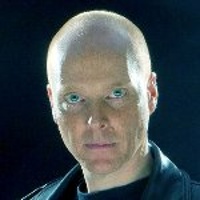 Robert 'El Rojo' Zerwas
Chant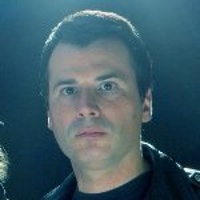 Jochen 'Blumi' Blumenthal
Guitare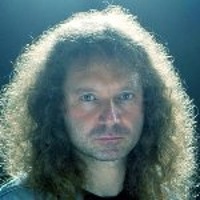 T. P.
Guitare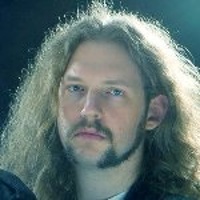 Cliff Bubenheim
Basse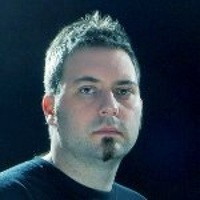 Havoc
Batterie
Ex

Membres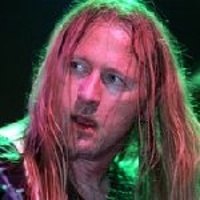 Kronos
Basse
Disco

graphie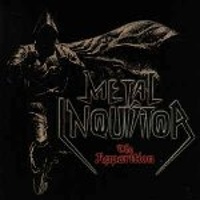 The Apparition
2002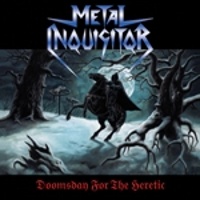 Doomsday for the Heretic
2005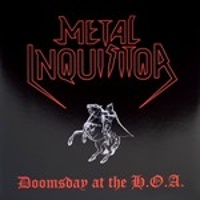 Doomsday at the H.O.A.
2007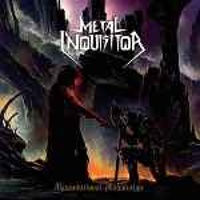 Unconditional Absolution
19/11/2010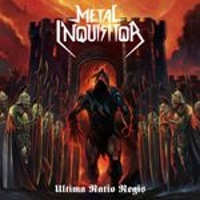 Ultima Ratio Regis
21/02/2014