Bio

graphie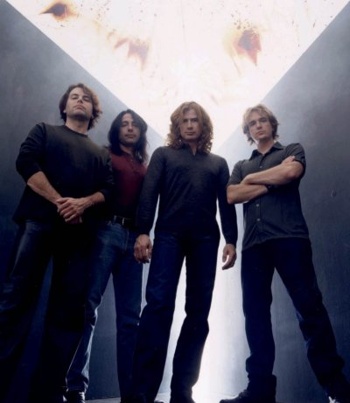 Heavy Métal - USA
Après son départ de Metallica en 83, Dave Mustaine forma d'abord Fallen Angels qui sera un échec puis de sa rencontre avec Dave Ellefson, ils créeront Megadeth. Mais des problèmes de drogue mettront à mal la stabilité du groupe et Dave doit subir une cure de désintoxication. Avec de nouveaux membres Marty ey Nick et en privilégiant plus le coté heavy que thrash de leur musique, Megadeth obtiendra la consécration avec l'album "Countdown to Extinction". En mars 2002, Dave annonce son départ suite à une grave blessure au nerf du bras gauche mais il sortira un dernier album avec un line up inédit et entamera une tournée d'adieu avant de s'orienter vers une carrière solo. Pourtant, en 2004 Dave annonce le retour de Megadeth avec un tout nouveau line up qui ne tiendra que le temps de l'album "the system has failed". Nick Menza, batteur du groupe Megadeth entre 1989 et 1998 décède le 21 mai 2016 à l'âge de 51 ans d'une crise cardiaque.
Line

Up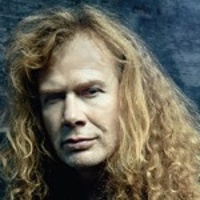 DAVE MUSTAINE
Chant,Guitare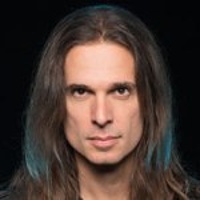 Kiko Loureiro
Guitare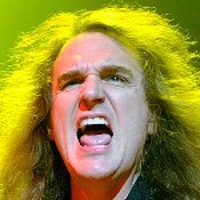 DAVE ELLEFSON
Basse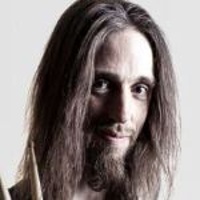 Dirk Verbeuren
Batterie
Ex

Membres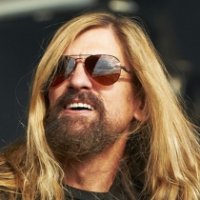 JAMES LOMENZO
Basse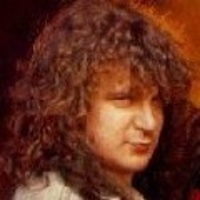 CHUCK BEHLER
Batterie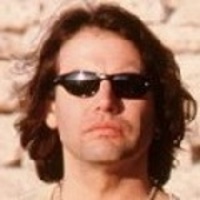 JIMMY DEGRASSO
Batterie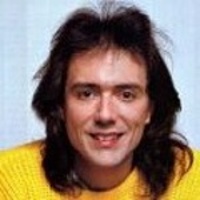 VINNIE COLAIUTA
Batterie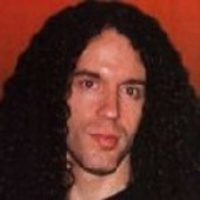 MARTY FRIEDMAN
Guitare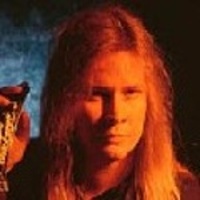 GLEN DROVER
Guitare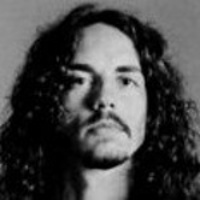 NICK MENZA
Batterie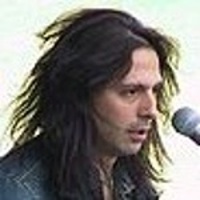 AL PITRELLI
Guitare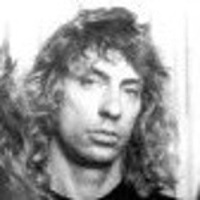 CHRIS POLAND
Guitare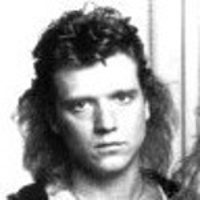 GAR SAMUELSON
Batterie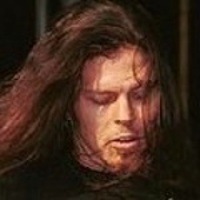 CHRIS BRODERICK
Guitare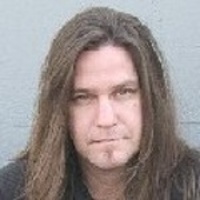 SHAWN DROVER
Batterie
Disco

graphie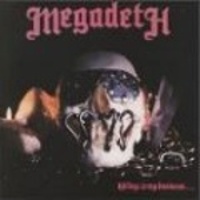 KILLING IS MY BUSINESS
1985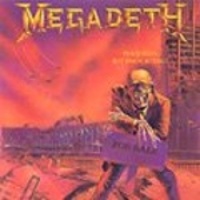 PEACE SELLS, BUT WHO'S BUYING ?
1986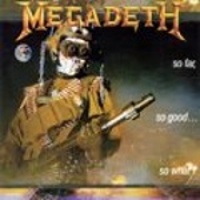 SO FAR, SO GOOD, SO WHAT
1988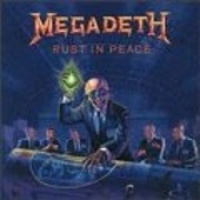 RUST IN PEACE
1990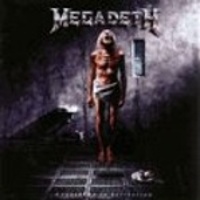 COUNTDOWN TO EXTINCTION
1992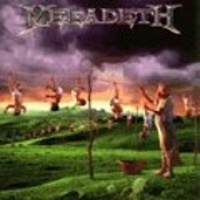 YOUTHANASIA
1994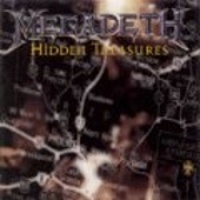 HIDDEN TREASURES
1995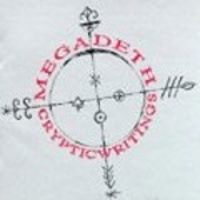 CRYPTIC WRITINGS
1997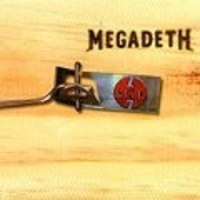 RISK
1999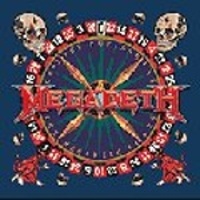 CAPITOL PUNISHMENT
2000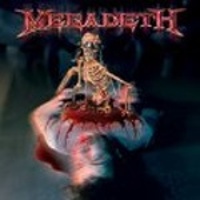 THE WORLD NEEDS A HERO
2001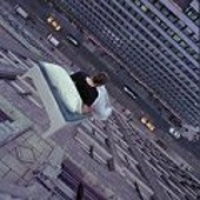 RUDE AWAKENING
2002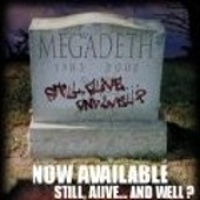 STILL ALIVE AND...WELL ?
2002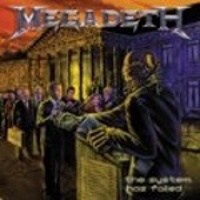 THE SYSTEM HAS FAILED
2004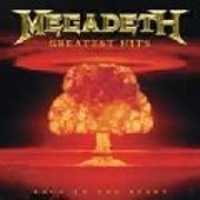 GREATEST HITS: BACK TO THE START
2005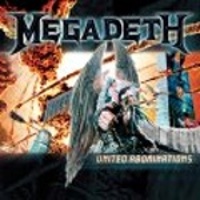 UNITED ABOMINATIONS
15/05/2007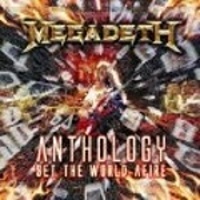 Anthology: Set The World Afire
30/09/2008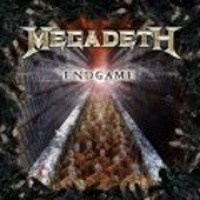 Endgame
14/09/2009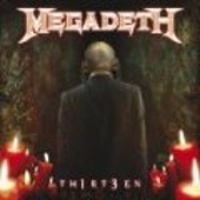 Th1rt3en
01/11/2011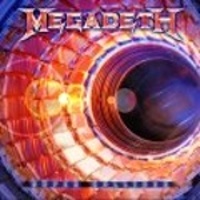 Super Collider
03/06/2013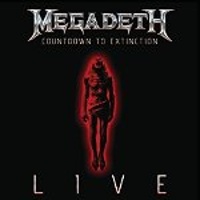 Countdown To Extinction: Live
24/09/2013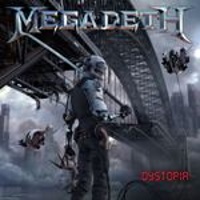 Dystopia
22/01/2016