Bio

graphie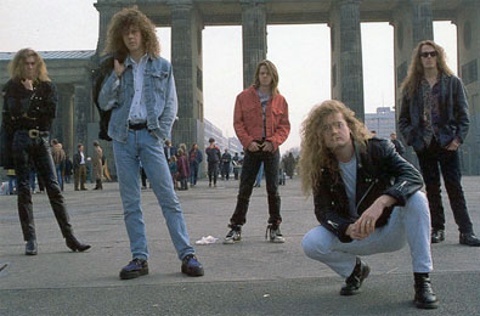 Hard Rock - Angleterre
Formé à Scarborough en Angleterre en 1984 sous le nom de Mr Thrud par Toby Jepson, Mark Plunkett, Dave Hopper et les frères Bruce John et Jimmy Dickinson. A la suite du remplacement de Dave Hopper par Michael Lee en 88, Mr Thrud devient Little Angels. Puis le groupe rencontre Kevin Nixon qui devient leur manager et signe sous son label Powerstation Records avant de signer par la suite chez Polydor. Pendant la tournée Young Gods, Lee est renvoyé pour avoir été auditionné par le groupe The Cult sans consulter les autres membres. Michael Lee a continué la tournée mondiale Ceremony avec The Cult. Mark Richardson assure son remplacement lors des tournées avant de devenir membre permanent lors de l'enregistrement de l'album Jam. Au cours des ans, Little Angels se lie d'amitié avec les membres du groupe "The Big Bad Horns" ("Big" Dave Kemp au saxophone , Frank Mizen au trombone et Grant Kirkhope à la trompette) qui participent à leurs enregistrements et leurs shows mais tout en conservant leur indépendance. Little Angels jouent aux cotés de Van Halen et Bon Jovi mais malgré leur popularité, le groupe annonce leur séparation et termine leur tournée Anglaise par 6 dates "sold out" au Royal Albert Hall. Le 24 novembre 2008 Michael Lee est retrouvé mort d'une crise d'épilepsie dans son appartement de Darlington. Dernièrement, Toby Jepson a co-produit, en collaboration avec Biff Byford, le 19ème album studio de Saxon "Call to Arms".
Line

Up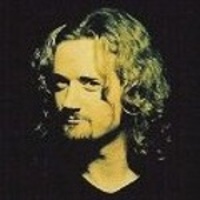 TOBY JEPSON
Chant,Guitare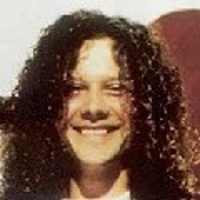 BRUCE JOHN DICKINSON
Guitare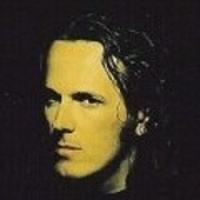 MARK PLUNKETT
Basse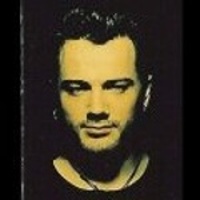 MARK RICHARDSON
Batterie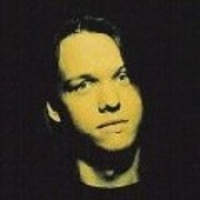 JIMMY DICKINSON
Claviers
Ex

Membres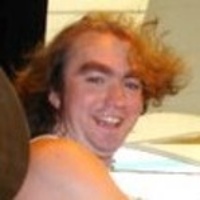 MICHAEL LEE
Batterie
Disco

graphie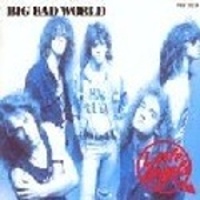 Big Bag World
1989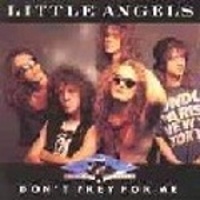 Don't Prey for Me
1989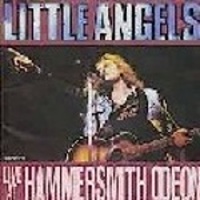 Live at the Hammersmith Odeon
1991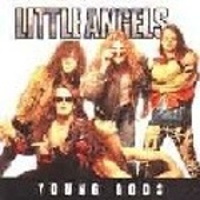 Young Gods
1991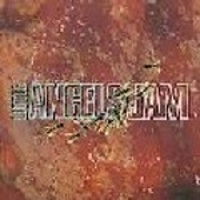 Jam
1992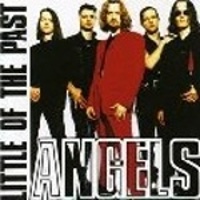 Little of the Past
1994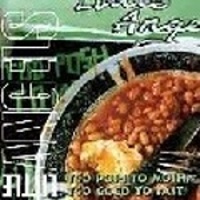 Too Posh to Mosh, Too Good to Last!
1994