Bio

graphie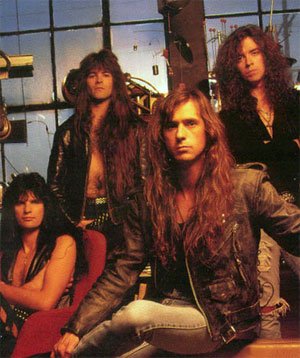 Heavy Métal/Power - Canada
Formé en 1981 par le chanteur Russ et le batteur Darrell. En 1983 le goupe sort un premier album éponyme sur le label Attic. Le combo canadien se fait remarquer surtout pour son sens de l'humour particulier : tous ses membres ont en effet adopté le surnom de "Dwarf" entre leurs prénoms et leurs noms. Killer Dwarfs se distingue aussi par son goût pour la mélodie comme en témoignent les albums de la période 1986-90 : Stand Tall (chez Maze), Big Deal puis Dirty Weapons (Epic) mais n'a jamais réussit à imposer son métal pop proche de celui de Kix sur la scène internationale, pourtant il s'est fait une grosse réputation live dans leur pays. Le groupe s'est reformé en 2001 pour une tournée et un album live : REUNION OF SCRIBES : LIVE 2001. En décembre 2011, le guitariste Bryce Trewin décède d'une crise cardiaque.
Line

Up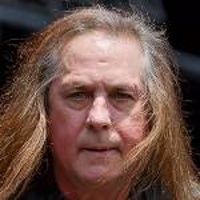 RUSS 'DWARF' GRAHAM
Chant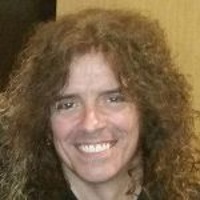 GERRY 'DWARF' FINN
Guitare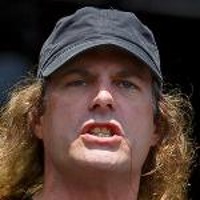 JOHNNY 'DWARF' FENTON
Basse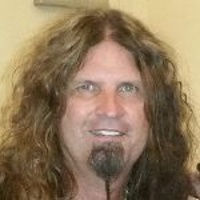 DARRELL 'DWARF' MILLAR
Batterie
Ex

Membres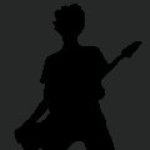 ANGE FODERO
Basse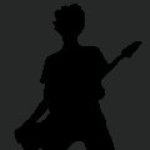 BRYCE TREWIN
Guitare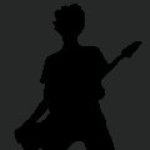 MIKE HALL
Guitare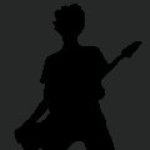 RONALD 'BAD RONBO' MAYER
Basse
Disco

graphie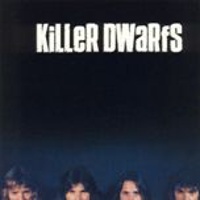 KILLER DWARFS
1983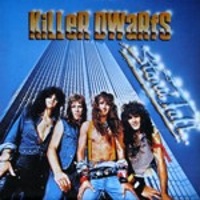 STAND TALL
1986
BIG DEAL
1988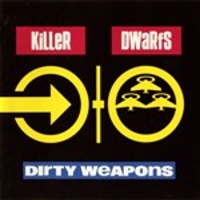 DIRTY WEAPONS
1990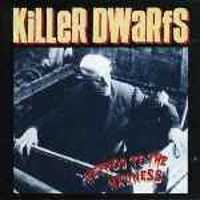 METHOD TO THE MADNESS
1992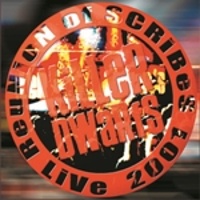 REUNION OF SCRIBES
2002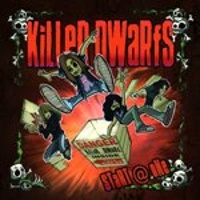 Start @ One
06/09/2013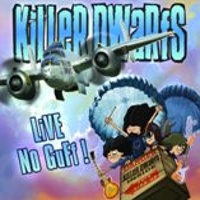 Live, No Guff !
13/04/2018