Bio

graphie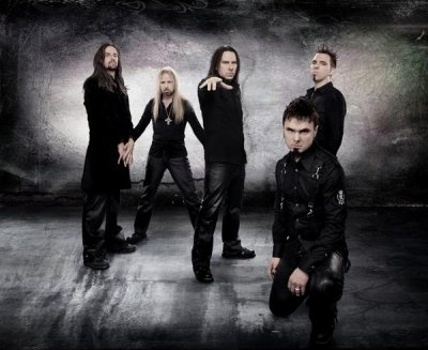 Heavy Métal/Mélodique - USA
Fondé en 91 par Thomas Youngblood et Richard Warner. Le 1er album ne sortira qu'en 95. En 97, Richard fut remplacé par Casey et Mark par Roy Khan (ex Conception). Parti d'un concept de compos moyennageux, Kamelot se concentre désormais sur la tragédie de Goethe.
Le 22 avril 2011, lors de la tournée de promotion du nouvel album Poetry for the Poisoned, Roy Khan annonce son départ officiel du groupe. Fabio Lione (chanteur de Rhapsody of Fire) et Tommy Karevik le remplaceront au cours de cette tournée. Ce dernier devient le chanteur officiel du groupe.
Line

Up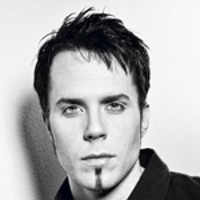 TOMMY KAREVIK
Chant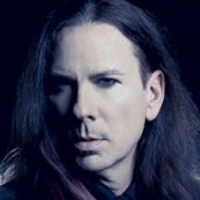 THOMAS YOUNGBLOOD
Guitare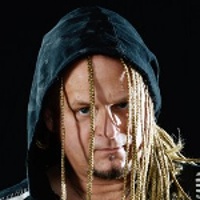 SEAN TIBBETS
Basse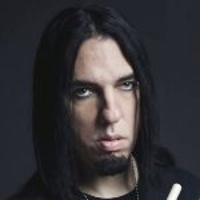 CASEY GRILLO
Batterie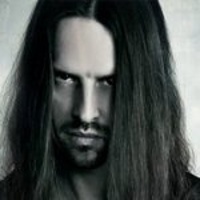 OLIVER PALOTAI
Claviers
Ex

Membres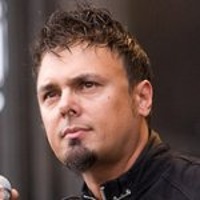 ROY KHAN
Chant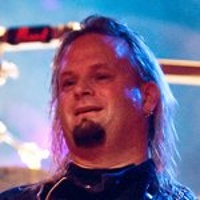 GLENN BARRY
Basse
Disco

graphie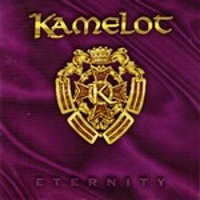 ETERNITY
1996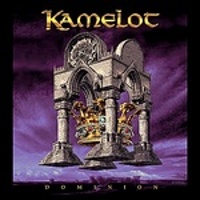 DOMINION
1997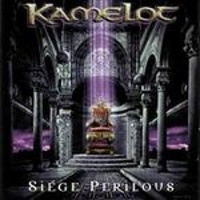 SIEGE PERILOUS
1998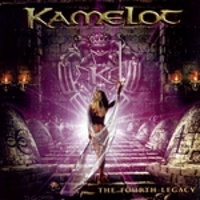 THE FOURTH LEGACY
2000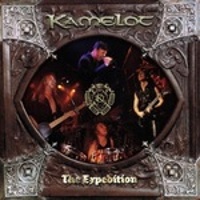 THE EXPEDITION
2000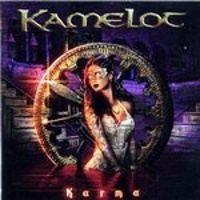 KARMA
2001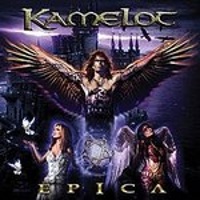 EPICA
2003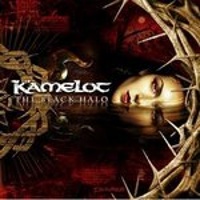 THE BLACK HALO
14/03/2005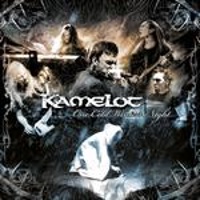 ONE COLD WINTER'S NIGHT
30/10/2006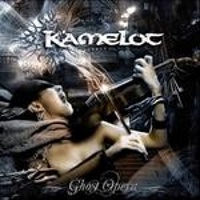 GHOST OPERA
04/06/2007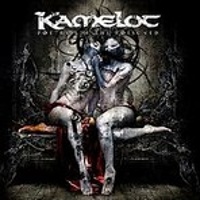 Poetry For The Poisoned"
03/09/2010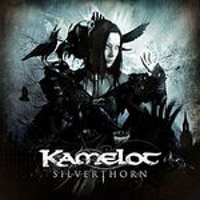 Silverthorn
29/10/2012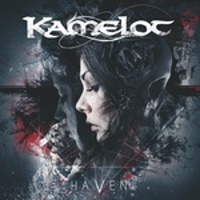 Haven
08/05/2015