Bio

graphie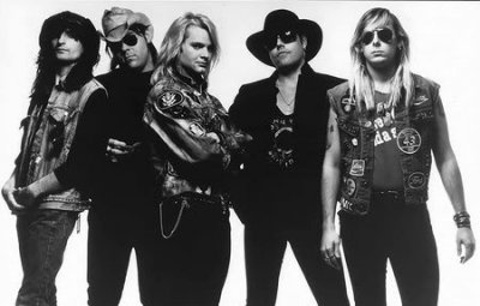 Hard Rock - USA
Formé à Los Angeles par deux Texans : David Roach et Chris Gates (ex Big Boys). Ils recrutèrent Patrick Muzingo à la batterie qui a à son tour engagea le bassiste Clay Anthony. Le dernier maillon est le guitariste Brian Baker, connu des groupes Punk comme Minor Threat et Dag Nasty. Leur premier album est produit par Tom Werman (Mother's Finest, Ted Nugent, KIX). Il contient un de leur plus grand succés "Hollywood" ainsi que 2 autres singles aussi populaires "Hands off" et "Simple Man". Todd Mascate (autre connaissance de Patrick) remplace Clay Anthony. Leur troisième album n'est jamais sorti officiellement, le groupe ayant splitté. Un album live sort au début de l'année 2000, le groupe ayant fait quelques concerts aux Etats Unis et au Japon avec Tim Mosher en remplacement de Baker à la guitare. Puis un mini album de chansons nouvelles et anciennes sort en 2003, Junkyard continue d'assurer quelques shows au Viper Room à Los Angeles, au Serie Z Festival à Jerez de la Frontera en Espagne etc. L'album "Put It On Ten" contient leurs premières démos remontant aux années 87. En octobre 2011 l'album "Sixes, Sevens & Nines" est remasterisé et enrichi de 8 titres bonus.
Line

Up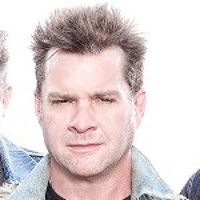 DAVID ROACH
Chant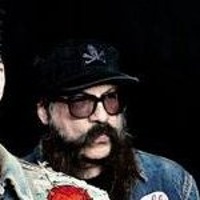 Jimmy James
Guitare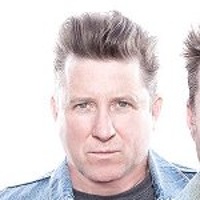 TIM MOSHER
Guitare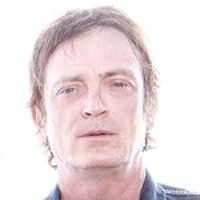 TODD MUSCAT
Basse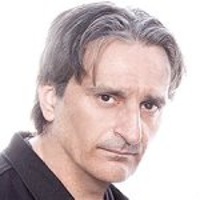 PATRICK MICHAEL MUZINGO
Batterie
Ex

Membres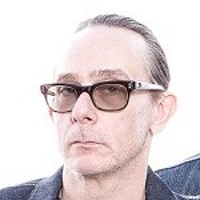 BRIAN BAKER
Guitare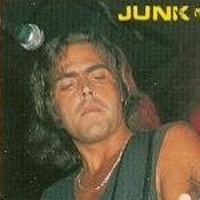 CLAY ANTHONY
Basse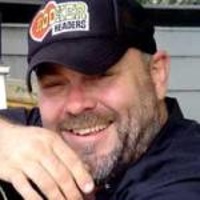 CHRIS GATES
Guitare
Disco

graphie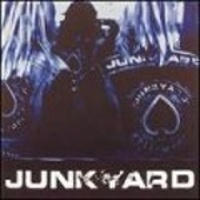 Junkyard
1989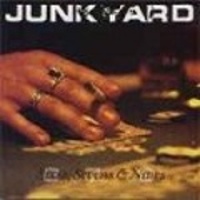 Sixes, Sevens & Nines
1991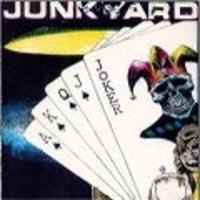 Joker
1998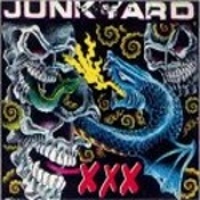 XXX
1998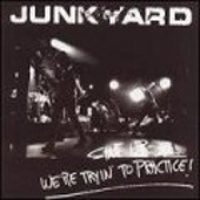 Shut up-We're Trying to Practice !
2000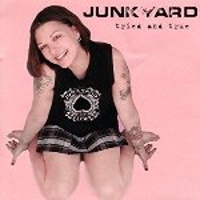 Tried & True
2003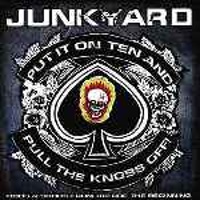 Put it on Ten & Pull the Knobs off !
2008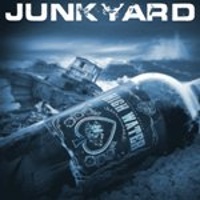 High Water
21/04/2017
All the time in the world