Bio

graphie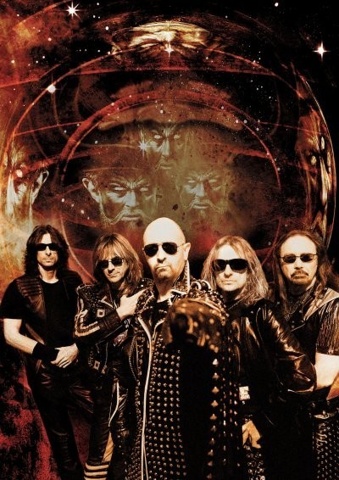 Hard Rock - Angleterre
Du nom d'une chanson de Bob Dylan "The ballad of Krankie Lee and Judas Priest" le groupe s'est formé en 69 à Birmingham et joue pour la 1ère fois en 71. Après de nombreux changements de batteurs et de chanteurs, le groupe trouvera le succés avec l'album "Sin after Sin" produit par Roger Glover (Deep Purple). S'ensuit une série d'albums dévastateurs notamment le "Priest...live" enregistré lors de la tournée mondiale en 87. En 89, Dave Holland quitte JP pour des raisons familiales. Le groupe en profite pour se tourner vers des compos plus Thrashisantes sur l'album "Painkiller". Le grand tournant surviendra en 92 avec le départ de Rob Halford pour former FIGHT puis TWO avant d'entamer une carrière solo. JP devra attendre l'arrivée de Tim Owens pour sortir les albums "jugulator", "demolition" et 2 live. En 2003, Rob revient alors que Tim part chez Iced Earth. Enfin, Judas Priest revient sur le devant de la scène avec l'album "Angel of Retribution" et une tournée mondiale. En avril 2011 KK Downing annonce son départ du groupe, ceci avant le démarrage de la tournée d'adieu qui passe par le Hellfest 2011 et par le Zenith de Paris. Richie Faulkner le remplace pour les prochains concerts.
Line

Up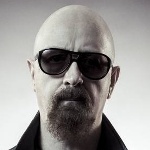 ROB HALFORD
Chant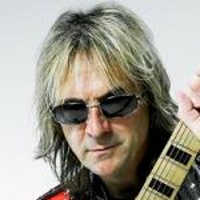 GLENN TIPTON
Guitare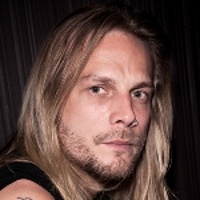 RICHIE FAULKNER
Guitare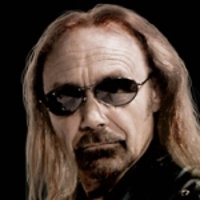 IAN HILL
Basse
SCOTT TRAVIS
Batteur
Ex

Membres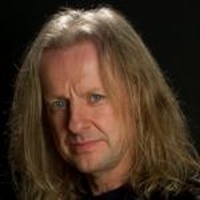 KK DOWNING
Guitare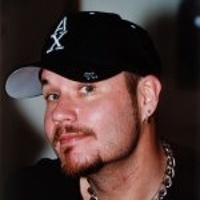 TIM OWENS
Chant
Disco

graphie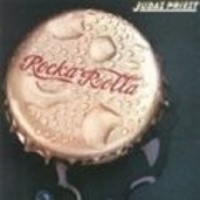 ROCKA ROLLA
1974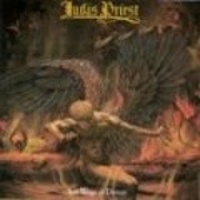 SAD WINGS OF DESTINY
1976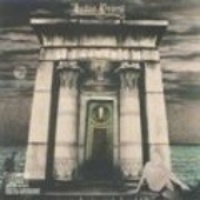 SIN AFTER SIN
1977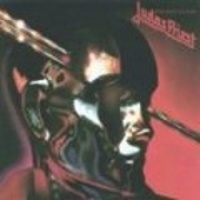 STAINED CLASS
1978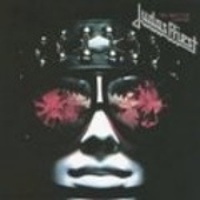 HELL BENT FOR LEATHER
1979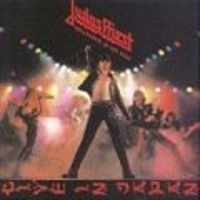 UNLEASHED IN THE EAST
1979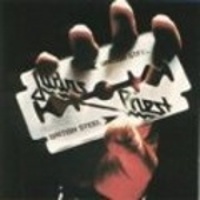 BRITISH STEEL
1980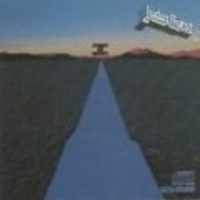 POINT OF ENTRY
1981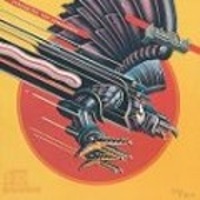 SCREAMING FOR VENGEANCE
1982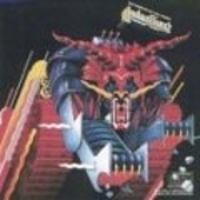 DEFENDERS OF THE FAITH
1984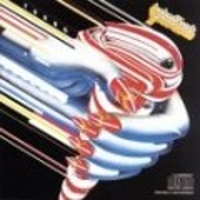 TURBO
1986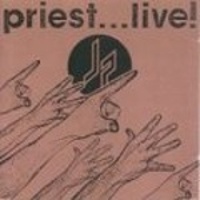 PRIEST ... LIVE
1987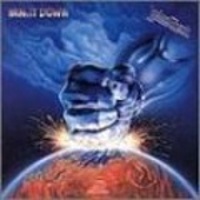 RAM IT DOWN
1988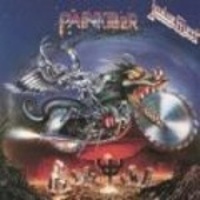 PAINKILLER
1990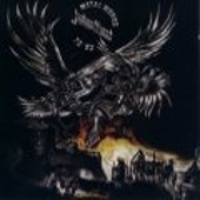 METAL WORKS '73 '93
1993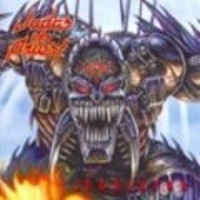 JUGULATOR
1997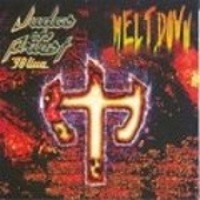 98 LIVE MELTDOWN
1998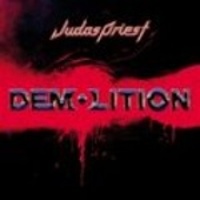 DEMOLITION
2001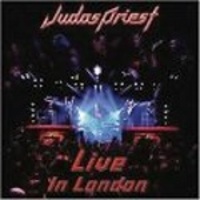 LIVE IN LONDON
2003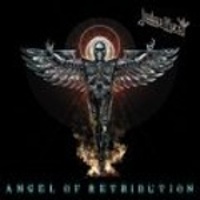 ANGEL OF RETRIBUTION
2005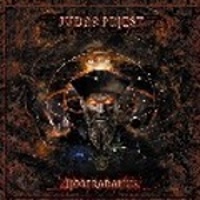 Nostradamus
17/06/2008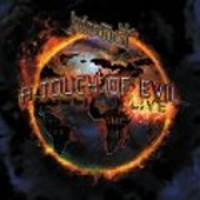 A Touch of Evil"
07/2009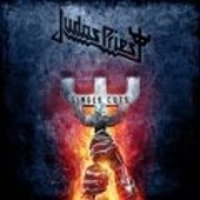 Single Cuts
10/10/2011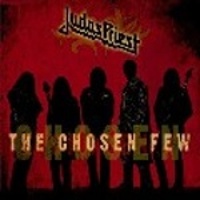 The Chosen Few
11/10/2011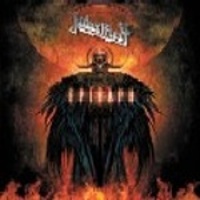 Epitaph
28/05/2013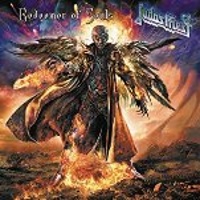 Redeemer of Souls
08/07/2014