Bio

graphie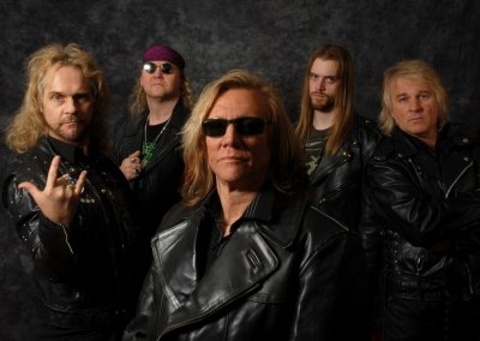 Heavy Métal - Canada
Formé en 74 à Kitchener, en Ontario, par Brian Vollmer, Bruce Arnold et Ron Watson sous le nom de "The Helix Field Band". Le groupe débute dans des bars en reprenant des standards d'Huriah Heep, Aerosmith, Ted Nugent. En 79, ils autoproduisent leur premier album et en 83 signeront sous le label Capitol. Suite au décés tragique de Paul Hackman en 92, le groupe s'est accordé une période de remise en question. Depuis 2009, le groupe de Brian Vollmer s'est reformé autour de son classical line up des 80's. A savoir Brian Vollmer, Greg "Fritz", Brent Doerner, Daryl Grey et le nouveau guitariste Kaleb "Duckman", remplacant de Paul Hackman. Le groupe tourne intensément en amérique du nord/canada et sort encort de trés bons albums avec ce line up recomposé comme "vagabond bones" et le "smash hits....umplugged"! En 2012, après une tournée dans l'Ontario, le guitariste Doerner quitte le groupe.
Line

Up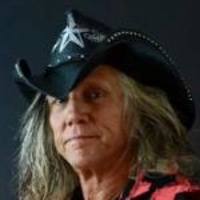 Brian Vollmer
Chant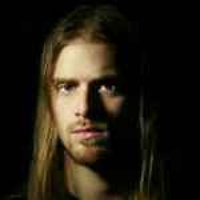 Kaleb Duck
Guitare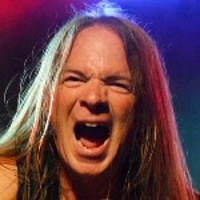 Chris Julke
Guitare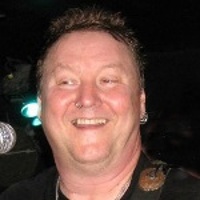 Daryl Gray
Basse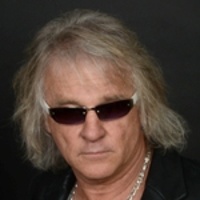 Gregory 'Fritz' Hinz
Batterie
Ex

Membres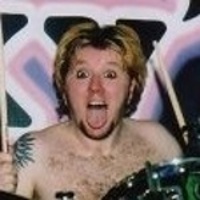 GLEN 'ARCHIE' GAMBLE
Batterie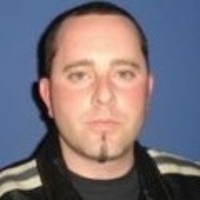 BRENT NIEMI
Batterie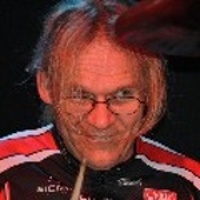 BRIAN DOERNER
Batterie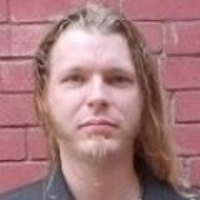 DAN FAWCETT
Guitare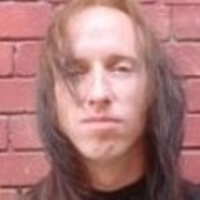 JEFF FOUNTAIN
Basse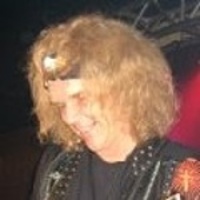 BRENT 'THE DOCTOR' DOERNER
Guitare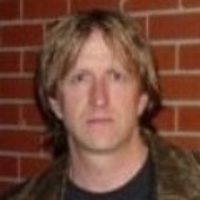 JIM LAWSON
Guitare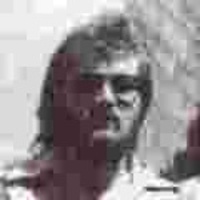 KEITH 'BERT' ZURBRIGG
Basse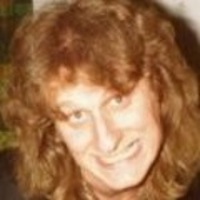 LEO NIEBUDEK
Batterie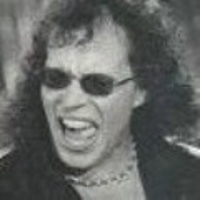 MARK RECTOR
Basse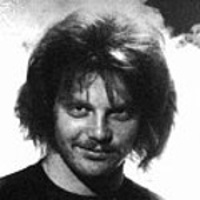 MIKE UZELAC
Basse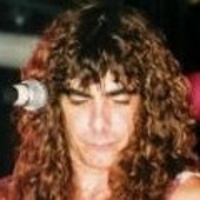 PAUL HACKMANN
Guitare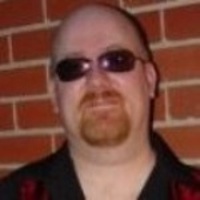 RAINER WEICHMANN
Guitare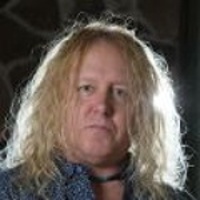 SHAUN SANDERS
Guitare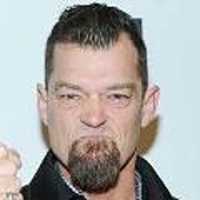 RICK VANDYK
Guitare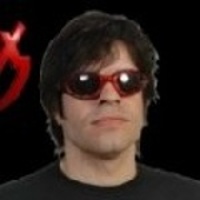 PAUL FONSECA
Basse
Disco

graphie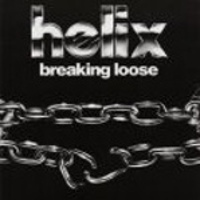 BREAKING LOOSE
1979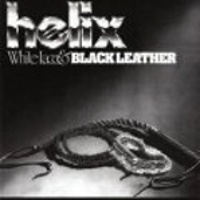 WHITE LACE & BLACK LEATHER
1981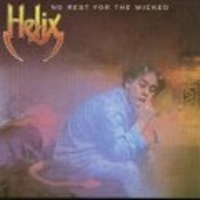 NO REST FOR THE WICKED
1983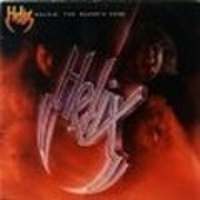 WALKIN' THE RAZORS EDGE
1984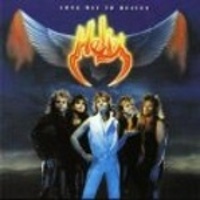 LONG WAY TO HEAVEN
1985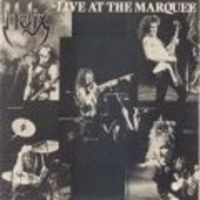 LIVE AT THE MARQUEE
1985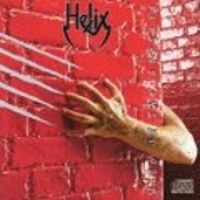 WILD IN THE STREETS
1987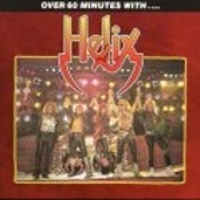 OVER 60 MINUTES WITH...
1989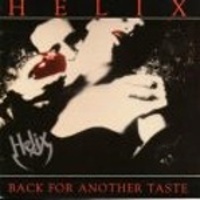 BACK FOR ANOTHER TASTE
1990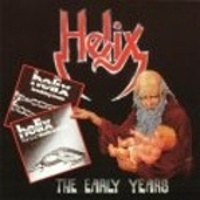 THE EARLY YEARS
1991
IT'S THE BUSINESS DOING PLEASURE
1993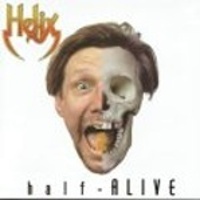 HALF ALIVE
1998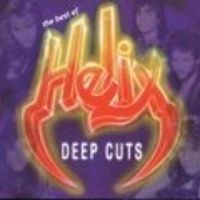 THE BEST OF HELIX : DEEP CUTS
1999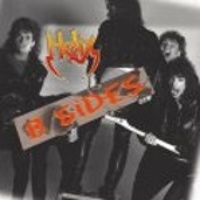 B-SIDES
1999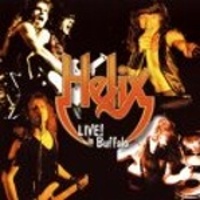 LIVE ! IN BUFFALO
2002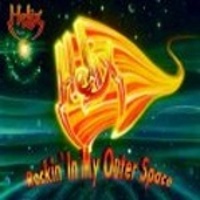 ROCKIN' IN MY OUTER SPACE
2004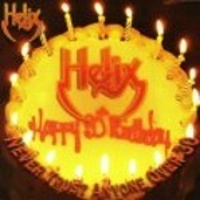 NEVER TRUST ANYONE OVER 30
2004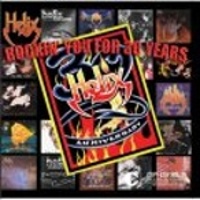 ROCKIN' YOU FOR 30 YEARS
2004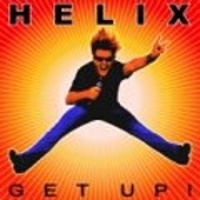 GET UP !
2006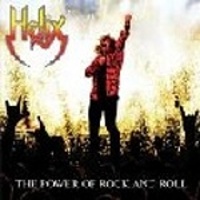 THE POWER OF ROCK AND ROLL
2007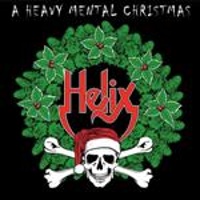 A Heavy Mental Chrismas
21/10/2008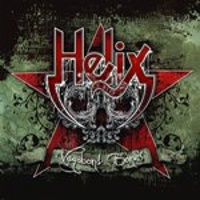 Vagabond Bones
17/11/2009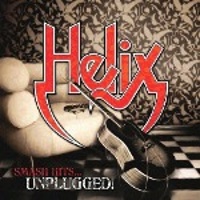 Smash Hits...Unplugged!
18/01/2011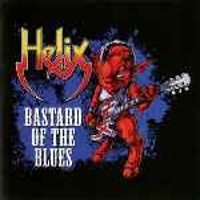 Bastard Of The Blues
04/05/2014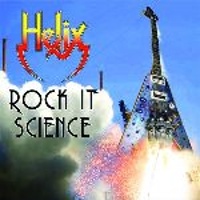 Rock It Science
12/07/2016