Bio

graphie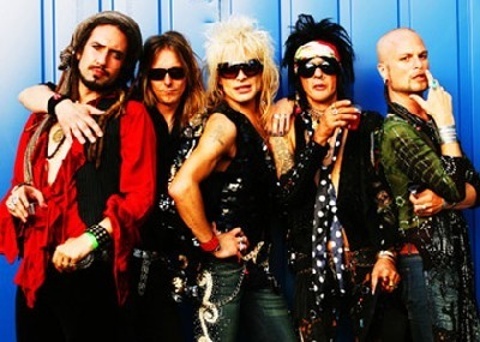 Hard Rock/Glam - Finlande
Formé dans les années 80 par Andy McCoy et Michael Monroe. Le groupe fait d'abord une carrière en Finlande puis en Suède et enfin en Angleterre où ils joueront au célèbre Marquee de Londres. En 83, Razzle remplace Gyp derrière les futs pour une tournée en Inde, au Japon et aux USA où ils décrocheront un contrat avec CBS. En décembre 84, Razzle se tue dans un accident de la route causé par Vince Neil (Mötley Crüe). Hanoi Rocks se sépare en 85.
En 2002 le groupe se reforme et l'album Twelve Shots on The Rocks se classe directement numéro un des ventes en Finlande.
Le 26 janvier 2008, le groupe a annoncé que Lacu quittait le groupe.
Line

Up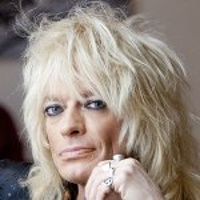 MICHAEL MONROE
Chant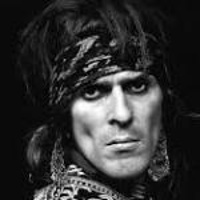 ANDY McCOY
Guitare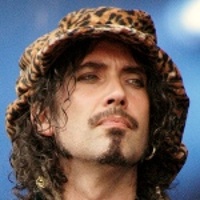 CONNY BLOOM
Guitare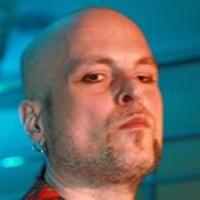 ANDY CHRISTELL
Basse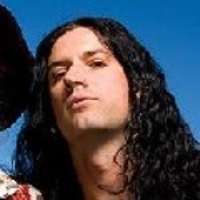 GEORGE ATLAGIC
Batterie
Ex

Membres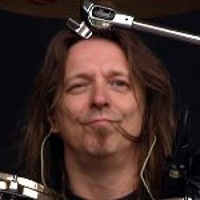 LACU
Batterie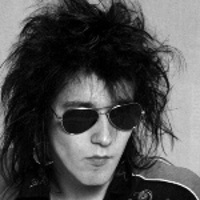 NASTY SUICIDE
Guitare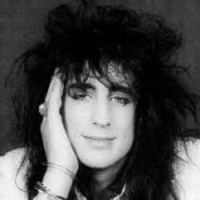 NICHOLAS 'RAZZLE' DINGLEY
Batterie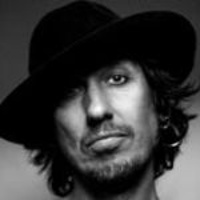 SAMI YAFFA
Basse
Disco

graphie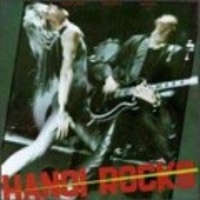 BANGKOK SHOCKS, SAIGON SHAKES, HANOI ROCKS
1980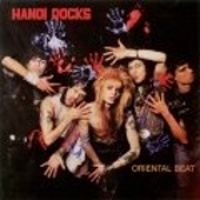 ORIENTAL BEAT
1982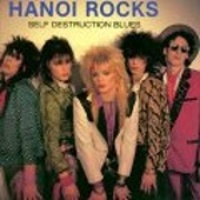 SELF DESTRUCTION BLUES
1983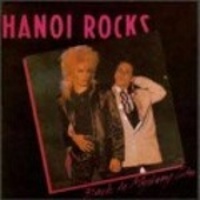 BACK TO MYSTERY CITY
1983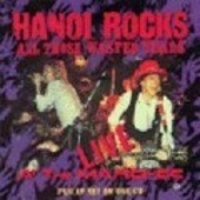 ALL THOSE WASTED YEARS...LIVE AT THE MARQUEE !!
1984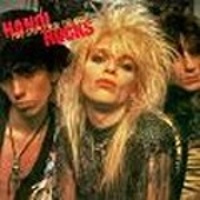 TWO STEPS FROM THE MOVE
1984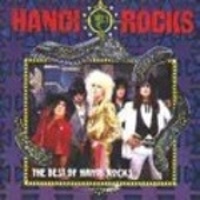 THE BEST OF HANOI ROCKS
1985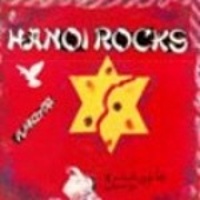 ROCK 'N 'ROLL DIVORCE
1985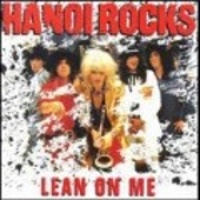 LEAN ON ME
1992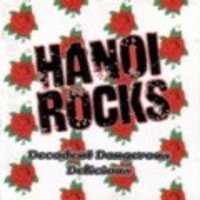 DECADENT DANGEROUS DELICIOUS
2000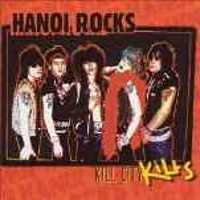 KILL CITY KILLS
2000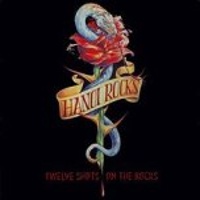 TWELVE SHOTS ON THE ROCKS
2003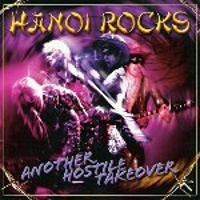 ANOTHER HOSTILE TAKEOVER
30/04/2005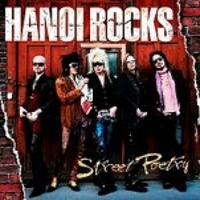 STREET POETRY
05/09/2007