Bio

graphie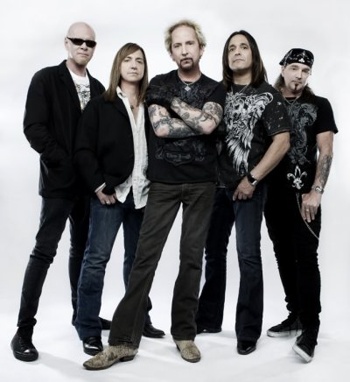 Hard Rock/Blues - USA
Formé à Los Angeles en 1978 par Jack Russell et Mark Kendall. Le groupe se fait remarquer par les reprises de standards d'autres groupes comme Angel City, Spencer Davis Group etc.
En 87, c'est l'album Once Bitten avec "Rock Me", "All Over Now" et "Save Your Love" qui fait leur succés. En 1989, ...Twice Shy connaît le même engouement.
A partir de 1992 et l'arrivée du Grunge, Great White perd de sa popularité. Alors pour promouvoir la sortie de l'album "Psycho City, le groupe fait une tournée US aux côtés de KISS.
Pour la promotion de l'album "Can't Get There From Here" en 1999, Great White part en tournée aux cotés de Ratt, Poison et L.A. Guns.
Début 2001 le groupe se sépare et chaque membre tente sans succés de faire une carrière solo. Fin 2002 le groupe se reforme et annonce une tournée en 2003. Mais lors d'un concert au Station Night Club de Rhode Island, les effets pyrotechniques créent un incendie, tuant plus de 100 spectateurs ainsi que le guitariste du groupe, Ty Longley.
Suite à cet accident et des problèmes d'alcool et de drogue de Jack Russell, le groupe fera une pause jusqu'en 2007. En 2009 sort l'album "Rising". Puis c'est Terry Illous (XYZ) qui remplace Jack sur l'album Elation.
Le 27 septembre décède le bassiste original Lorne Doyle, mieux connu sous le nom Lorne Black.
Line

Up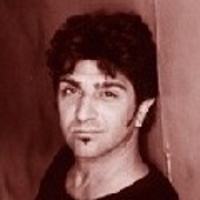 TERRY ILLOUS
Chant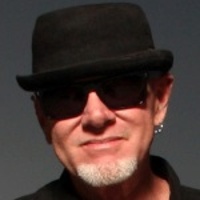 MARK KENDALL
Guitare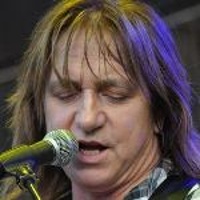 MICHAEL LARDIE
Guitare,Claviers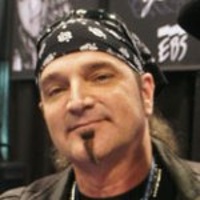 SCOTT SNYDER
Basse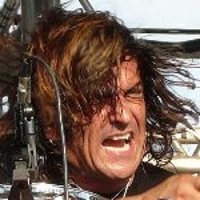 AUDIE DESBROW
Batterie
Ex

Membres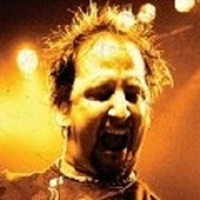 JACK RUSSELL
Chant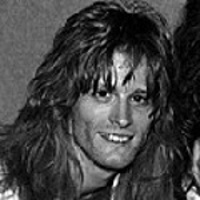 GARY HOLLAND
Batterie
Disco

graphie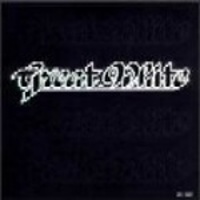 Great White
1984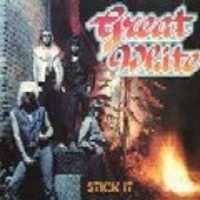 Stick It
1984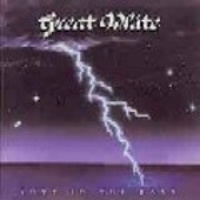 Shot In The Dark
1986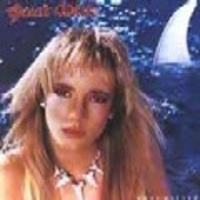 Once Bitten...
1987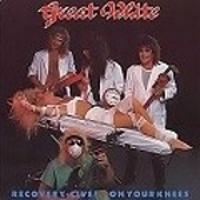 Recovery: Live!
1988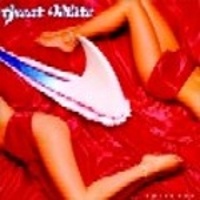 ...Twice Shy
1989
Live In London
1990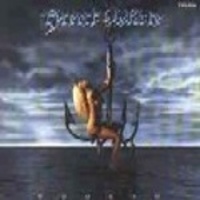 Hooked
1991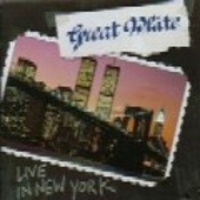 Live in New York
1991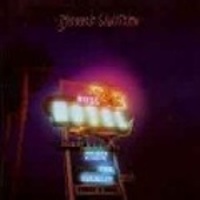 Psycho City
1992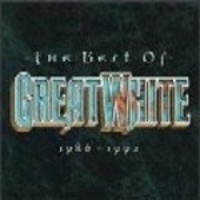 The Best Of Great White 1986-1992
1993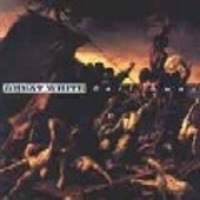 Sail Away/Anaheim Live
1994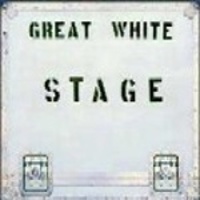 Stage
1995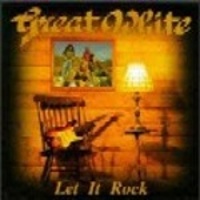 Let It Rock
1996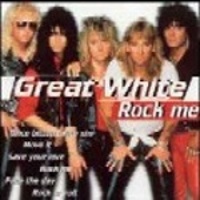 Rock Me
1997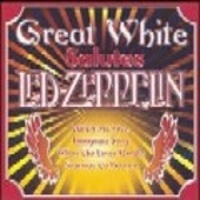 Great Zeppelin - A Tribute to Led Zeppelin
1998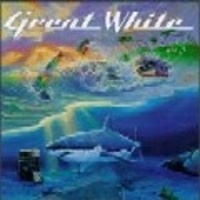 Can't Get There from Here
1999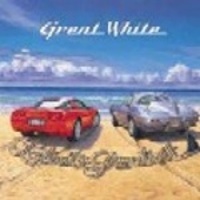 Latest and Greatest
2000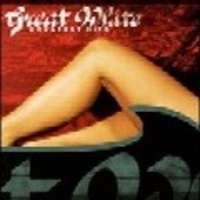 Greatest Hits
2001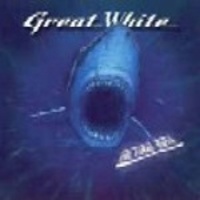 Recover
2002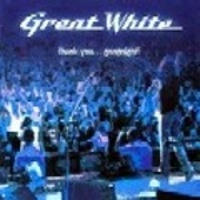 Thank You... Goodnight !
2002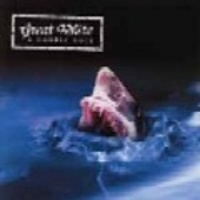 A Double Dose
2004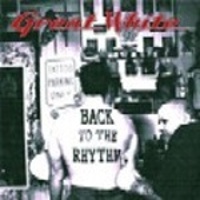 Back to the Rhythm
2007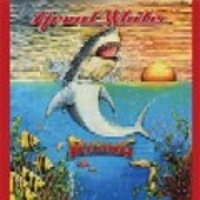 Rising
2009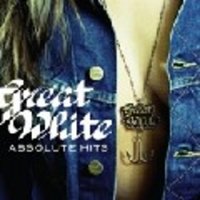 Absolute Hits
2011
Elation
18/05/2012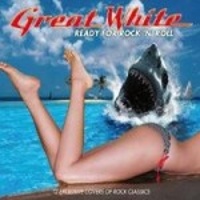 Ready for Rock'n'Roll
02/10/2012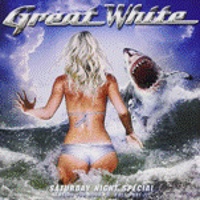 Saturday Night Special
13/06/2014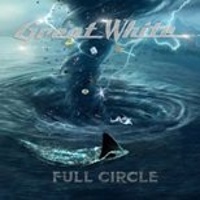 Full Circle
02/06/2017