Bio

graphie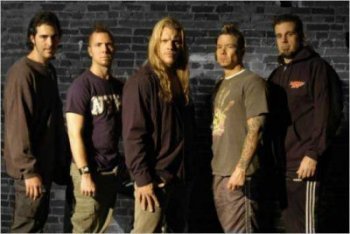 Hard Rock - USA
Fozzy a été créé en 1980 sous le nom de "Fozzy Osbourne" par Richard Ward. Mais Richard se trouva coincé au Japon pendant 20 ans par la signature d'un contrat mal étudié. Pourtant certaines de ses compos ont traversé les frontières pour être reprises par des groupes mondialement connus. En 1999, Richard Ward rencontre Chris Jericho (surtout connu pour ses catchs à la World Wrestling Entertainment) à San Antonio. Après quelques cessions, Chris quitte Fozzy Osbourne pour revenir en 2000 suite à une blessure grave le privant de combats. La même année, Fozzy Osbourne devient Fozzy et ses deux premiers albums incluent principalement des reprises de chansons. Leur troisième album est composé que de titres originaux. Quelques chansons ont été enregistré par l'ancien réalisateur de Richard Ward, Sick Speed. La chanson «Enemy» a été le thème officiel du pay-per-view No Way Out de la WWE en février 2005.
Line

Up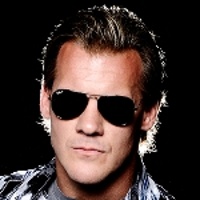 CHRIS JERICHO
Chant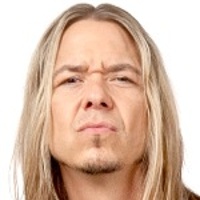 RICH WARD
Guitare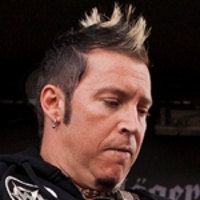 BILLY GREY
Guitare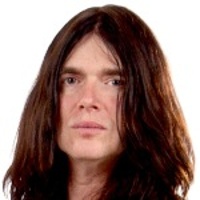 PAUL DI LEO
Basse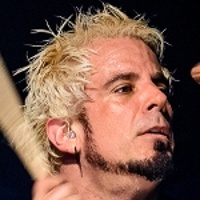 FRANK FONTSERE
Batterie
Ex

Membres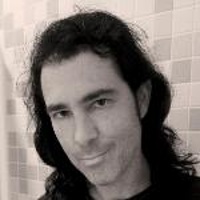 SEAN DELSON
Basse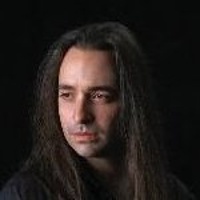 MIKE MARTIN
Guitare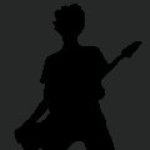 Ryan Mallam
Guitare
Disco

graphie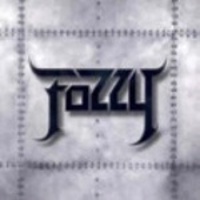 FOZZY
2000
HAPPENSTANCE
2002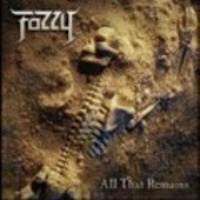 ALL THAT REMAINS
2005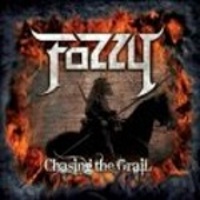 CHASING THE GRAIL
01/2010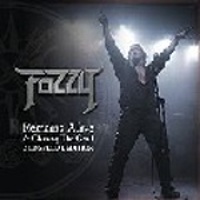 Remains Alive & Chasing The Grail
01/07/2011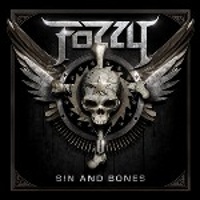 Sin And Bones
13/08/2012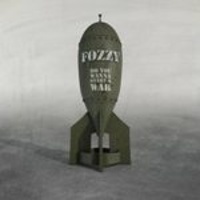 Do You Wanna Start A War?
21/07/2014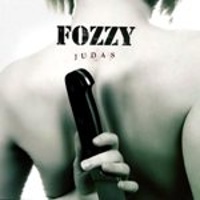 Judas
13/10/2017