Bio

graphie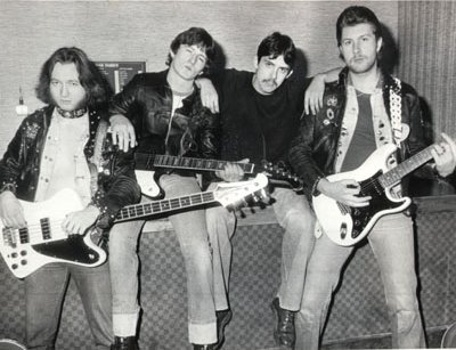 Heavy Métal - Angleterre
Formé en 1976 à Hull en Angleterre. Ethel the frog fait parti de la période NWOBHM. Le nom du groupe vient d'un sketch des Monty Python "Piranha Brothers".
Après avoir trouvé un local en 78, le groupe joue une reprise heavy des Beatles "Eleanor Rigby". Il contribue aussi au titre "Fight Back" sur la compilation Metal for Muthas. En 79,
Ethel the Frog signe chez EMI qui ré-édite le titre des Beatles avec "Whatever Happened to Love" en B-side. En 80, le groupe sort leur premier album mais des tensions au sein des membres existaient déjà. La pochette de l'album a été dessiné par David Dragon (a fait aussi des covers de Thin Lizzy). En 97, le label British Steel a ré-édité l'album en CD. Tognola et Conyers ont rejoint le groupe Salem pour un single "Reach For Eternity" avant que les membres ne se séparent aussi. Doug a joué dans différents groupes avant de former "No Messiahs" qui a duré une paire d'années.
Line

Up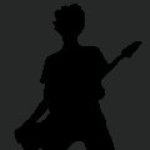 DOUG SHEPPARD
Chant,Guitare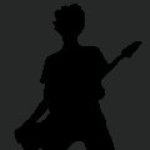 PAUL TOGNOLA
Guitare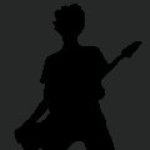 TERRY HOPKINSON
Basse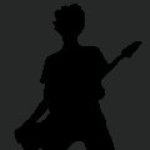 PAUL CONYERS
Batterie
Disco

graphie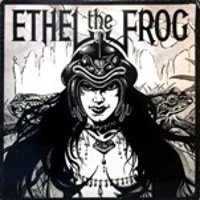 Ethel The Frog
1980