Bio

graphie
Heavy Métal/Power - Allemagne
Formé en mars 2005 par 5 musiciens ayant déjà travaillés dans d'autres groupes. Après plusieurs festivals, le groupe enregistre en 2006 une démo puis signe avec Shark Records. En Octobre 2006 Dawn of destiny enregistre leur premier album au Woodhouse Studio à Hagen, en Allemagne. L'album est mixé par Siggi Bemm. Il sort en Août 2007 suivi en 2008 de Rebellion in Heaven. En 2012, Jeanette Scherff remplace Tanja.
Line

Up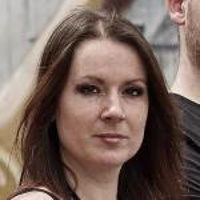 JEANETTE SCHERFF
Chant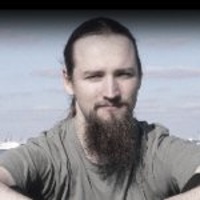 FELIX RODERMUND-GEBHART
Guitare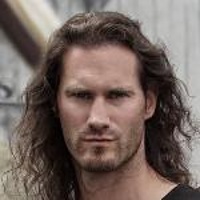 JENS FABER
Basse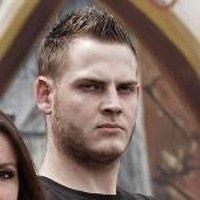 PHILIPP BOCK
Batterie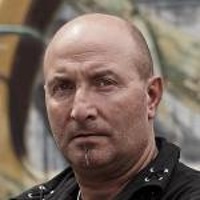 DIRK RACZKIEWICZ
Claviers
Ex

Membres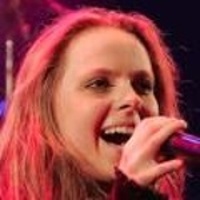 TANJA MAUL
Chant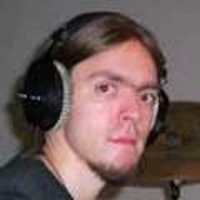 ANSGAR LUDWIG
Batterie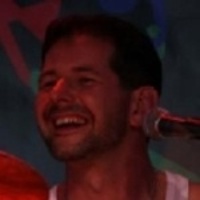 MATT BAUER
Batterie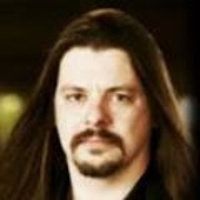 VEITH OFFENBÄCHER
Guitare
Disco

graphie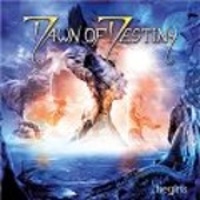 ...Begins
2007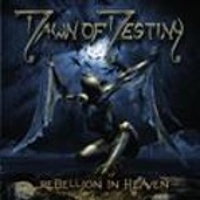 Rebellion in Heaven
2008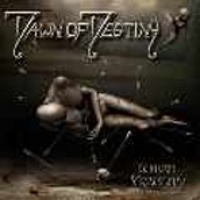 Human Fragility
2009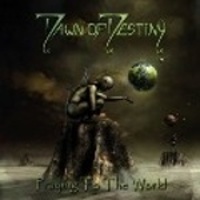 Praying to the World
2012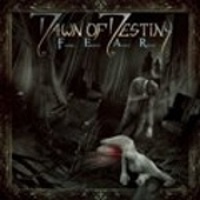 F.E.A.R.
07/03/2014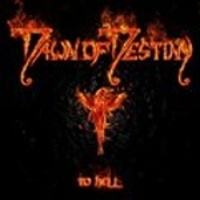 To Hell
02/10/2015