Bio

graphie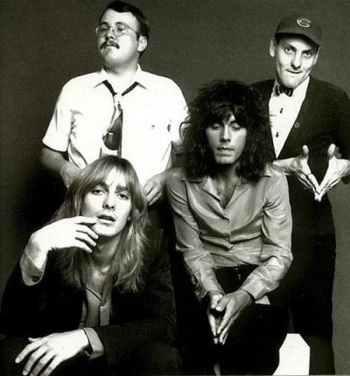 Hard Rock/FM - USA
En 67, Rick Nielsen (22/10/47) forme "The Grim Reaper" avec Tom Petersson. En 68, ils signent sous label EPIC et changent leur nom en "Fuse". Avec Chip Greeman, Craig Myers et Joe Sundberg, ils ne sortiront qu'un album éponyme avant de se séparer. Ce sera avec Bun E Carlos, Tom Petersson et Robin Zander que Cheap Trick naîtra. Ce sera avec le producteur Jack Douglas (Aerosmith, John Lennon...) que sera enregistré le premier album éponyme en 3 semaines. Il sera suivi de "In color" produit par Werman (Jeff Beck, Ted Nugent) qui deviendra disque d'or. En 78 Cheap Trick fait 6 concerts "sold out" au Japon. Celui au Budokan d'Osaka est télévisé et enregistré. Il se vendra à 3 millions d'exemplaires (n° 4 des ventes aux USA). En pleine mouvance Punk, ce groupe aux mélodies sirupeuses sortira en 3 ans 5 albums et inonderont les ondes de tubes interplanétaires (I want you to want me, Heaven tonight...). Mais au bout de quelques années, faute de pouvoir innover, le groupe n'interresse plus. Le retour en 87 de Petersson les relance avec "Lap of Luxury". Puis en 97, Cheap Trick sort son propre label Cheap Trick Records et l'album Cheap Trick pour marquer un nouveau départ. En 2003, l'album Spécial One confirmera leur retour de même que la sortie remasterisée des premiers albums et d'un coffret anthologique. En 2009 Bun E. Carlos forme le groupe "Tinted Windows" avec un ancien des Smashing Pumpkins. En 2013 il engage un procès contre le groupe pour n'être plus reconnu comme membre.
Line

Up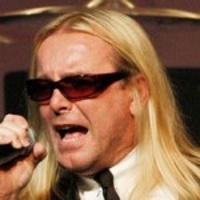 ROBIN ZANDER
Chant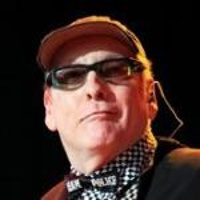 RICK NIELSEN
Guitare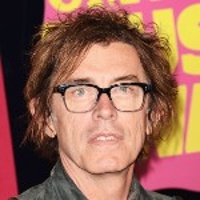 TOM PETERSSON
Basse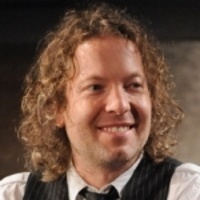 Daxx Nielsen
Batterie
Ex

Membres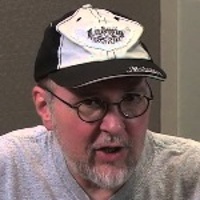 BUN E. CARLOS
Batterie
Disco

graphie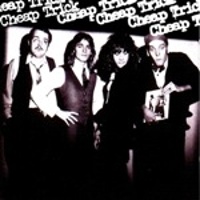 CHEAP TRICK
1977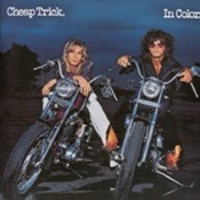 IN COLOUR
1977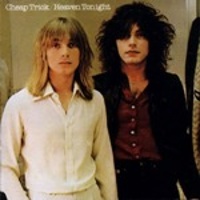 HEAVEN TONIGHT
1978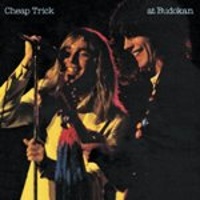 AT BUDOKAN
1979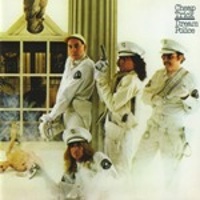 DREAM POLICE
1979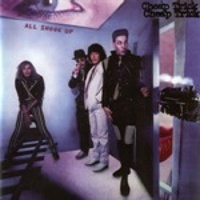 ALL SHOOK UP
1980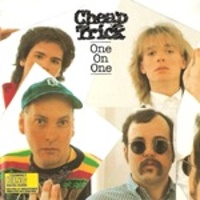 ONE ON ONE
1982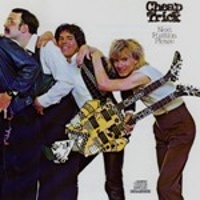 NEXT POSITION PLEASE
1983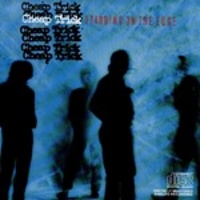 STANDING ON THE EDGE
1985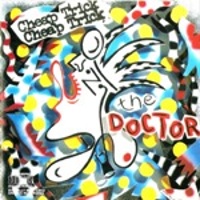 THE DOCTOR
1986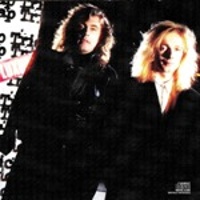 LAP OF LUXURY
1988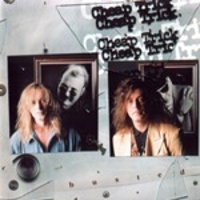 BUSTED
1990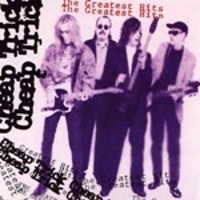 GREATEST HITS
1991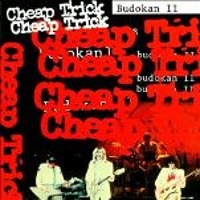 AT BUDOKAN II
1994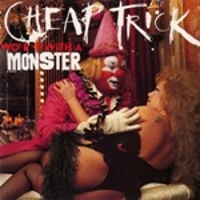 WOKE UP WITH A MONSTER
1994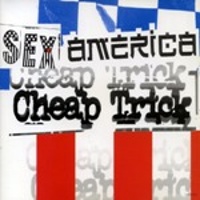 SEX, AMERICA, CHEAP TRICK
1996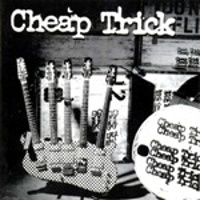 CHEAP TRICK
1997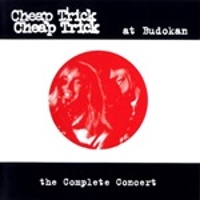 AT BUDOKAN : THE COMPLETED CONCERT
1998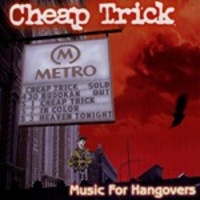 MUSIC FOR HANGOVERS
1999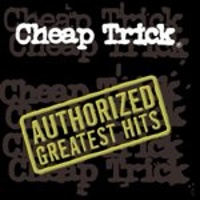 AUTHORIZED GREATEST HITS
2000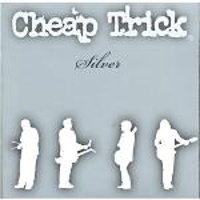 SILVER
2001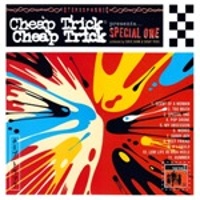 SPECIAL ONE
2003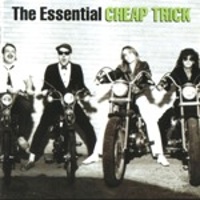 THE ESSENTIAL
2004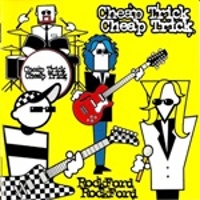 ROCKFORD
06/06/2006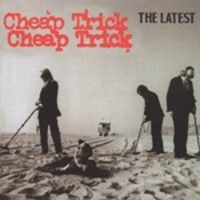 The Latest
23/06/2009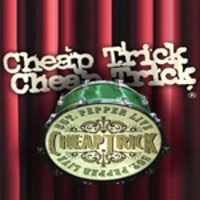 Sgt. Pepper Live
08/2009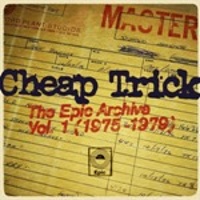 THE EPIC ARCHIVE, VOL. 1 1975-1979
2015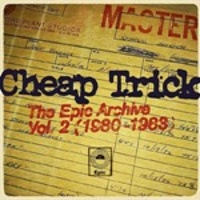 THE EPIC ARCHIVE, VOL. 2 1980-1983
2015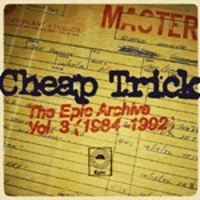 THE EPIC ARCHIVE, VOL. 3 1984-1992
2015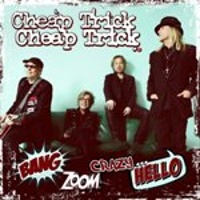 Bang, Zoom, Crazy…Hello
02/04/2016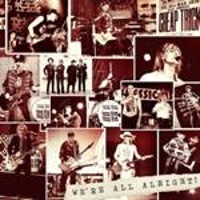 We're All Alright!
16/06/2017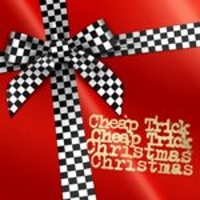 Christmas Christmas
20/10/2017