Bio

graphie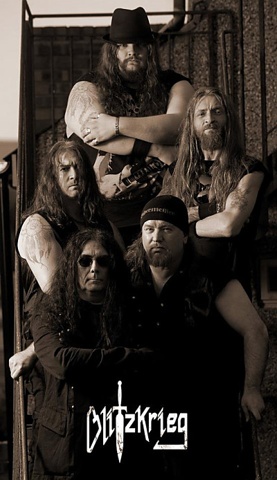 Hard Rock - Royaume Uni
Formé à Leicester en Octobre 1980. Leur première démo, faite en Novembre de la même année, leur permet un premier contrat d'enregistrement avec Neat Records pour l'édition du single Blitzkrieg / Buried Alive & une piste sur l'album de compilation Lead Weight. Mais le groupe se sépare en 81. Ross le réforme en 85 et sort l'album 'A Time of Changes'. En 1991, le groupe fait un mini album intitulé 'Ten Years Of Blitzkrieg' chez Roadrunner pour célébrer leur dixième anniversaire, réenregistrant les pistes de Blitzkrieg / Buried Alive avec 3 nouveaux titres. En 1995, Blitzkrieg signe chez Neat Records pour 3 albums. Puis en 2002, le groupe sort leur nouvel album 'Absolute Power' sur le label de Jess Cox, Edgy Records. En 2007, le groupe signe avec le label allemand Armageddon Records et sort 'Theatre of the Damned', coproduit par le chanteur Saxon Biff Byford dont le groupe avait fait leur ouverture un an plus tôt. Après quelques changements de membres et une longue tournée européenne, le groupe sort l'album 'Back From Hell' sur le label Metal Nation Records. En 2014, le groupe fête son 35ème anniversaire en réenregistrant son album 'A Time of Changes' sur le label Metal Nation Records avec leur nouveau batteur Matt Graham qui remplace Kerrigan au début de 2015.
Line

Up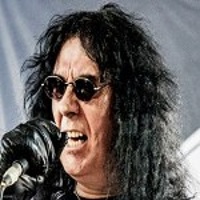 BRIAN ROSS
Chant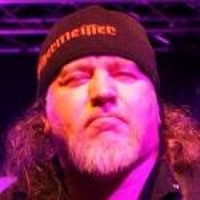 KEN JOHNSON
Guitare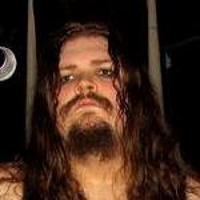 ALAN ROSS
Guitare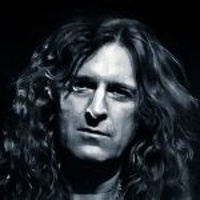 Huw Holding
Basse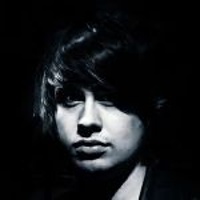 Matt Graham
Batterie
Ex

Membres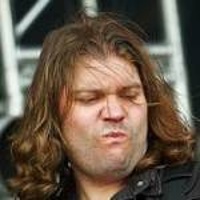 GUY LAVERICK
Guitare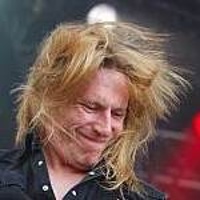 PAUL BREWIS
Basse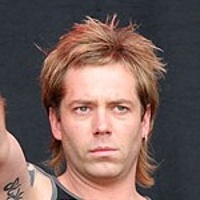 PHIL BREWIS
Batterie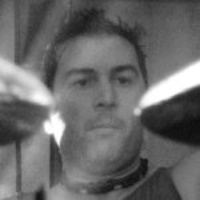 MICK KERRIGAN
Batterie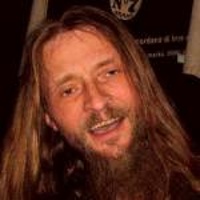 BILL BAXTER
Basse
Disco

graphie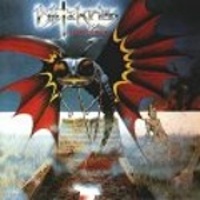 A TIME OF CHANGES
1985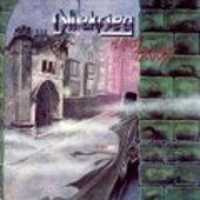 UNHOLY TRINITY
1995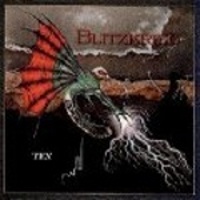 TEN
1997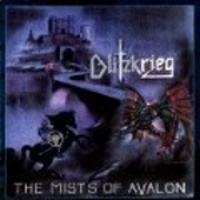 THE MIST OF AVALON
1998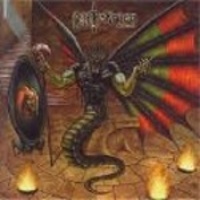 ABSOLUTE POWER
2002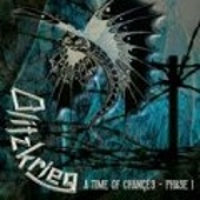 A TIME OF CHANGES-PHASE 1
2003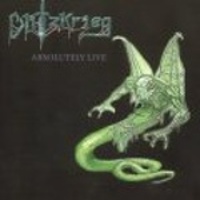 ABSOLUTELY LIVE
2004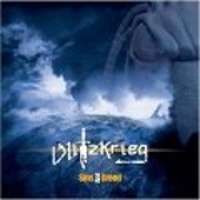 SINS & GREED
2005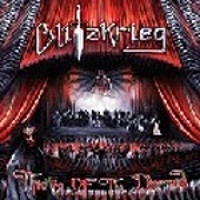 THEATRE OF THE DAMNED
10/08/2007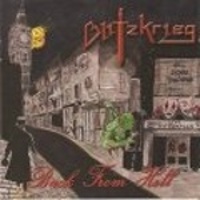 Back from Hell
05/11/2013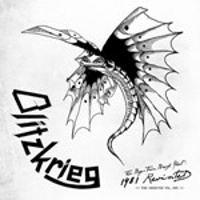 1981 Revisited-The Archives Vol. 1
24/01/2014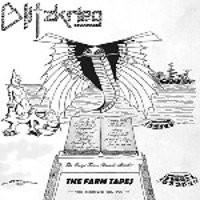 The Farm Tapes-The Archives Vol. 2
04/03/2015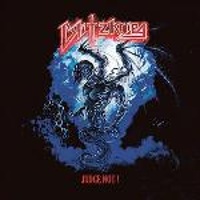 Judge Not!
28/04/2018