Bio

graphie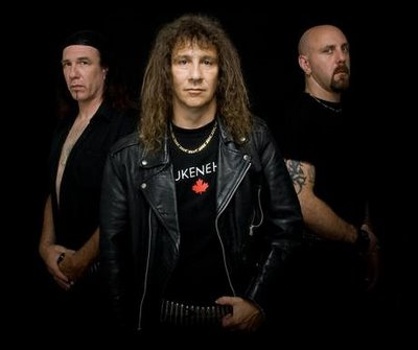 Heavy Métal - Canada
Groupe formé en 1972 dans l'Ontario (Torento) au départ par Steve Kudlow et Robb Reiner qui devinrent LIPS avec l'arrivée de Dave Allison et Ian Dickson puis ANVIL en passant sous le label ATTIC Records. En 87, le groupe signe chez Metal Blade pour l'album "Strength of Steel". Dave Allison quitte le groupe en 89 après la sortie de l'album live "Past and Present". Il est remplacé par l'Américain Sebastian Marino.
En 96 Mike Duncan remplace Ian Dickson et Ivan Hurd prend le poste de Marino. Le groupe reprend du succés auprès de ses fans et en 2000, Anvil fait une tournée aux USA et en Europe avec Agent Steel.
Après la sortie de l'album "Back to Basics", Ivan Hurd se blesse en tombant d'une echelle. Il est momentanément remplacé par George Vee lors du festival The Gates of Hell de Toronto en 2004.
"This is Thirteen" est comme son nom l'indique le 13e album du groupe. Cet album produit par Chris Tsangarides (Judas Priest, Thin Lizzy) sort en édition limitée (1 000 exemplaires). Après la sortie du film documentaire sur le groupe en 2008, Anvil entre au studio Californien de Dave Grohl (Nirvana, Foo Fighters) avec l'ingénieur son Bob Marlette (Alice Cooper, Slayer, Iommi etc.) pour l'enregistrement de l'album "Juggernaut of Justice"
Line

Up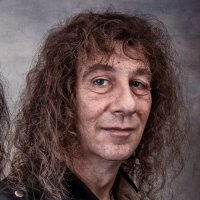 STEVE "LIPS"KUDLOW
Chant, Guitare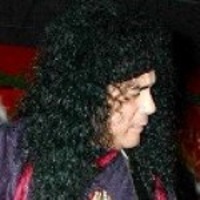 SAL ITALIANO
Basse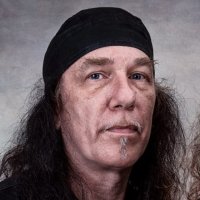 ROBB REINER
Batterie
Ex

Membres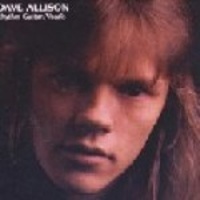 DAVE ALLISON
Guitare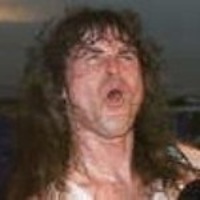 IAN DICKSON
Basse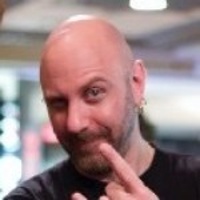 GLENN FIVE
Basse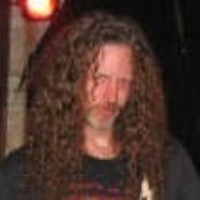 IVAN HURD
Guitare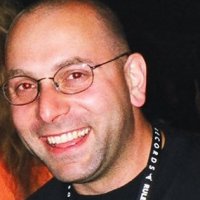 SEBASTIAN MARINO
Guitare
Disco

graphie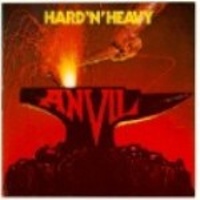 HARD'N'HEAVY
1981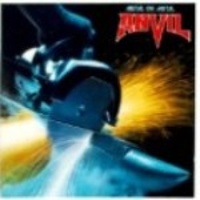 METAL ON METAL
1982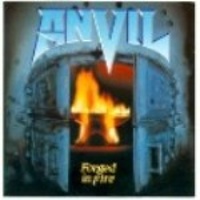 FORGED IN FIRE
1983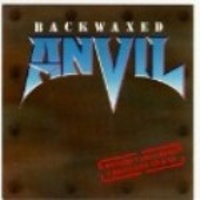 BACKWAXED
1985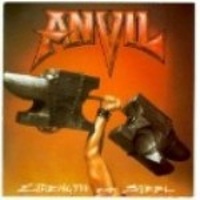 STRENGTH OF STEEL
1987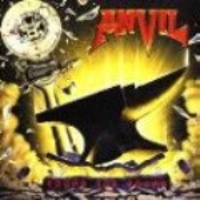 POUND FOR POUND
1988
PAST AND PRESENT
1989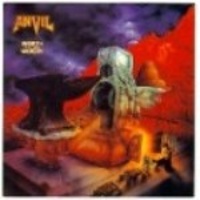 WORTH THE WEIGHT
1991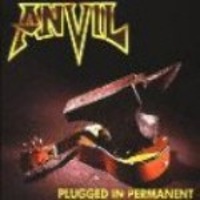 PLUGGED IN PERMANENT
1996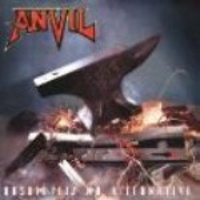 ABSOLUTLY NO ALTERNATIVE
1997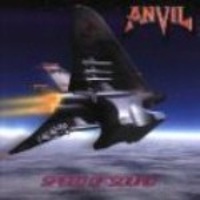 SPEED OF SOUND
1998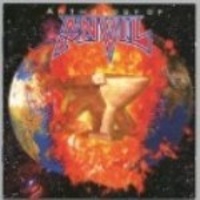 ANTHOLOGY OF ANVIL
1999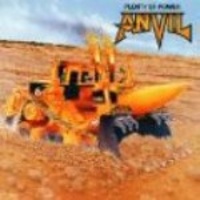 PLENTY OF POWER
2001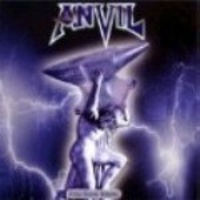 STILL GOING STRONG
2002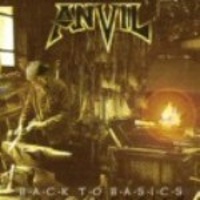 BACK TO BASICS
2004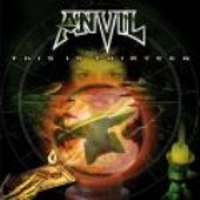 THIS IS THIRTEEN
20/08/2007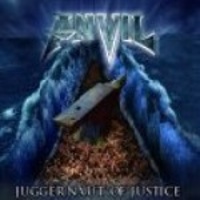 Juggernaut Of Justice
10/05/2011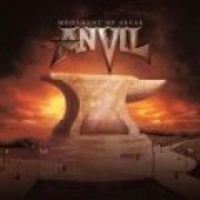 Monument of métal
27/09/2011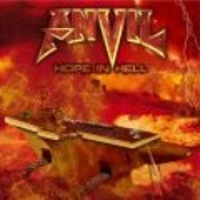 Hope in Hell
27/05/2013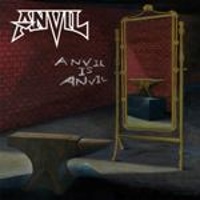 Anvil is Anvil
26/02/2016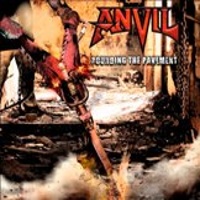 Pounding the Pavement
19/01/2018