Bio

graphie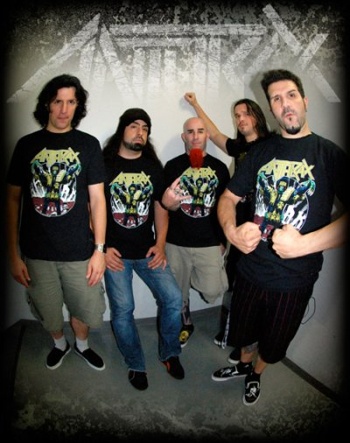 Heavy Métal/Thrash - USA
Formé en juillet 81 par Dan Lilker, Dan Spitz (frère de Dave, bassiste chez Black Sabbath), Scott Ian, Neil Turbin et Charlie Benante. Le 1er EP est produit par Ross Funicello (ex Dictators et Manowar). Lilker quitte le groupe avant la sortie du 1er album pour fonder Nuclear Assault. Il sera remplacé par Joey Belladonna et Frank Bello (neveu de Bellante) remplace Turbin.
Une tournée avec Raven en 84 les fera connaître hors de leurs frontières. "Among the Living" sera un gros succés. Anthrax participe à la 1ère édition Française du festival Monsters Of Rock en septembre 88 à Bercy.
Après l'echec de "Persistance of Time", Belladonna est remplacé par John Bush (ex Armored Saint) en 90. Anthrax opère un virage grunge sans grand succés. Le groupe a enregistré en Français, une version d'"Antisocial" de Trust ainsi qu'un "Good save the Queen" des Sex Pistols et "No Future" d'Iggy Pop.
Anthrax a été le "précurseur" du mouvement Thrash de l'époque. Scott et Charlie formèrent le groupe SOD (Stormtroopers Of Death).
Line

Up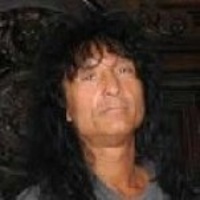 JOEY BELLADONNA
Chant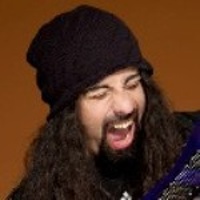 ROB CAGGIANO
Guitare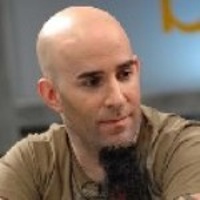 SCOTT IAN
Guitare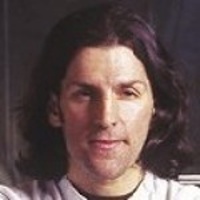 FRANK BELLO
Basse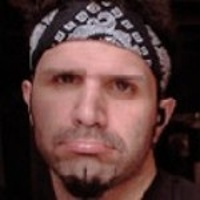 CHARLIE BENANTE
Batterie
Ex

Membres
JOHN BUSH
Chant
Disco

graphie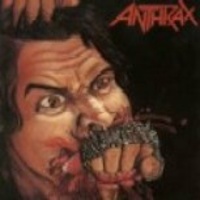 FISTFUL OF METAL
1984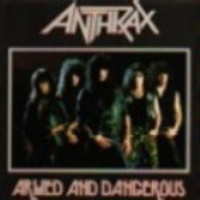 ARMED AND DANGEROUS
1985
SPREADING THE DISEASE
1985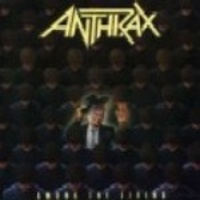 AMONG THE LIVING
1987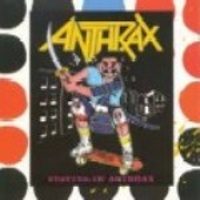 FISTFUL OF ANTHRAX
1987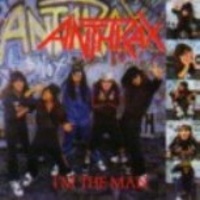 I'M THE MAN
1987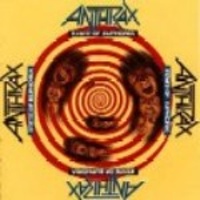 STATE OF EUPHORIA
1988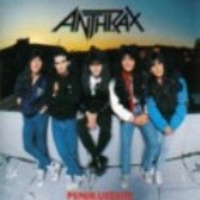 PENIKUFESIN
1989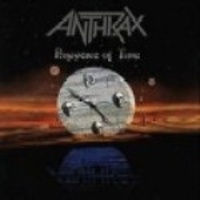 PERSISTENCE OF TIME
1990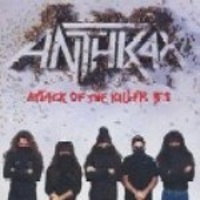 ATTACK OF THE KILLER B's
1991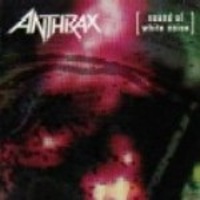 SOUND OF WHITE NOISE
1993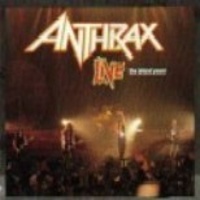 LIVE : THE ISLAND YEARS
1994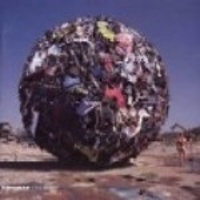 STOMP 442
1995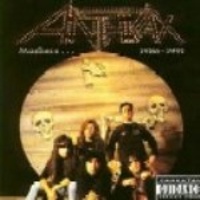 MOSHERS 1986/1991
1998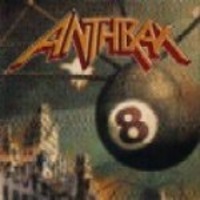 VOLUME 8 - THE THREAT IS REAL
1998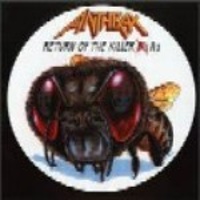 RETURN OF THE KILLERS A's
1999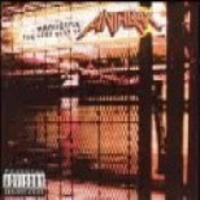 MADHOUSE - THE VERY BEST OF ANTHRAX
2001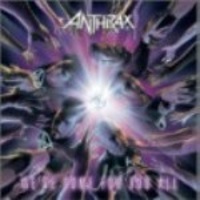 WE'VE COME FOR YOU ALL
2003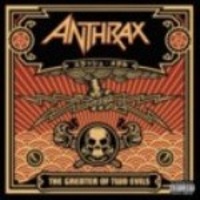 THE GREATER OF TWO EVILS
2004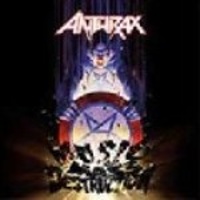 MUSIC OF MASS DESTRUCTION
2004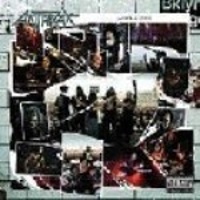 Anthrology : No Hit Wonders (1985-1991)
2005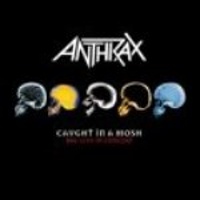 CAUGHT IN A MOSH BBC LIVE
22/01/2007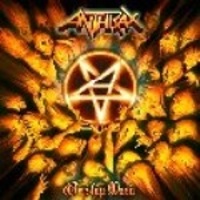 Worship Music
12/09/2011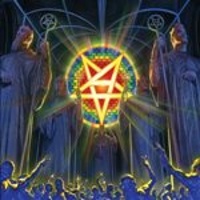 For All Kings
26/02/2016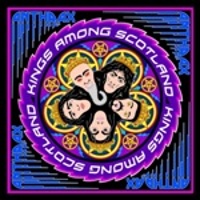 Kings Among Scotland
27/04/2018