Bio

graphie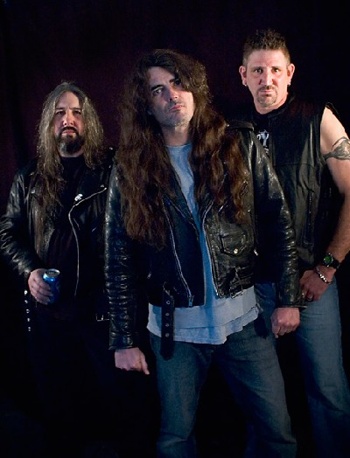 Hard Rock - USA
Trio de l'Ohio formé en 99 par Michael Hannon (ex bassiste de Salty dog) dont le style évoque aussi bien Motorhead qu'AC/DC. Un terme à l'ascension du groupe a failli arrivé en 2001 avec l'accident survenu à Steve Theado, renversé par un automobiliste et laissé pour mort sur le bord de la route avec 2 jambes cassés, un bassin fracturé et un rein explosé. « Le seul mec qui aurait pu survivre à ce genre d'accident, c'est Steve ! » a expliqué Michael lors d'une interview. « Je l'ai vu descendre en vol plané deux paliers d'escalier lors d'un concert et il s'est relevé tout de suite la bière toujours à la main ! ».
L'album Hard est sorti sous label Français : Bad Reputation. En 2013, le groupe devient quatuor avec l'arrivée d'un second guitarise, Vinnie Salvatore. Sur l'album Dogatized, c'est Fin Muir (Waysted) qui assure le chant.
Line

Up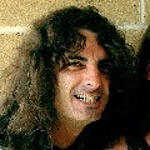 MICHAEL HANNON
Chant,Guitare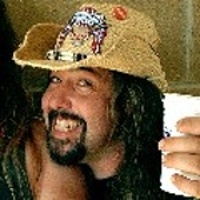 STEVE THEADO
Guitare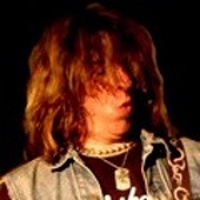 VINNIE SALVATORE
Guitare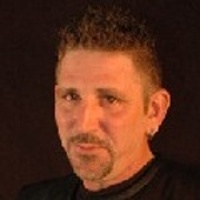 MICHAEL HARRIS
Batterie
Ex

Membres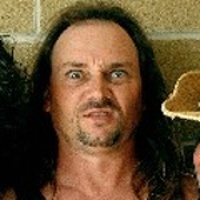 KEITH PICKENS
Batterie
Disco

graphie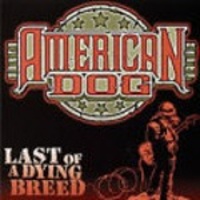 Last Of A Dying Breed
2000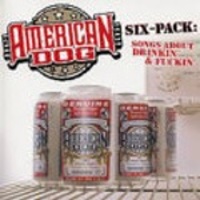 Six-Pack : Songs About Drinkin And Fuckin
2001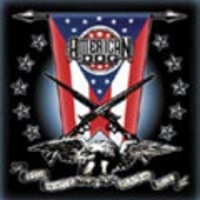 Red, White, Black And Blue
2002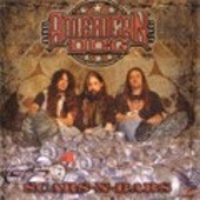 Scars'n'bars
2005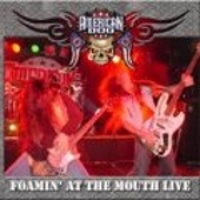 Foamin' at the Mouth Live
2005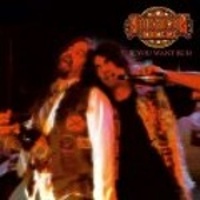 If you want Bud...
01/02/2006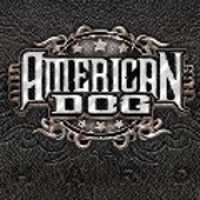 Hard
25/04/2007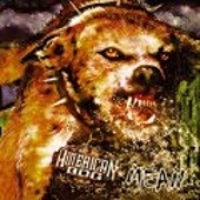 Mean
10/01/2010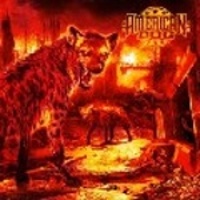 Poison Smile
02/06/2012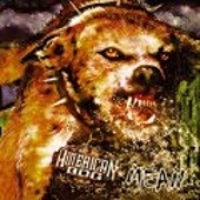 Dogatized
25/04/2013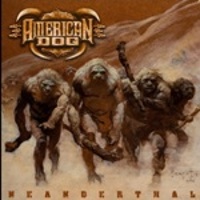 Neanderthal
24/06/2014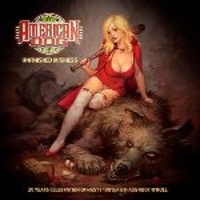 Unfinished Business
07/12/2017