Bien

venue
METALPAPY HARD ROCKER
Bienvenue sur le site de Metalpapy. Vous trouverez 1 573 groupes de Hard Rock et de Heavy Métal depuis les années 70 avec leur biographie, discographie, extraits musicaux et vidéos, liens facebook et site officiel. Vous pouvez aussi venir nombreux sur son forum pour partager sa passion du métal. Bonne visite !
Dernières Chroniques

NIM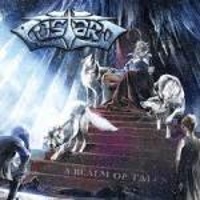 CUSTARD
A Realm of Tales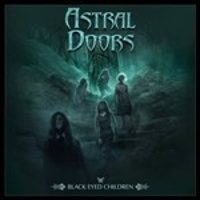 ASTRAL DOORS
Black Eyed Children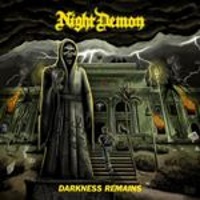 NIGHT DEMON
Darkness Remains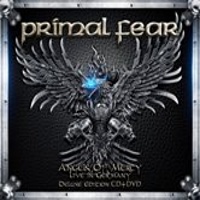 PRIMAL FEAR
Angels Of Mercy-Live In Germany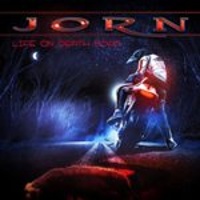 JORN
Life On Death Road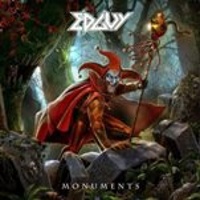 EDGUY
Monuments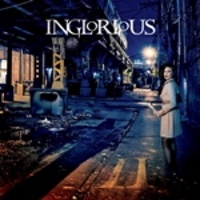 INGLORIOUS
Inglorious II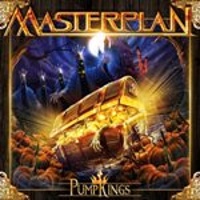 MASTERPLAN
Pumpkings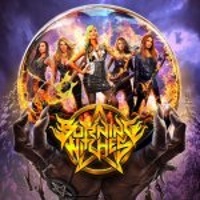 BURNING WITCHES
Burning Witches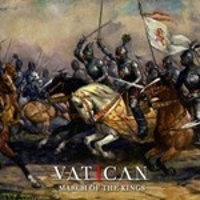 VATICAN
March of the Kings
Prochains

Concerts
W.A.S.P.
Elysée Montmartre-Paris
29/10/2017
AIRBOURNE
Olympia-Paris
10/10/2017
DIRKSCHNEIDER
La Machine du Moulin Rouge-Paris
13/12/2017
FIVE FINGER DEATH PUNCH
Olympia-Paris
04/12/2017
HELLOWEEN
Zenith-Paris
15/11/2017
Le coup de coeur

de Metalpapy