Bio

graphie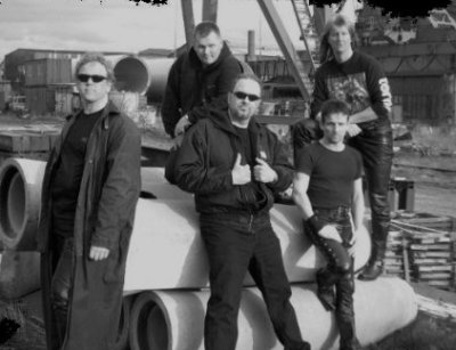 Hard Rock - Allemagne
Formé en mai 1988 à Brême en Allemagne. Pendant les trois premières années le groupe a sorti 2 démos et se sont fait connaître un peu partout dans le pays. Après 2 bons albums studio, le groupe commence a faire des tournées plus importantes avec Skyklad, Rage, Iced Earth, Nevermore. En 97, Unrest fait une tournée avec Scanner qui les mène en Italie, puis avec W.A.S.P et Sinner. En 98 pour leur 10éme anniversaire le groupe sort l'album "Cold steel whisper" et joue au Wacken Open Air Festival. Après l'album "Bloody Voodoo Night" le groupe fait un break. Ils reviendront avec 2 nouveaux membres André et Marco et sortiront l'album "Back to the Roots" en 2006 sous le label Massacre Records.
Line

Up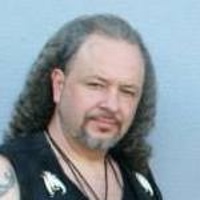 SÖNKE LAU
Chant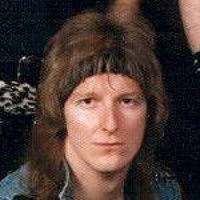 CLAUS WIECHERT
Guitare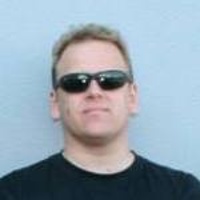 MARCO LIEDTKE
Guitare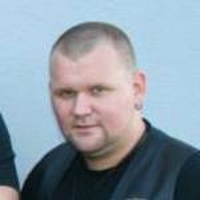 ANDRE NEUHAUS
Basse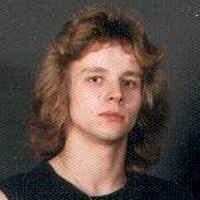 GUIDO HETTWER
Batterie
Ex

Membres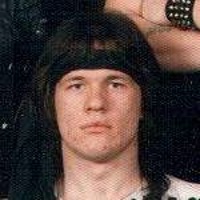 Michael Kühn
Guitare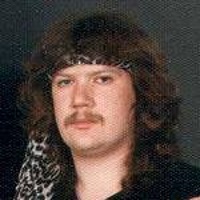 Gerd Nawrocki
Basse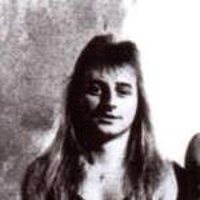 Hendrik Niedbalka
Guitare
Disco

graphie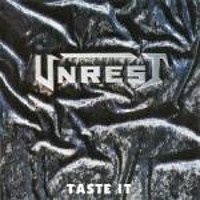 TASTE IT
1992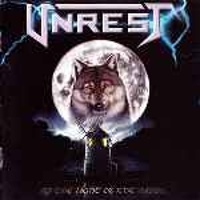 BY THE LIGHT OF THE MOON
1995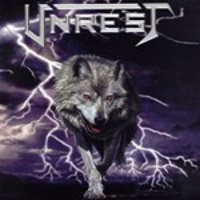 WATCH OUT
1997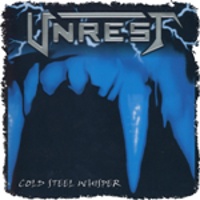 COLD STEEL WHISPER
1998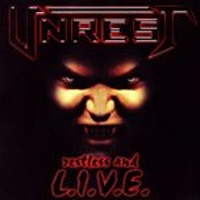 RESTLESS AND L.I.V.E.
2000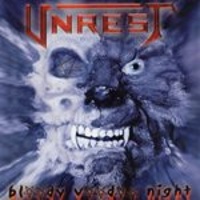 BLOODY VOODOO NIGHT
2001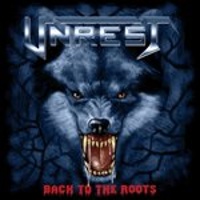 BACK TO THE ROOTS
2006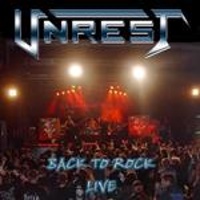 Back to Rock Live
2008