Bio

graphie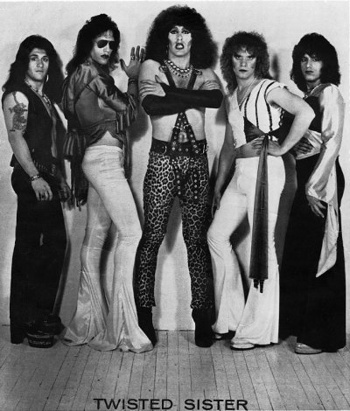 Hard Rock - USA
Fondé en 73 sous le nom de Silvestar puis Twisted Sister, mais il faudra attendre 82, de nombreux changements de line up et la signature d'un contrat avec Atlantic pour que le groupe se fasse un nom sur la scène internationale. Un retour vers le glam rock mal apprécié des fans va précipiter le groupe, déjà très fragilisé par ses incessants changements, vers un split. Dee Snider formera alors Widowmaker puis Desperado. En 2003, 16 ans après leur séparation, Dee Snyder et ses acolytes se sont retrouvés en tête d'affiche de grands festivals de métal Européens (DVD live à Wacken). Mais l'écriture d'un nouvel album n'est pas à l'ordre du jour. Le 20 mars 2015, A.J. Pero est retrouvé mort d'une crise cardiaque à l'age de 55 ans. En son hommage, lors de leur passage au Metal Meldown Event, le 30 mai 2015 à Las Vegas, il est remplacé par Mike Portnoy (ex Dream Theater).
Line

Up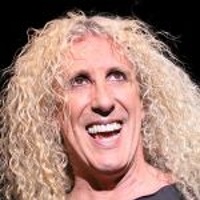 DEE SNIDER
Chant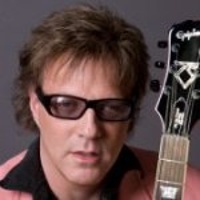 JAY JAY FRENCH SEGALL
Guitare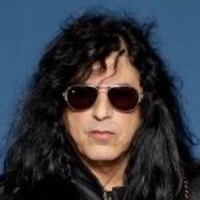 EDDIE OJEDA
Guitare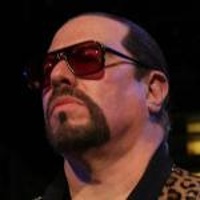 MARK MENDOZA
Basse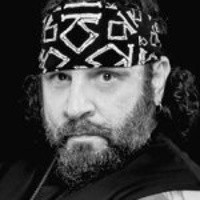 A. J. PERO
Batterie
Disco

graphie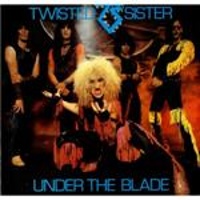 UNDER THE BLADE
1982
YOU CAN'T STOP ROCK 'N' ROLL
1983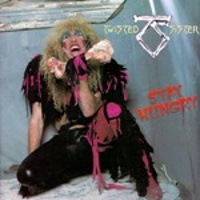 STAY HUNGRY
1984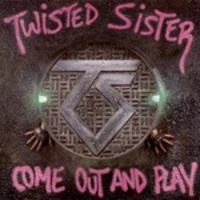 COME OUT AND PLAY
1985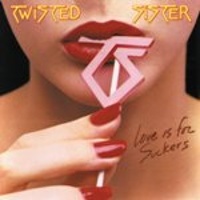 LOVE IS FOR SUCKERS
1987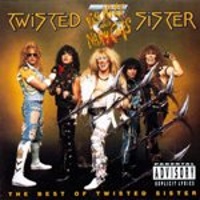 BIG HITS AND NASTY CUTS
1992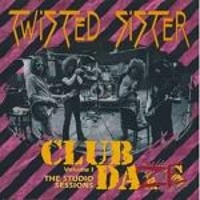 CLUB DAZE
1999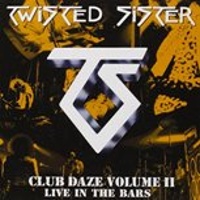 CLUB DAZE II
2001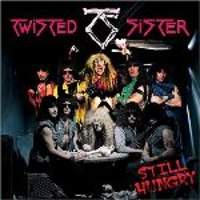 STILL HUNGRY
2004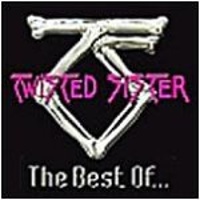 THE BEST OF...
21/11/2005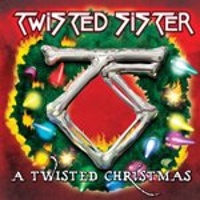 A TWISTED CHRISTMAS
17/10/2006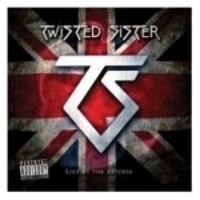 Live At The Astoria
17/11/2008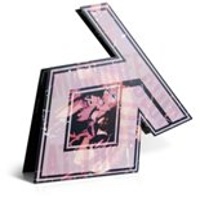 Live at the Marquee Club
2011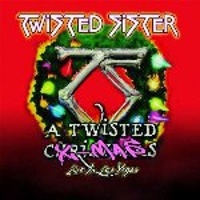 A Twisted Xmas-Live in Las Vegas
2012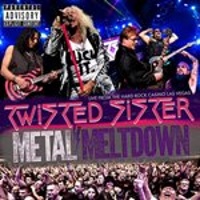 Metal Meltdown-Live At The Hard Rock Casino
22/07/2016