Bio

graphie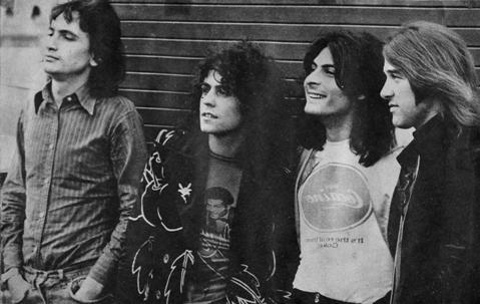 Hard Rock/Glam - Royaume Uni
Né à Londres en 1947, Mark Feld se rebaptise Marc Bolan (contraction du prénom Bob et de la fin du nom Dylan) dans les années 60. Jeune auteur compositeur, il sort en 1966 un single 'The Wizard' puis rejoint le groupe 'John's Children'. Aprés 2 albums mineurs, Marc décide en 68 avec le percussionniste Steve Peregrine Took, de former son groupe, 'Tyrannosaurus Rex'. Aprés 4 albums et sans plus de succés, Took est remplacé par Mickey Finn. Sur les conseils du producteur Tony Visconti, le nom du groupe se simplifie en T-Rex et le duo voit l'arrivée du batteur Bill Legend et du bassiste Steve Currie. T-Rex s'électrise avec une dose de Glam à la Bowie et compose des hits mondiaux : 'Get it on', 'Metal Guru', 'Telegram Sam' etc. Cependant, aprés l'album 'Tanx' et devant un Marc Bolan extrêmement égocentrique, musiciens et producteur l'abandonnent. Les albums suivants sont baclés et en 75 il annonce la dissolution du groupe. Pourtant en 76, il reforme T-Rex avec Tony Newman et Herbie Flowers et participe à la tournée de la chanteuse Gloria Jones (sa petite amie) puis sort l'album 'Futuristic Dragon'. En 77, après le dernier album 'Dandy In The Underworld' à la pochette mystérieusement sombre, Marc Bolan décède le 16 septembre dans un accident de voiture conduite par Gloria (légèrement blessée). En 81, Steve Currie connaît une même fin tragique et Mickey Finn disparait en 2003, ravagé par l'alcool.
LIENS
Papyblues

Line

Up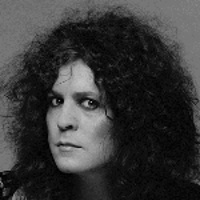 Marc Bolan
Chant,Guitare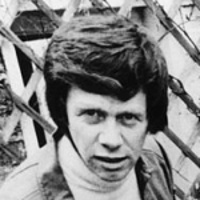 Herbie Flowers
Basse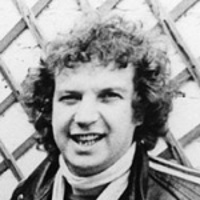 Tony Newman
Batterie
Ex

Membres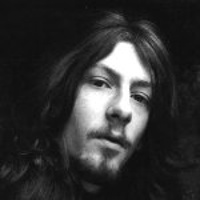 Steve Peregrine Took
Percussionniste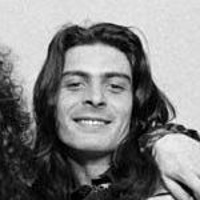 Mickey Finn
Percussionniste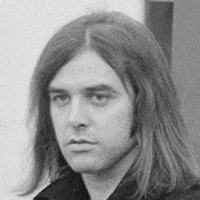 Bill Legend
Batterie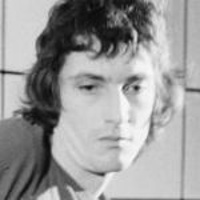 Steve Currie
Basse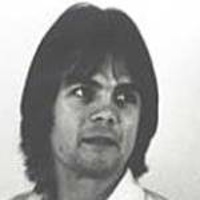 Davy Lutton
Batterie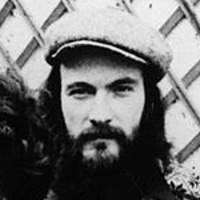 Dino Dines
Claviers
Disco

graphie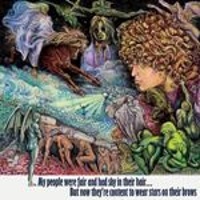 My People Were Fair and Had Sky in Their Hair...
1968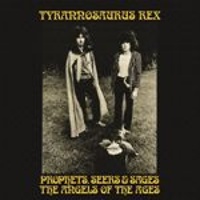 Prophets, Seers & Sages – The Angels of the Ages
1968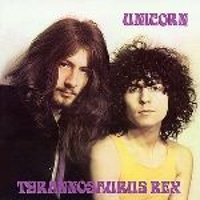 Unicorn
1969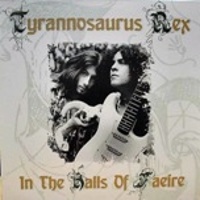 In The Halls Of Faire
1970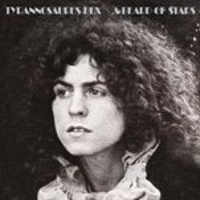 A Beard of Stars
1970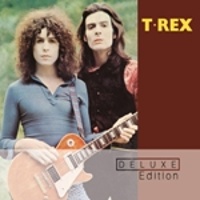 T.Rex
1970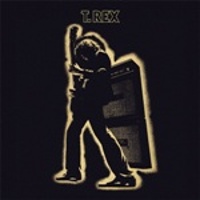 Electric Warrior
1971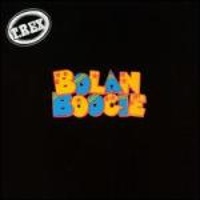 Bolan Boogie
1972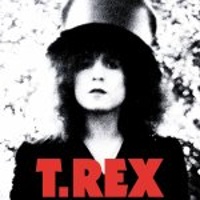 The Slider
1972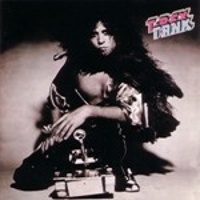 Tanx
1973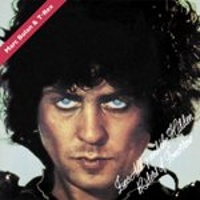 Zinc Alloy and the Hidden Riders of Tomorrow
1974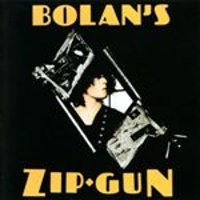 Bolan's Zip Gun
1975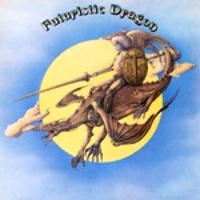 Futuristic Dragon
1976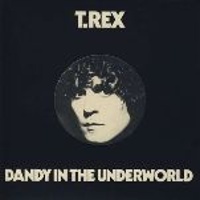 Dandy in the Underworld
1977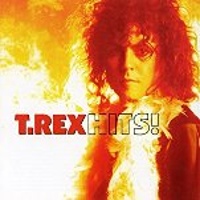 Hits!-The Very Best of T. Rex
2002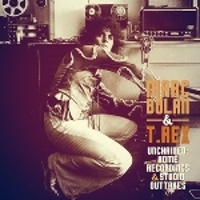 Unchained: Home Recordings & Studio Outtakes 1972-1977
2015