Bio

graphie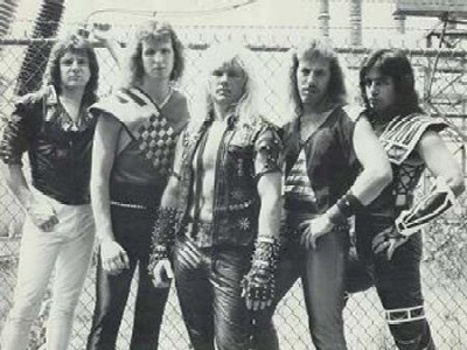 Heavy Métal - USA
Cover band formé au début des années 80 sous le nom de "Assassin" par les guitaristes Kevin Curran et Guerric Marruzzi auxquels se sont ajoutés Doug Fahey à la batterie, Steve Bunker à la basse et Doni Escolas au chant. En 82 Marruzzi et remplacé par Mike Mooney et en 83, Greg Michalowski remplace Doug. Peu de temps après ces changements, le groupe se renomme officiellement Steel Assassin.
Phil Grasso remplace Steve Bunker à la fin des années 83 et la chanson "Executioner" apparaît
sur Metal Massacre 6 en 1985. Mais le groupe splitte pour mésentente. Les membres participent à divers projets : MADD HUNTER, HELLS FELONS, VAGABOND KINGS (tribute band à Thin Lizzy). Les différentes démos enregistrées entre 83 et 85 sortiront sur l'album "from the vaults".
En 2005, le groupe se reforme avec quatre des cinq membres d'origine, seul le chanteur John Falzone a remplacé Doni escolas. Le dernier album "War of the Eight Saints" est sorti sous le label américain Sentinel Steel Records.
Line

Up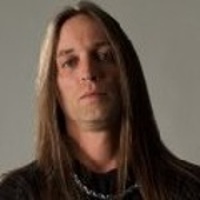 JOHN FALZONE
Chant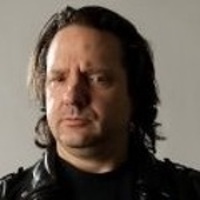 KEVIN CURRAN
Guitare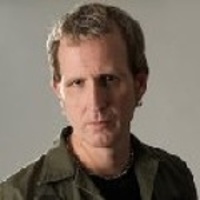 MIKE MOONEY
Guitare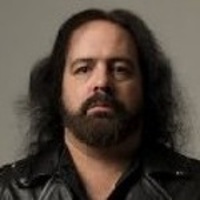 PHIL GRASSO
Basse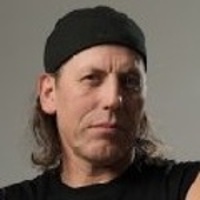 GREG MICHALOWSKI
Batterie
Disco

graphie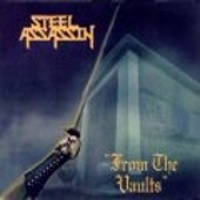 From the Vaults
1997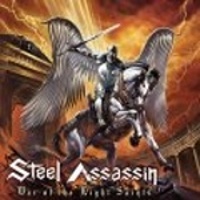 War of the Eight Saints
2007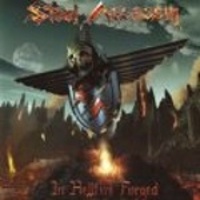 In Hellfire Forged
2009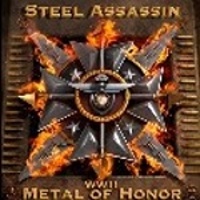 WWII : Metal Of Honor
27/04/2012