Bio

graphie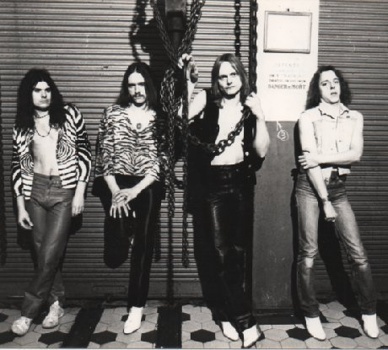 Heavy Metal - France
Formé en 1978 à Strasbourg, Silvertrain sort rapidement un premier album autoproduit ' Which Platform Please ?'. Le groupe opte pour un chant en anglais et les membres prennent des pseudos à consonnance britanniques, Phil York, Chris Lane, Martin Fox et Chris Badger. En 1980, Silvertrain sort son 1er 45 tours 'Keep the Flame'. Le groupe fait la première partie de la tournée Bomber de Motorhead en 79 ainsi que celle de Rose Tattoo. Mais en 1981, des problèmes internes font exploser le groupe. En 2013, avec le décès de Christian Fischbach, Philippe Yborra tient à faire revivre Silvertrain. Il engage Mathieu Colin à la guitare et Erwan Eveno à la batterie. Le groupe signe avec le label Brennus Music et commence l'enregistrement de l'album éponyme. Ils sont épaulés par Marine Courtin à la basse et Frédéric Kus à la guitare. Le groupe revient également sur scène et travaille sur leur prochain album 'Walls of Insanity'. Erwan et Frédéric quittent le groupe pour d'autres activités, ils sont remplacés par Romaric Rzucidlo et Patrick Gauderon. L'album, sorti en mars 2016, est très bien accueilli par les médias et le public. Mais la même année, Mathieu et Patrick s'en vont. Ce sont Florian Mérindol et Romain Puyestier qui prennent la relève. En 2017, Romaric est remplacé par Alex Dumas et c'est avec un nouveau bassiste, Sébastien Hinderschiett que le groupe enregistre l'album 'No Illusion'.
Line

Up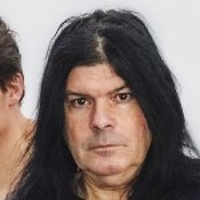 Philippe 'York' Yborra
Chant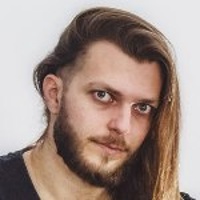 Florian Merindol
Guitare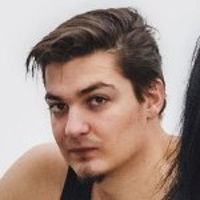 Sebastien Hinderschiett
Basse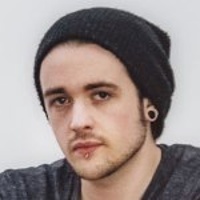 Alex Dumas
Batterie
Ex

Membres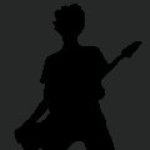 Martin 'Fox' Schwentzel
Basse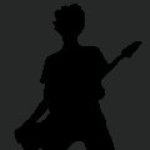 Christian 'Badger' Kintz
Batterie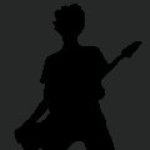 Christian 'Lane' Fischbach
Guitare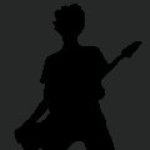 Erwan Eveno
Batterie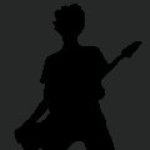 Mathieu Colin
Guitare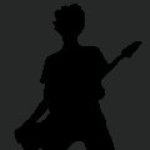 Frédéric Kus
Guitare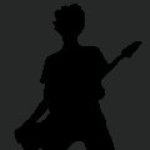 Marine Courtin
Basse
Disco

graphie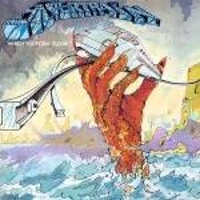 Which Platform Please?
1979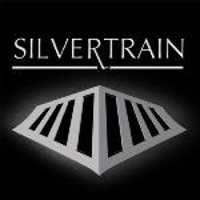 Silvertrain
13/10/2014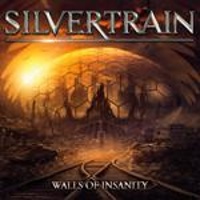 Walls of Insanity
25/04/2016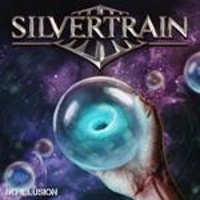 No Illusion
03/03/2018