Bio

graphie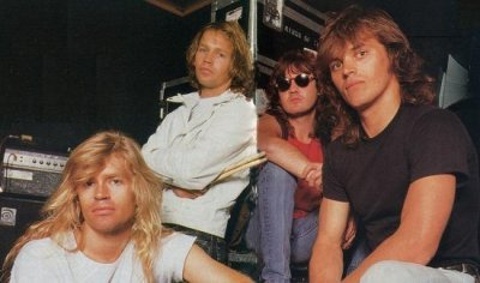 Hard Rock - Australie
Formé en 1981 sous le nom de The young Lions par les frères Jeff et Bob Spencer (ex Finch & Skyhooks). Le groupe signe sur Mushroom Records leur premier titre "Bottom Of My Heart" puis sur RCA leur premier album éponyme produit par Eddie Kramer (Hendrix, Led Zeppelin et Kiss). On y trouve notamment les singles et vidéos "Serpertine" et "Black Leather" (interdit sur MTV pour être trop osée). L'album est suivi d'une tournée européenne avec Kiss en 1988. C'est à Malibu Beach que Kings of the sun écrit leur second album en 1990. Ressurection , troisième album chez BMG Records, ne sort pas aux USA. Le groupe retourne en Australie fin 1993 et publie le single Road to Nowhere puis effectue une tournée Australienne avec Jimmy Barnes en 1996. En 2000, Kings of the sun fait une tournée avec Sammy Hagar en Australie. Mais les sequelles d'un accident automobile oblige Cliff au repos jusqu'en 2002.
Line

Up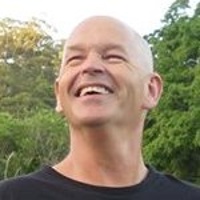 CLIFFORD HOAD
Chant,Batterie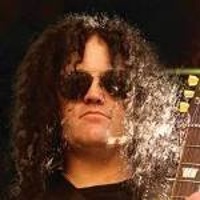 Rowie Riot
Guitare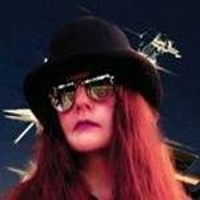 Shar Roxon
Guitare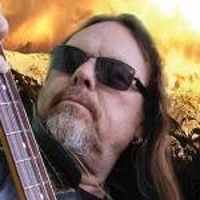 Laurie Marlow
Basse
Ex

Membres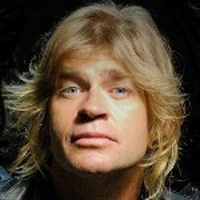 JEFFREY HOAD
Chant,Guitare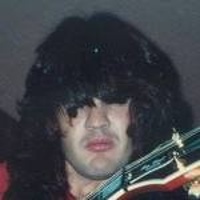 GLENN MORRIS
Guitare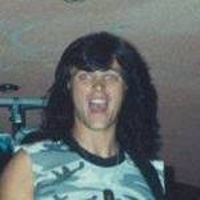 ANTHONY RAGG
Basse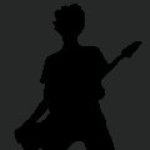 Brad Spurr
Basse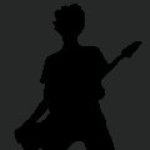 Dean Turner
Basse
Disco

graphie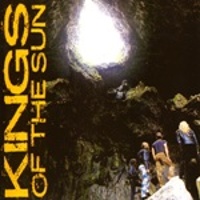 Kings Of The Sun
1988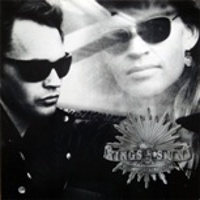 Full Frontal Attack
1990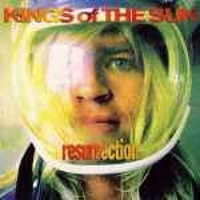 Resurrection
1993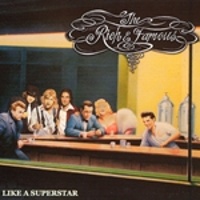 The Rich and Famous-Like a Superstar
2005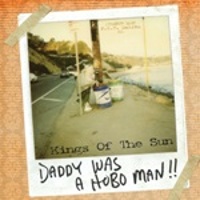 Daddy Was a Hobo Man !!
2011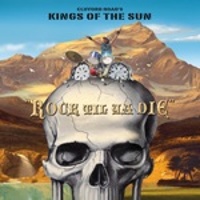 Rock Til Ya Die
2013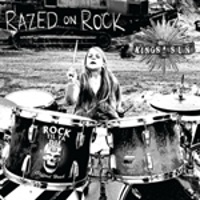 Razed On Rock
20/10/2016