Bio

graphie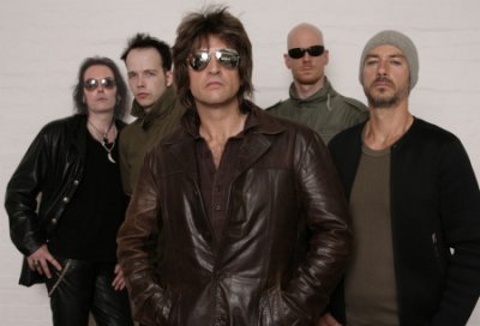 Hard Rock - Allemagne
Groupe formé en 87 par Lenny Wolf après son départ de Stone Fury. Le premier album devient disque de Platine aux USA, Allemagne et Canada. Le magazine Kerrang leur prédit un avenir radieux : riffs et voix s'apparentant fortement à Led Zeppelin mais certains (Ozzy Osbourne, Gary Moore...) crient au plagiat.
En 88 le groupe ouvre pour Scorpions lors du Savage Amusement US Tour et font la même année la tournée en Angleterre de Magnum sur leur Wings of Heaven Tour ainsi que le Monster of Rock Tour aux cotés de Dokken, Scorpions, Metallica et Van Halen. Le second album est encore perçu comme un plagiat et rencontre un moindre succés auprès des médias.
En 90, Rick Steier et James Kottak partent chez Wild Horses puis on retrouve James chez Scorpions. Depuis, Lenny s'entoure de différents musiciens sans retrouver le succès de ses débuts.
Line

Up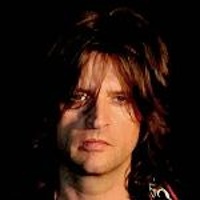 LENNY WOLF
Chant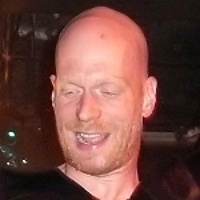 ERIC FOERSTER
Guitare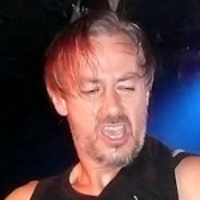 FRANK BINKE
Basse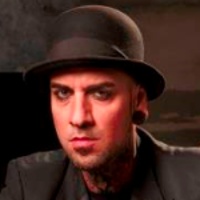 NADER RAHY
Batterie
Ex

Membres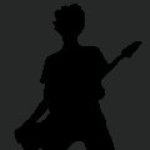 RICK STEIER
Guitare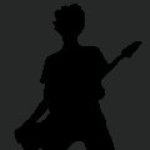 JOHNNY B. FRANK
Basse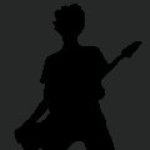 JAMES KOTTAK
Batterie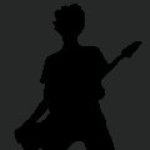 BLUES SARACENO
Guitare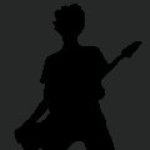 MARCO MOIR
Guitare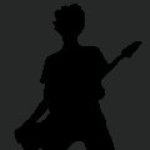 BERT MEULENDIJK
Guitare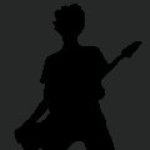 KOEN VAN BAAL
Claviers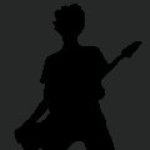 JIMMY BRALOWER
Batterie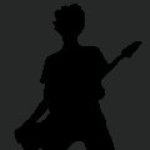 STEVE BURKE
Batterie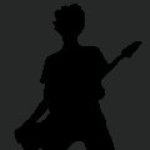 MARKUS DEML
Guitare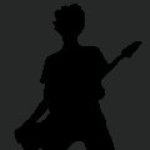 OLIVIER KIESSNER
Basse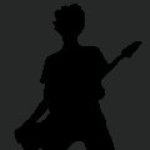 BERND FINTZEN
Claviers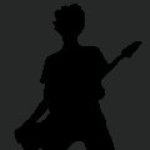 KAI FRICKE
Batterie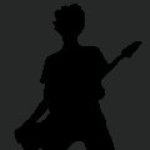 MARK SMITH
Basse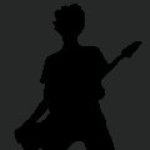 DION MURDOCK
Batterie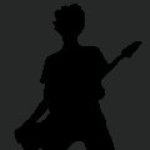 MIRKO MICHALZIK
Guitare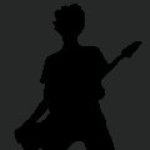 BJÄRN TIEMANN
Claviers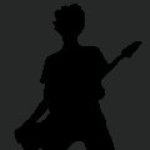 MARC CROSS
Batterie
Disco

graphie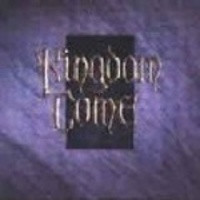 KINGDOM COME
1988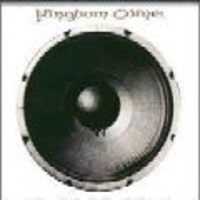 IN YOUR FACE
1989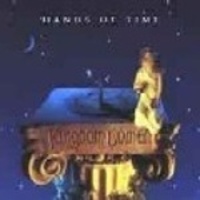 HANDS OF TIME
1991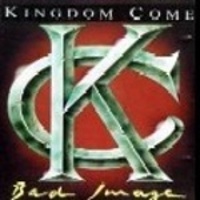 BAD IMAGE
1993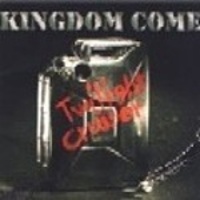 TWILIGHT CRUISER
1995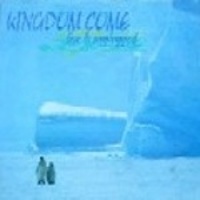 Live And Unplugged
1996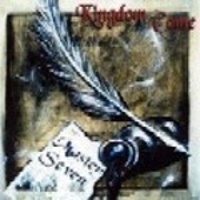 MASTER 7
1997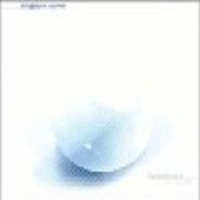 Balladesque (Best of)
1998
TOO
2000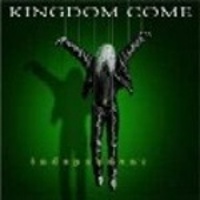 INDEPENDENT
2002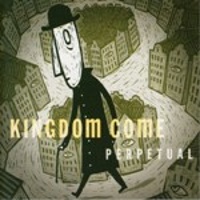 PERPETUAL
2004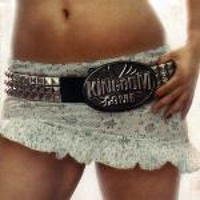 AIN'T CRYING FOR THE MOON
2006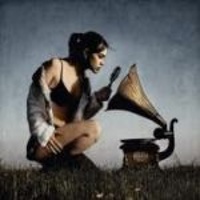 MAGNIFIED
27/02/2009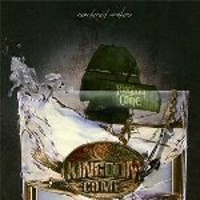 Rendered Waters
28/03/2011
Outlier
29/04/2013