Bio

graphie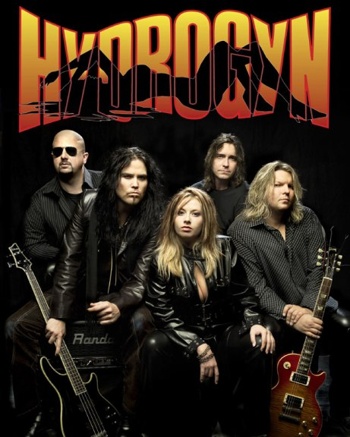 Hard Rock - USA
Formé en 2004 à West Virginia par les guitaristes Jeff Westlake et Jeff Boggs. Ils recrutent Julie Westlake au chant (l'ex-femme de Jeff Westlake), un bassiste, et un batteur. La même année, le groupe prend le nom d'Hydrogyn et sort sa première démo auto-produite 'Best Served With Volume'. Hydrogyn rencontre le producteur Michael Wagener (white lion, Skid Row) qui produit leur premier album 'Bombshell' en 2006. Le groupe entame sa première tournée européenne et fait la première partie de Koritni en France en mars 2007. La même année sort un album live 'Strip 'Em Blind Live !' enregistré à Charleston. Sur l'album 'Redemption', c'est Erica Parrott qui remplace désormais Julie Westlake au poste de chanteuse.
Line

Up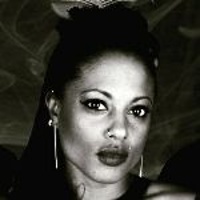 Erica Parrott
Chant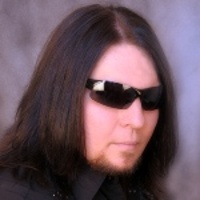 Jeff Westlake
Guitare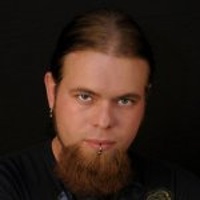 Chris Sammons
Basse
Joe Migs
Batterie
Ex

Membres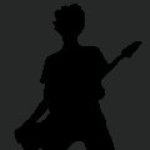 Jason Fields
Basse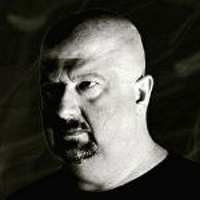 Jeff Boggs
Guitare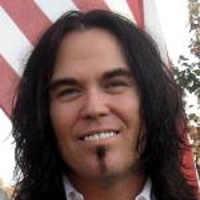 Dave Moody
Basse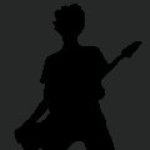 Jerry Lawson
Batterie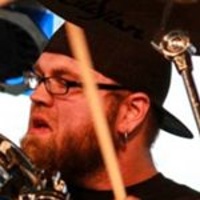 Josh Kitchen
Batterie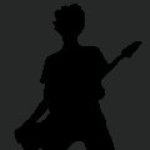 Andy Caudill
Claviers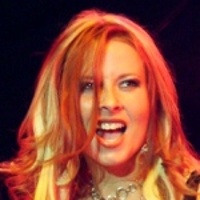 Julie Westlake
Chant
Disco

graphie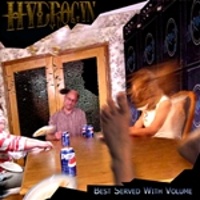 Best Served With Volume
2004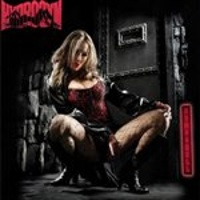 Bombshell
2006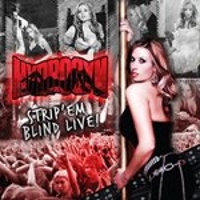 Strip'Em Blind Live !
2007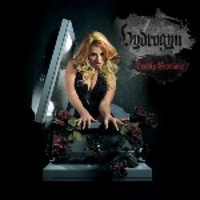 Deadly Passion
2008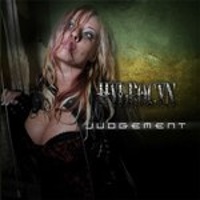 Judgement
2010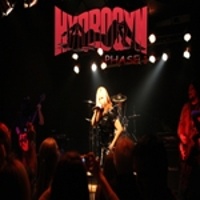 Phase 1
2010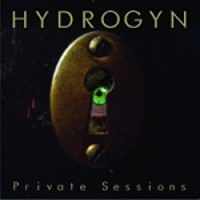 Private Sessions
2012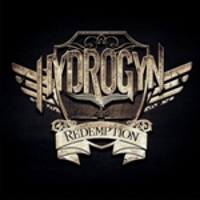 Redemption
10/03/2017