Bio

graphie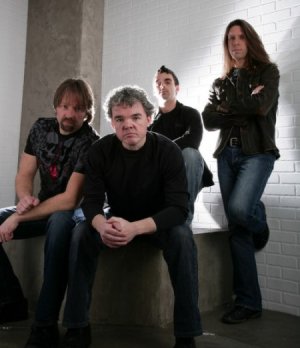 Heavy Métal/Power - Canada
Hanker est un groupe Québécois formé en 1985 par Patrick Gravel, Pascal Cliche, Martin Jones et Jean-François Fillion, rapidement rejoints par le batteur Luc Guay. En 1991, ils enregistrent une première démo suivie en 1994 par l'album "In our world". Tout en continuant à jouer dans les bars et dans différents endroits, Hanker sortit, en 1997, un second album appelé "The Dead Ringer", un album concept racontant les histoires sorties du journal d'un vieil homme qui jadis faisait sonner les cloches d'Église. En 1998 Denis Cossette remplace Martin Jones à la basse.
En 1999, Hanker enregistre au studio Phase One à Toronto, l'album "Snakes And Ladders".
En Novembre 2000, cet album est publié par Metal Disk Records et distribué par PHD Canada.
En 2004, Hanker sort son cinquième album, "Web Of Faith". Le groupe connait alors un certain succès en Allemagne et en 2004 il joue au Headbangers Open Air et au Headbanger Ballroom. En 2005, Laurent Imbeau remplace Denis Cossette à la basse et Sylvain Trembley remplace Luc Guay à la batterie. Après plusieurs changements de maison de disques Hanker signe chez Skyscraper music.
Line

Up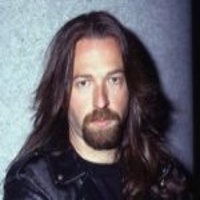 PASCAL CLICHE
Chant,Guitare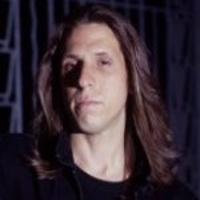 PATRICK GRAVEL
Guitare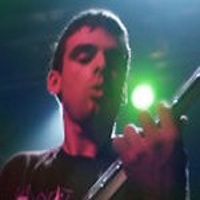 LAURENT IMBEAU
Basse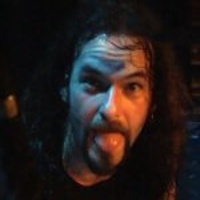 SYLVAIN TREMBLEY
Batterie
Ex

Membres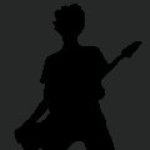 MARTIN JONES
Basse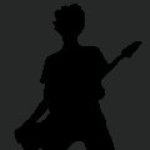 JEAN FRANCOIS FILLION
Batterie
Disco

graphie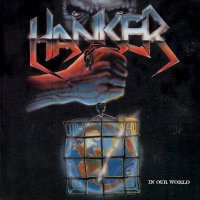 IN OUR WORLD
1994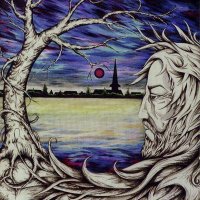 THE DEAD RINGER
1997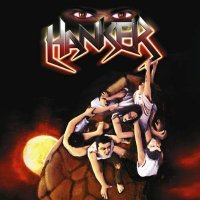 SNAKES AND LADDERS
2000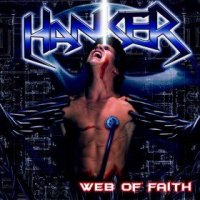 WEB OF FAITH
2004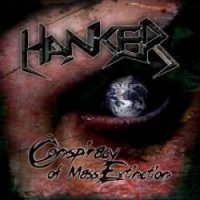 Conspiracy Of Mass Extinction
07/2010