Bio

graphie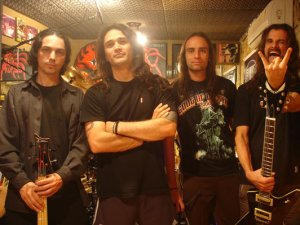 Heavy Métal - Brésil
Formé en novembre 97. A l'origine le groupe était composé de Michel Polchowicz (chant), Cristiano Wortmann (guitare), Felipe Trein (basse) et Aquiles Priester (batterie) et souhaitait surtout jouer les "invités" lors des tournées de Stratovarius, Helloween, Dream Theater, Primal Fear, Yngwie Malmsteen etc. Hangar a très vite était reperé lors d'un show à Porto Alegre. En 98 Gustavo Capitâni remplace Felipe parti pour raisons personnelles. Toutefois une partie des basses sur le premier album seront assurées par Cristiano, Nando Mello n'arrivant qu'après. "Last time" reçu de bonnes critiques ce qui n'a pas empéché le départ de Cristiano. Il est remplacé par Eduardo Martinez (ex Panic). "Inside your soul" est enregistré au studio Creative Sound de São Paulo sous les labels Die Hard Records & Rock Brigade Records. Fabio et Aquiles étant aussi des membres d'Angra, Hangar connu une période végétative. Cependant le groupe est suffisamment uni pour relancer la machine avec un nouvel album "The Reason Of Your Conviction".
Line

Up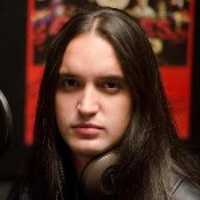 PEDRO CAMPOS
Chant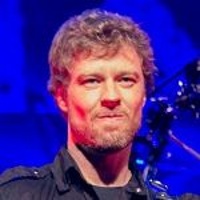 CRISTIANO WORTMANN
Guitare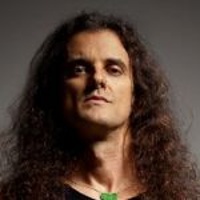 EDUARDO MARTINEZ
Guitare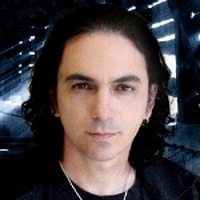 NANDO MELLO
Basse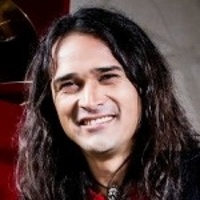 AQUILES PRIESTER
Batterie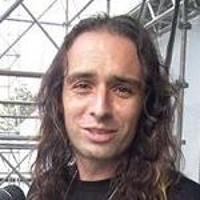 FABIO LAGUNA
Claviers
Ex

Membres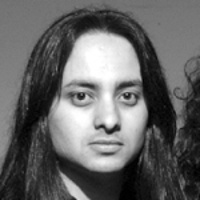 MICHAEL POLCHOWICZ
Chant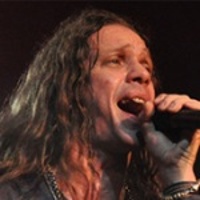 NANDO FERNANDES
Chant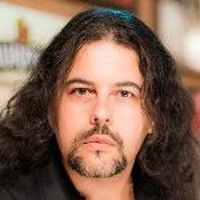 HUMBERTO SOBRINHO
Chant
Disco

graphie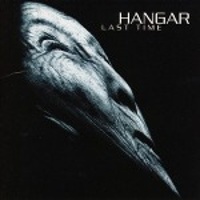 LAST TIME
1999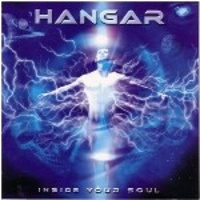 INSIDE YOUR SOUL
2001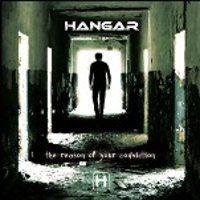 THE REASON OF YOUR CONVICTION
18/07/2007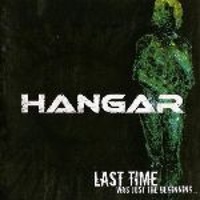 Last Time Was Just the Beginning...
24/09/2008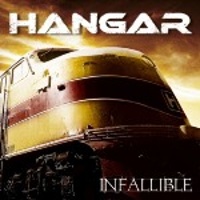 Infaillible
26/09/2009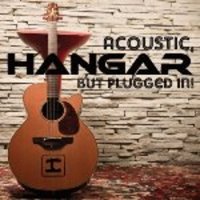 Acoustic but Plugged in !
10/09/2011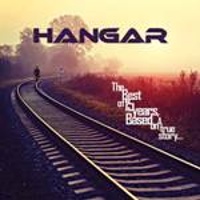 The Best of 15 Years...
09/11/2014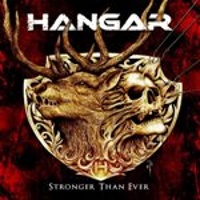 Stronger Than Ever
15/07/2016
Reality is a

Prison
Call Me In The Name Of Death

Of Death