Bio

graphie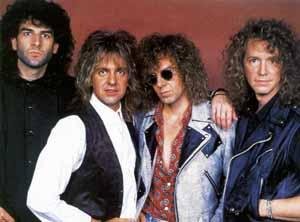 Hard Rock/FM - USA
Fondé en 87 par les frères HUFF (David faisait parti du groupe Whiteheart). Après deux très bons albums, la vague grunge va les tenir éloignés des studios pendant 9 ans. En 2001, avec la remontée du métal rock mélodique, Frontiers Records incite Giant à sortir l'album "III". Sur l'album "Promise Land" on retrouve le batteur David Huff, frère de Dann et le bassiste Mike Brignardello. Pour remplacer Dann Huff, c'est Terry Brock (Strangeways) qui est au chant et John Roth (Winger) aux guitares. Dann Huff a co-écrit plusieurs chansons.
Line

Up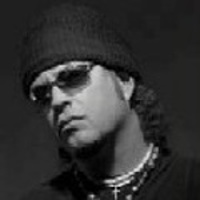 TERRY BROCK
Chant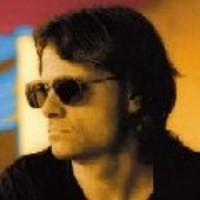 JOHN ROTH
Guitare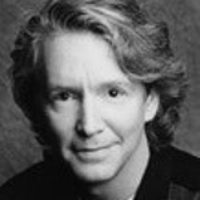 MIKE BRIGNARDELLO
Basse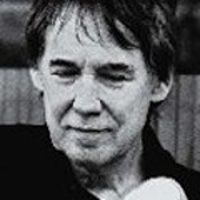 DAVID HUFF
Batterie
Disco

graphie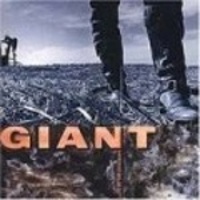 LAST OF THE RUNAWAYS - 1989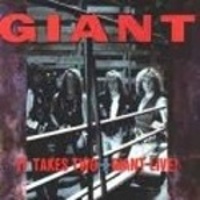 IT TAKES TWO PLUS GIANT LIVE !
1990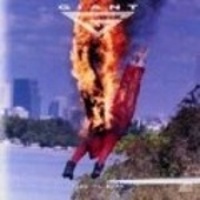 TIME TO BURN - 1992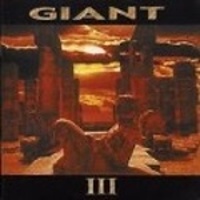 III
2001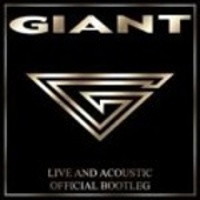 LIVE AND ACOUSTIC
2002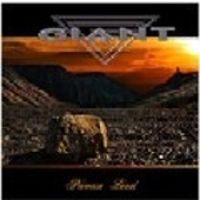 Promise Land
26/02/2009