Bio

graphie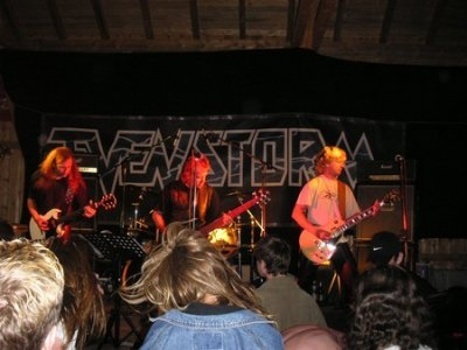 Heavy Métal - Allemagne
Formé en février 1985 à Regensburg. Après une démo de 3 titres et leur participation sur des albums de compilations métal, Evenstorm publie un premier album autofinancé ...Attacks the Town! en 1991. Cependant malgré quelques concerts auprés notamment de Judas Priest, le groupe reste peu connu en dehors de leur pays.
Line

Up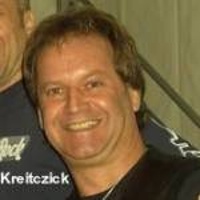 JOE ZIEGLER
Chant,Basse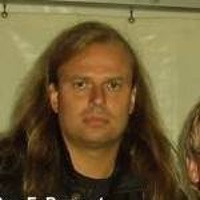 MICHAEL 'BEN E.' BERNERT
Guitare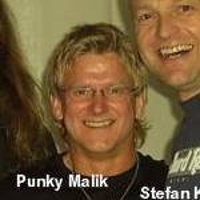 KLAUS 'PUNKY' MALIK
Guitare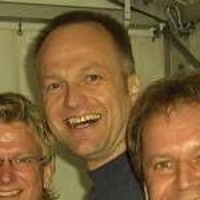 STEFAN KREITCZICK
Batterie
Disco

graphie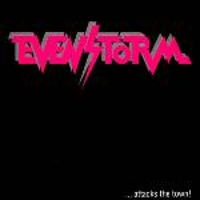 ...Attacks the Town!
1991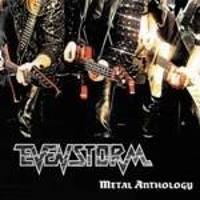 Metal Anthology
2006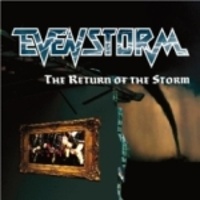 The Return of the Storm
01/09/2011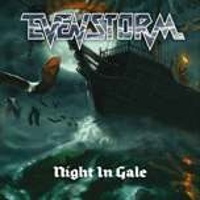 Night in Gale
08/05/2015