Bio

graphie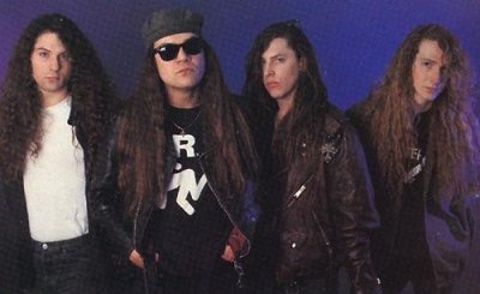 Hard Rock - USA
Quatuor Américain formé en 1984 par Henrik Ostergaard. Dirty Looks est souvent comparé à AC/DC et a provoqué l'intérêt des fans des frères Young. Le groupe a signé un contrat avec FnA Records de Nashville, TN pour la sortie des trois premiers albums originaux, "Dirty Looks", "I Want more" et "In Your Face". Ils sont remasterisés avec paroles, photos, et de nouvelles pochettes. Ils incluent des titres bonus inédits : "Smell The Gasoline" et "Narcissist" sur "I Want More" "Nevermore" sur "In Your Face" "And I Do" plus l'intégralité du EP éponyme sur "Dirty Looks". Le groupe est entré fin 2009 au studio Carriage House de Stamford, CT pour enregistrer leur nouvel album. Le 27 janvier 2011, Henrik décède à l'age de 47 ans.
Line

Up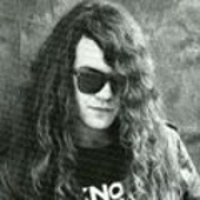 HENRIK OSTERGAARD
Chant,Guitare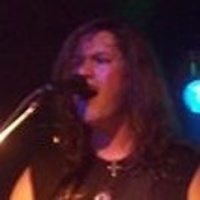 CHRIS SHANER
Guitare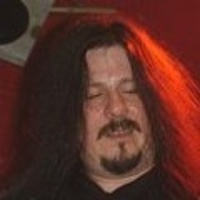 SCOTT PARMENTER
Guitare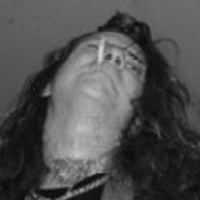 GREG PIANKA
Basse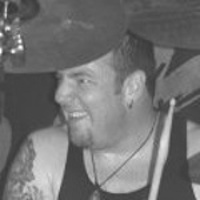 JEFF SMITH
Batterie
Ex

Membres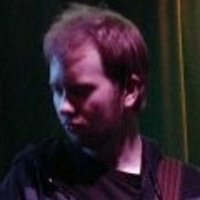 ERIC BREWER
Guitare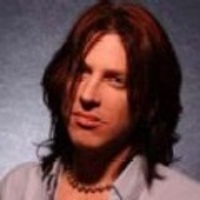 BRIAN PERRY
Basse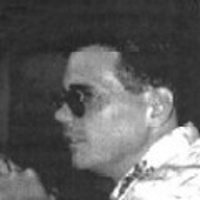 ED COLLINS
Batterie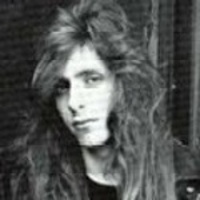 GENE BARNETT
Batterie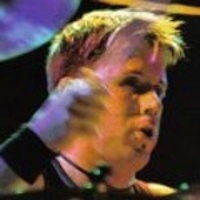 JEREMY HUMMEL
Batterie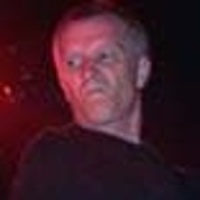 JACK PYERS
Basse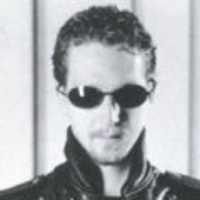 JIM HARRIS
Batterie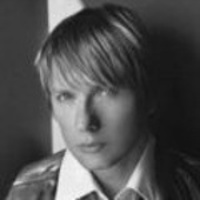 JOHN ALLEN
Batterie
PAUL LIDEL
Guitare
Disco

graphie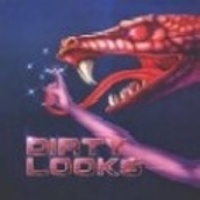 Dirty Looks
1985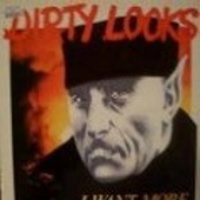 I Want More
1987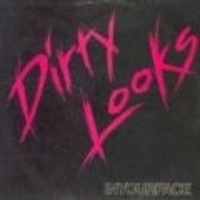 In your Face
1987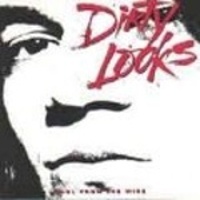 Cool from the Wire
1988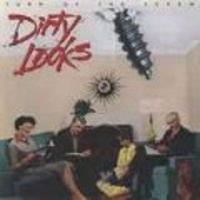 Turn Of The Screw
1989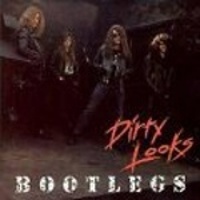 Bootlegs
1991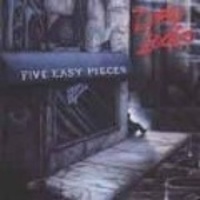 Five Easy Pieces
1992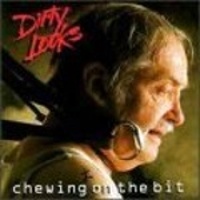 Chewing On The Bit
1994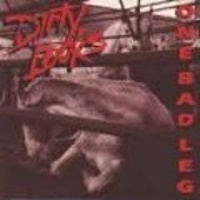 One Bad Leg
1994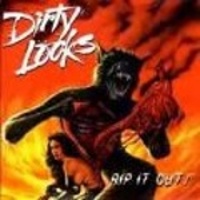 Rip It Out !
1996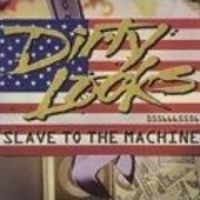 Slave To The Machine
1996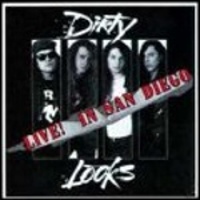 Live in San Diego
2005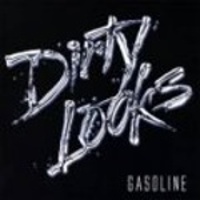 Gasoline
2007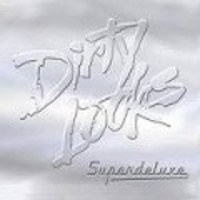 Superdeluxe
2008
California Free Ride
2008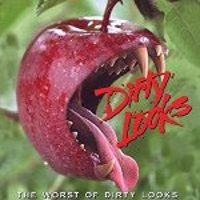 The Worst of Dirty Looks
07/2009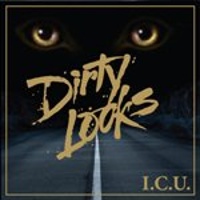 I.C.U.
30/05/2010