Bio

graphie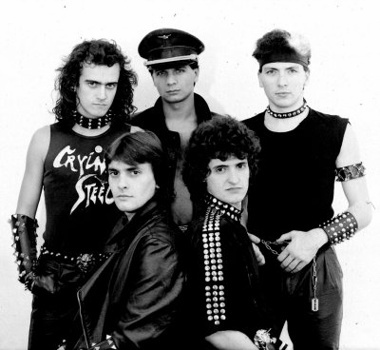 Heavy Métal/Power - Italie
Formé à Bologne en 1982 en pleine mouvance NWOBHM par Alberto Simonini, Angelo Franchini (ex Wurdalak) et le chanteur Luca Bonzagni. Debut 83, avec l'arrivée de Luca
Ferri à la batterie et Franco Nipoti comme second guitariste le groupe sort leur première démo. En mars 84, Crying Steel figure sur la première compilation metallique Italienne : "Heavy Métal Eruption" avec le titre "Thundergods". En janvier 85, le groupe sort le mini LP "Crying Steel" qui recevra une bonne critique. Crying Steel enchaîne alors les concerts pour se faire connaître, on retiendra celui de juin 86 au "Heavy Metal Festival" de Bologne avec Motorhead et Twisted Sister. En janvier 87 après avoir obtenu la seconde place du "Best Italian Band" du magazine spécialisé Italien "HUM !", Crying Steel signe avec le label "LM Records-Materiali Sonori". En septembre 88 Simonini et Bonzagni quittent le groupe, ils sont remplacés par la chanteuse Lee Hevil (juste après Lisa Bisognin) et le guitariste Michel Vanni. En mars 90, c'est Francesco Di Nicolas qui remplace Vanni et en juillet de la même année, le groupe fait une tournée en Russie. Toutefois, les promotteurs demandent que le groupe rejouent avec le line up original. Cela sera chose faite en mars 94 au "sala Centofiori" à Bologne puis au "Bologna Metal Fest" à Palanord (Bologne) en 2003.
Line

Up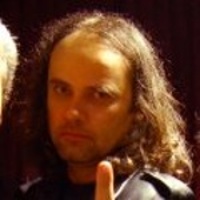 STEPHEN PALMONARI
Chant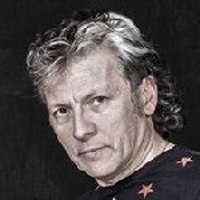 FRANCO NIPOTI
Guitare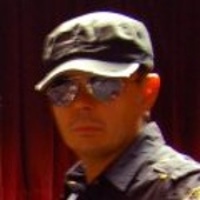 MASSIMILIANO MAGAGNI
Guitare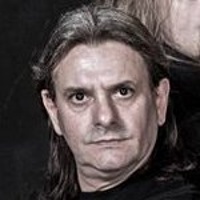 ANGELO FRANCHINI
Basse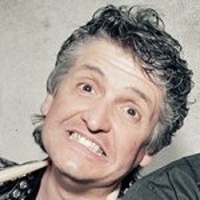 LUCA FERRI
Batterie
Ex

Membres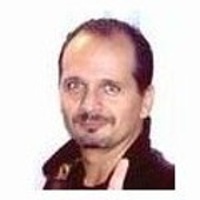 LUCA BONZAGNI
Chant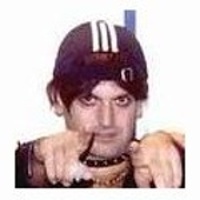 ALBERTO SIMONINI
Guitare
Disco

graphie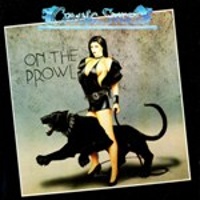 ON THE PROWL
1987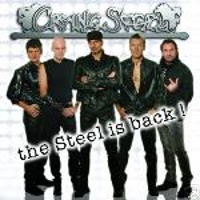 THE STEEL IS BACK!
2007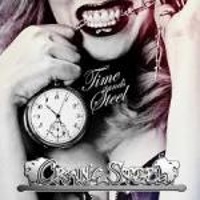 Time Stands Steel
22/04/2013