Bio

graphie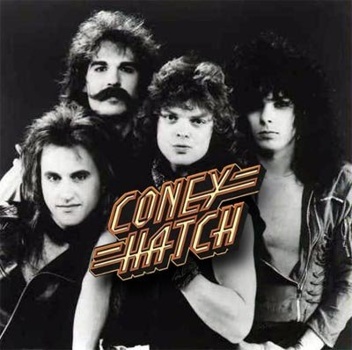 Hard Rock - Canada
Formé à Toronto en 1980 par Andy Curran et Dave Ketchum. Le groupe signe chez Anthem Records pour leur premier album éponyme en juillet 1982, produit par Kim Mitchell. Les albums "Outa Hand" et "Friction" sont produits par Max Norman. Barry Connors remplace Dave à la batterie. A la fin des années 80, le groupe se sépare. Le chanteur/guitariste Carl Dixon a joué avec April Wine et a produit deux albums solos. Le chanteur/bassiste Andy Curran a également fait une carrière solo. Le guitariste Steve Shelski a écrit plusieurs instrumentaux pour TSN.
Les trois disques ont été mis en vente en version remasterisés et une compilation est sortie en 1992, "Best of Three". En plus des meilleurs morceaux de Coney Hatch, deux pièces exclusives sont présentes, soit "Where I Draw The Line" et "Fuel For The Fire".
En Avril 2008, Carl Dixon se blesse grièvement dans un accident de voiture en Australie. 2 ans plus tard, le groupe se reforme lors d'un show de retrouvailles au Phoenix Concert Theatre de Toronto.
Line

Up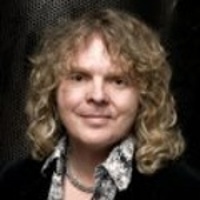 CARL DIXON
Chant,Basse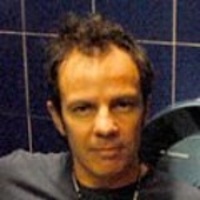 ANDY CURRAN
Chant,Guitare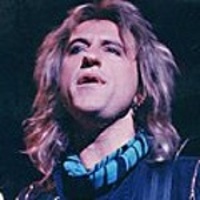 STEVE SHELSKI
Guitare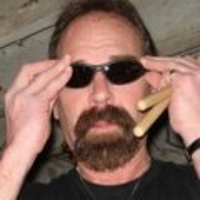 BARRY CONNORS
Batterie
Ex

Membres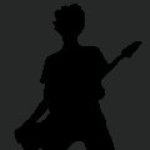 DAVE KETCHUM
Batterie
Disco

graphie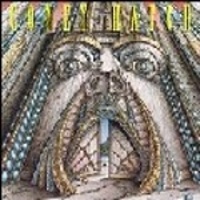 Coney Hatch
1982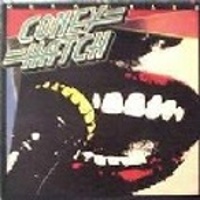 Outa Hand
1983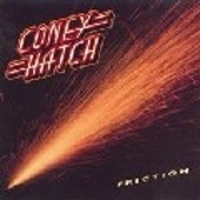 Friction
1985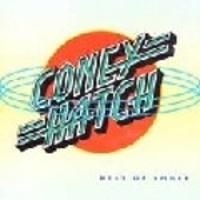 Best of Three
1992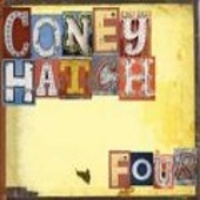 Four
27/09/2013